Reading Time:
4
minutes
Sure, the City of Roses may be known for voodoo-doll inspired donuts, the home of Nike, world-class urban design, and the largest independent bookstore in the world (3,500 sections!), but when you're a designer, there's plenty more to add to your itinerary next time you're in Portland.
In fact, Portland has become one of the friendliest cities for working design professionals. As a design town, it's a place that cares about design and attracts designers, period. And if you're just passing through? Well, why not enjoy the best that the city has to offer for creative types?
Here, we've rounded up a handful of must-see-or-do attractions to add to your next Portland itinerary.
Street Art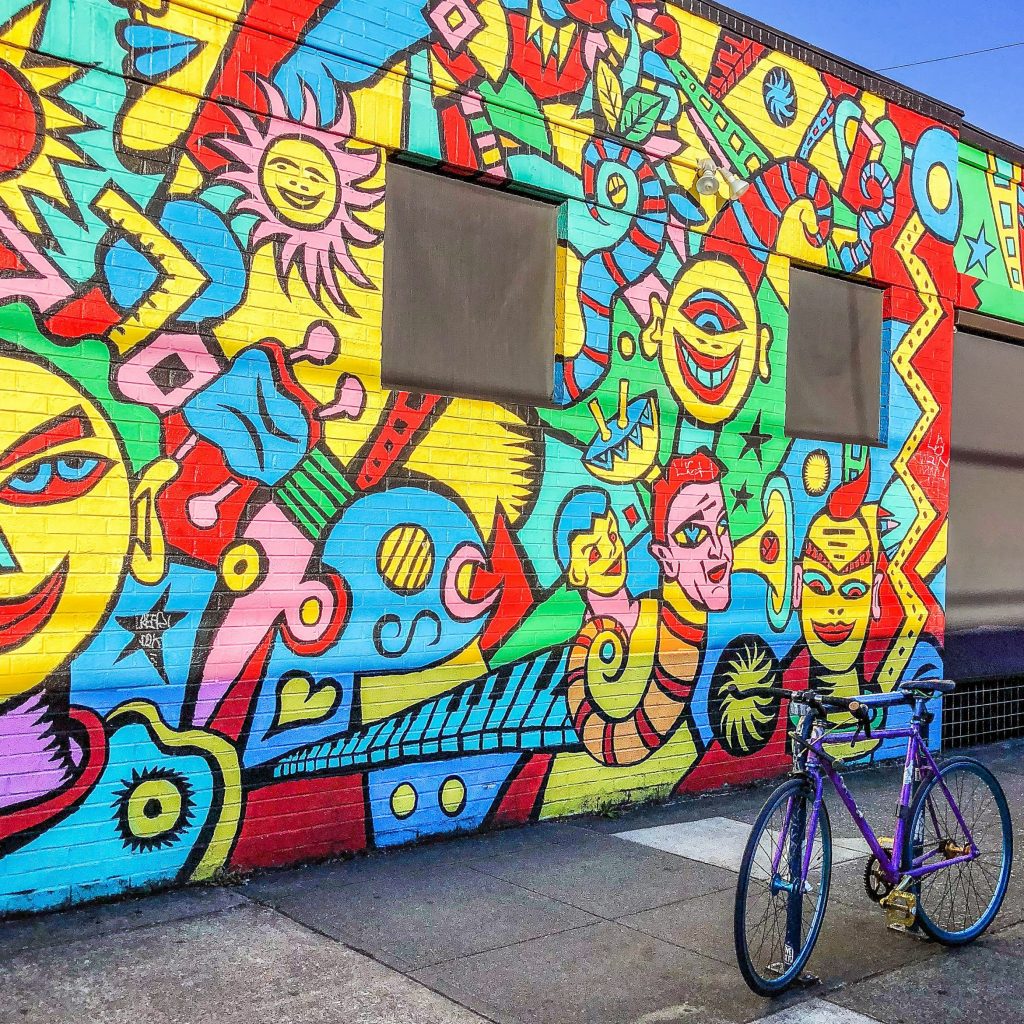 Known for its quirkiness as made famous by the tv show Portlandia, Portland's progressive mentality also extends into its expansive street art scene covering multiple neighborhoods across the city. Whether in search of works from internationally renowned artists or local legends, lace up those sneakers or hop on a Biketown bike to go street art exploring.
Learn more: http://www.pdxstreetart.org/finding-street-art
The Japanese Garden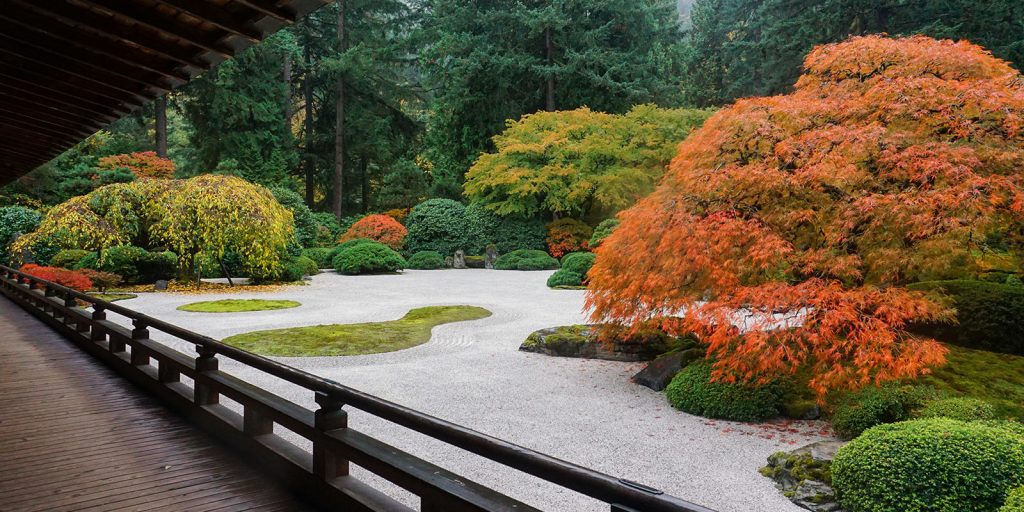 This world-renowned traditional Japanese Garden is spread across 12 acres in Portland's sprawling Washington Park in the West Hills. Composed of 8 unique garden spaces including a Strolling Pond Garden, a Sand and Stone Garden, and a Bonsai Terrace, this half-day or so excursion is the perfect excuse to pull out the camera and get inspired by some world-class wabi-sabi.
Learn more: https://japanesegarden.org/
Portland Art Museum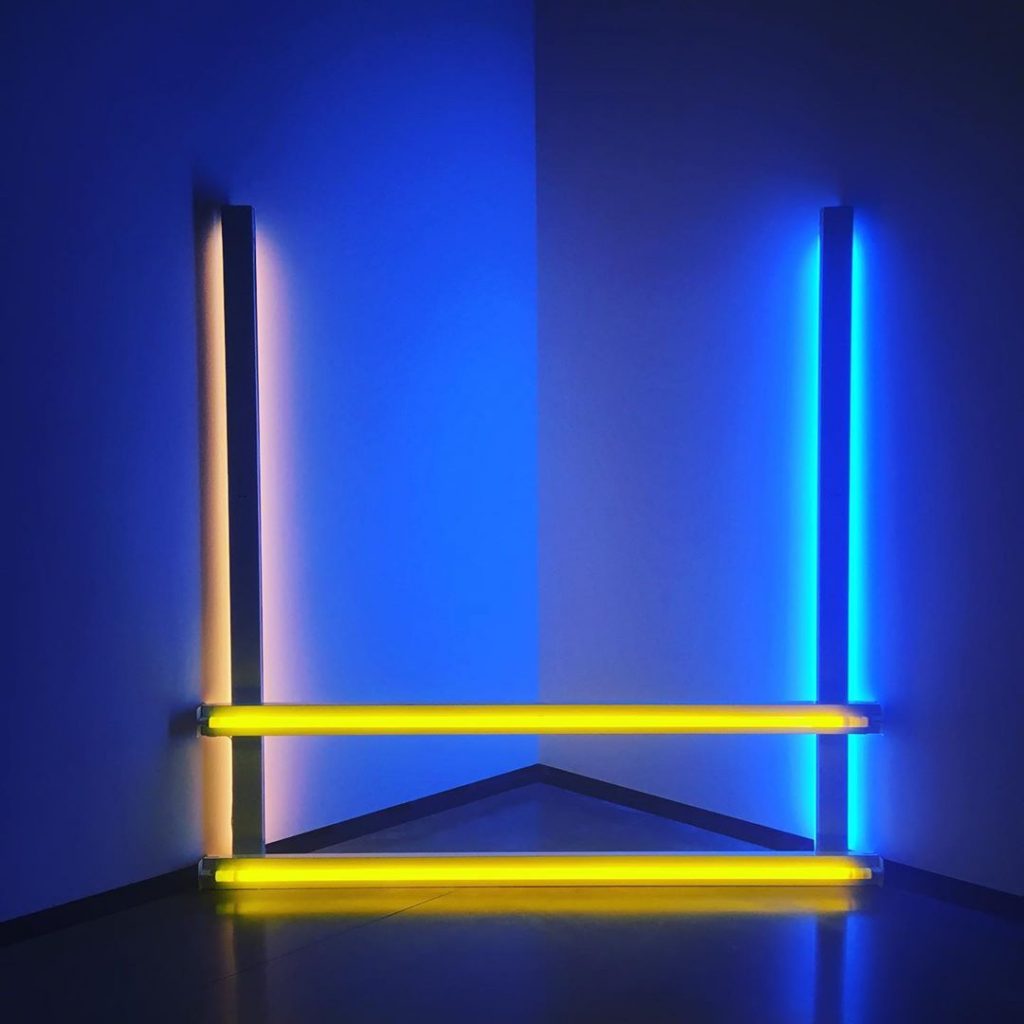 Every big city has its ultimate destination for great art, and for Portland, the Portland Art Museum is it. While a significant focus of the museum is on its stunning collection of Native American and Northwest-inspired art, the museum's Jubitz Center for Modern & Contemporary Art contains enough works to keep even the most discerning modern art fan busy for a few hours, with regularly rotating exhibitions including the recent Shape of Speed, which brought art and design fans from near and far. If you go, keep an eye out for works from Basquiat, Edward Hopper, Dan Flavin, and a slew of other movement-defining icons.
Learn more: https://portlandartmuseum.org/
The Watzek House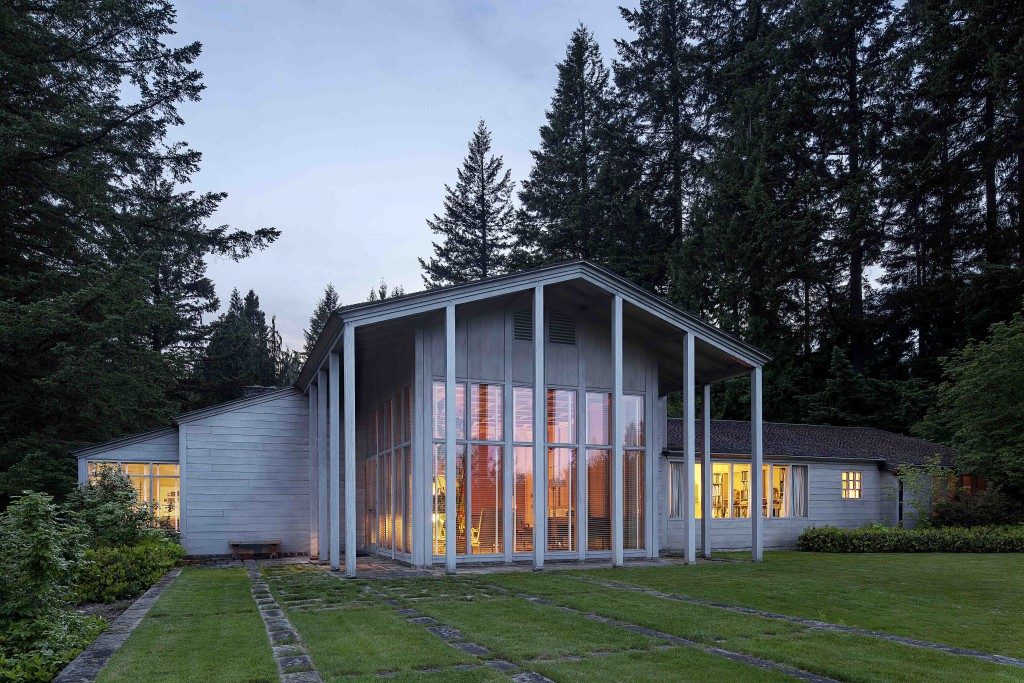 Sitting on nearly 4 acres in Portland's West Hills, the Wetzek House—designed by architect John Yeon for lumber baron Aubrey Wetzek in 1937—became an instant icon for regional interpretations of the Modernist movement (Northwest Modernist) on par with Le Corbusier's Villa Savoye and Frank Lloyd Wright's Jacobs House. Built from a variety of regional woods, some describe the home as the most important early modern residence in Oregon. Today, the home is a MoMA-recognized National Historic Landmark offering private tours on the last Sunday of each month.
Learn more: https://yeoncenter.uoregon.edu/home/
Powell's Books on West Burnside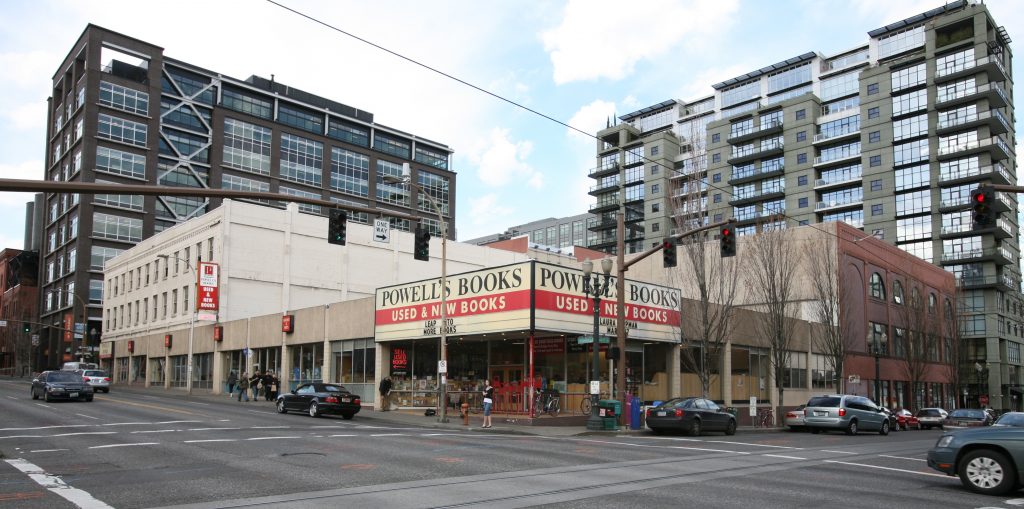 As the largest independent bookstore in the world, Powell's boasts nine color-coded areas with over 3,500 sections across multiple floors and city blocks. Seriously—this place is dang huge. For designers, few book stores on Earth are better to get lost in for hours going down the rabbit hole of rare book discovery. Wander up to the design section and get lost in what is sure to be the most expansive collection of design books you've ever seen.
Learn more: https://www.powells.com/
The West End Neighborhood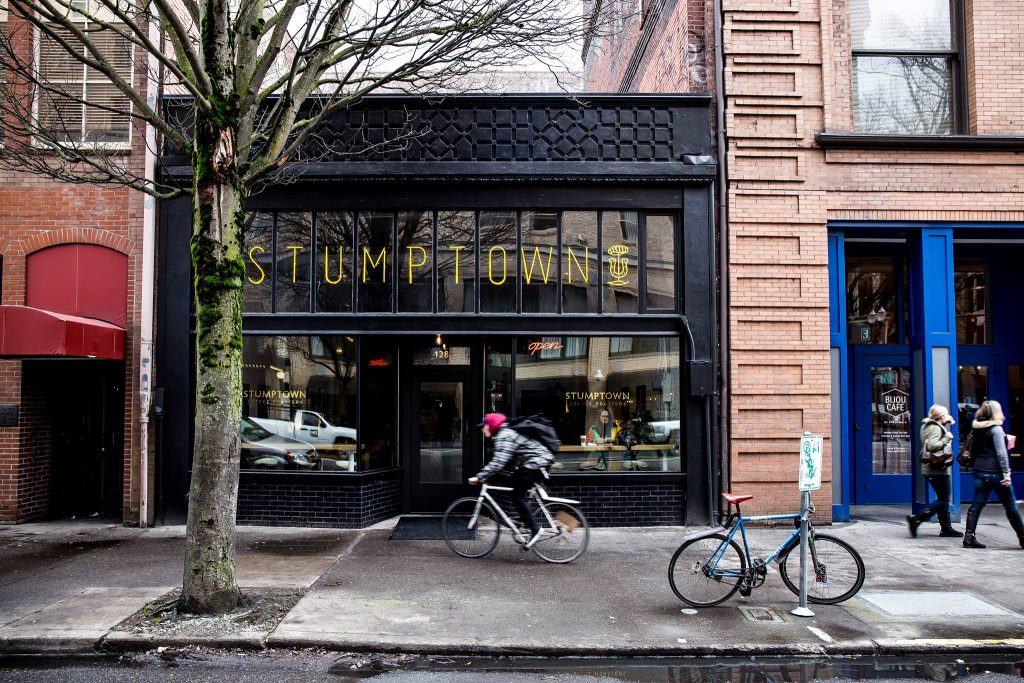 While downtown Portland is filled with a multitude of mini-destinations, the vibrant energy of the West End neighborhood between West Burnside and Southwest Morrison Street is worthy of an afternoon of window shopping, food grazing, and cocktail sipping. Must-see stops include one of the original Stumptown locations for coffee, Union Way for general goods, Frances May for upscale clothing, Tasty and Alder for modern American cuisine, and Masu for modern Japanese cuisine. Cap it all off with a visit to Cacao to load up on rare chocolates from around the world and the best drinking chocolate you've likely ever had.
Learn more: https://www.travelportland.com/article/downtowns-west-end/
Hand-Eye Supply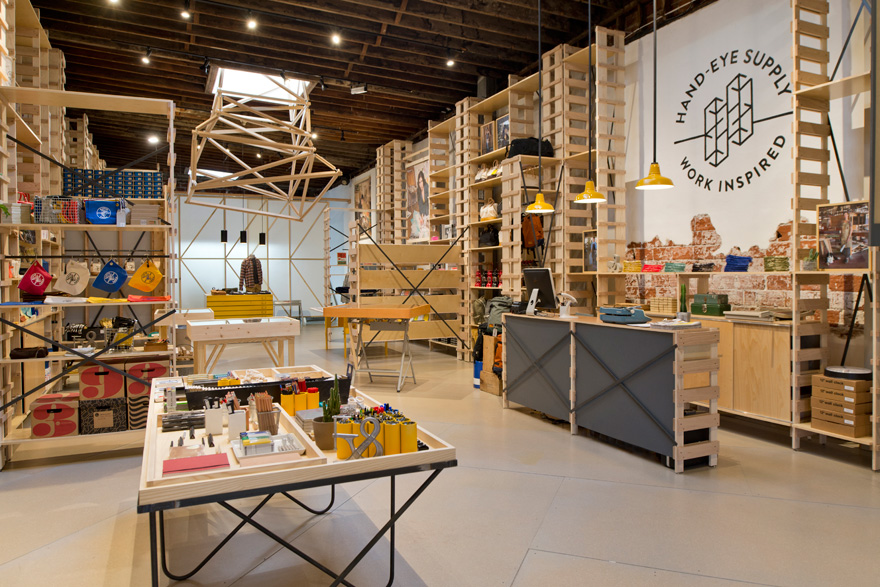 As the physical retail outpost of popular industrial design blog Core77, Hand-Eye Supply is a work-focused supply store for creatives located in downtown Portland. Stocking everything from a wide selection of work aprons and durable work pants, to toolboxes, sketching tools, and various design-centric books, every item is hand-picked by the Hand-Eye team as an exemplary example of utility, story, and design. For visiting creatives, it's also a great place to stop in for a hard-to-find souvenir.
Learn more: https://www.handeyesupply.com/
Canoe
True design aficionados understand the importance of timelessness and story when it comes to well-made products—and for native Portlanders, Canoe is a one-stop shop. Featuring everything from office supplies and children's toys to housewares and jewelry, every hand-selected item in Canoe is chosen for its ability to "reference a timeless and pleasing product form that performs its function splendidly." For those traveling, the store will even complimentary ship your purchase back home—saving you some extra room in your luggage.
Learn more: https://canoe.design