Reading Time:
3
minutes
We're highlighting our eight favorite design-related discoveries from the month of June, from GIF graffitti to a hallucinatory take on a classic Eames design.
Zig-a-Zig-ah
Designer Kate Moross discusses the creation of promo materials for the upcoming Spice Girls reunion tour, from live show graphics to branding and merchandise. "It was important to me that we brought the brand into 2019. This tour is all about nostalgia," Moross said, "but it's equally about the cycle of reinvention of the 90s aesthetic that has been happening in visual culture for the last few years. We wanted to hit that sweet spot between nostalgia and now."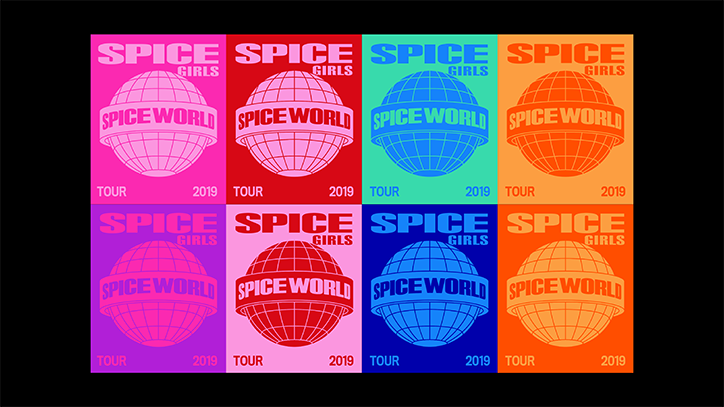 Mapping the Final Frontier
Data visualization savant Eleanor Lutz has introduced her new design project, An Atlas of Space, a collection of ten maps of planets, moons, and the great beyond. Lutz is also releasing the open-source Python code and detailed tutorials for recreating the designs.
Core Incompetence
After catching up with the feel-bad-hit of the summer, HBO's Chernobyl, why not check out the real thing? These Chernobyl photo sets from 2018 and 1986 not only offer up some retro design inspiration but also demonstrate the mini-series' commitment to verisimilitude.
Another GIF in the Wall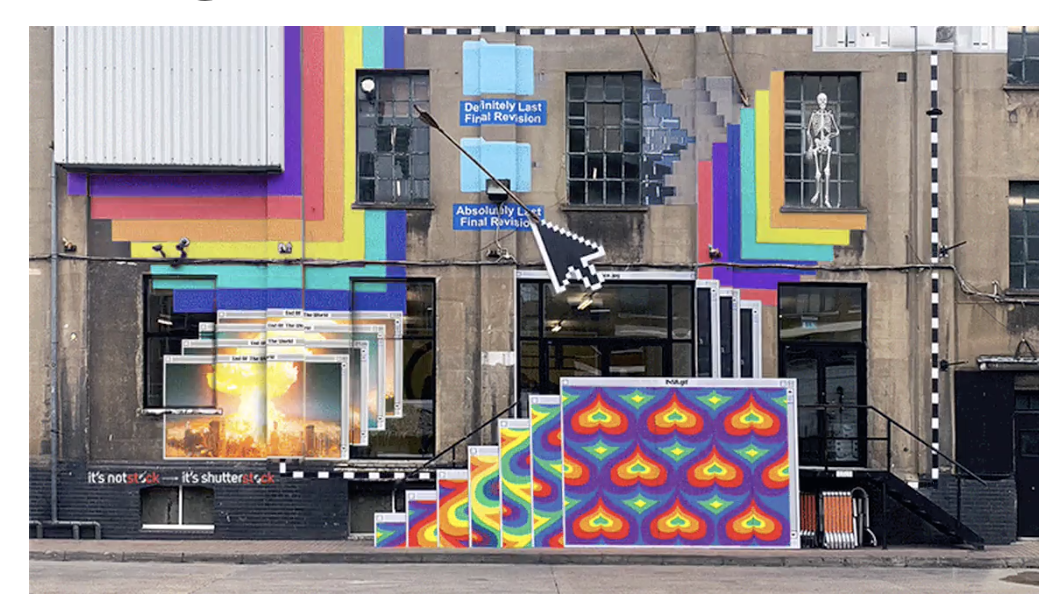 U.K. graffiti artist INSA created an augmented-reality street mural for London's D&AD design festival. Inspired by overworked designers, the mural springs to life via INSA's Gif-iti app.
*Coca Not Included
Coca-Cola has launched its Signature Mixers line of cocktail mixes with a nod to the company's pharmaceutical roots. The beverage behemoth has tapped "top mixologists" to create a set of four flavors that can be mixed with dark spirits. Lest these adult tastes be mistaken for the diabetic-inducing kiddie favorite, Coke has given the new mixers a smart packaging refresh: The sleek Hutchinson glass bottles recall the shape of the first-ever Coke bottle from 1894, though the recipe, alas, does not retain all of its original ingredients.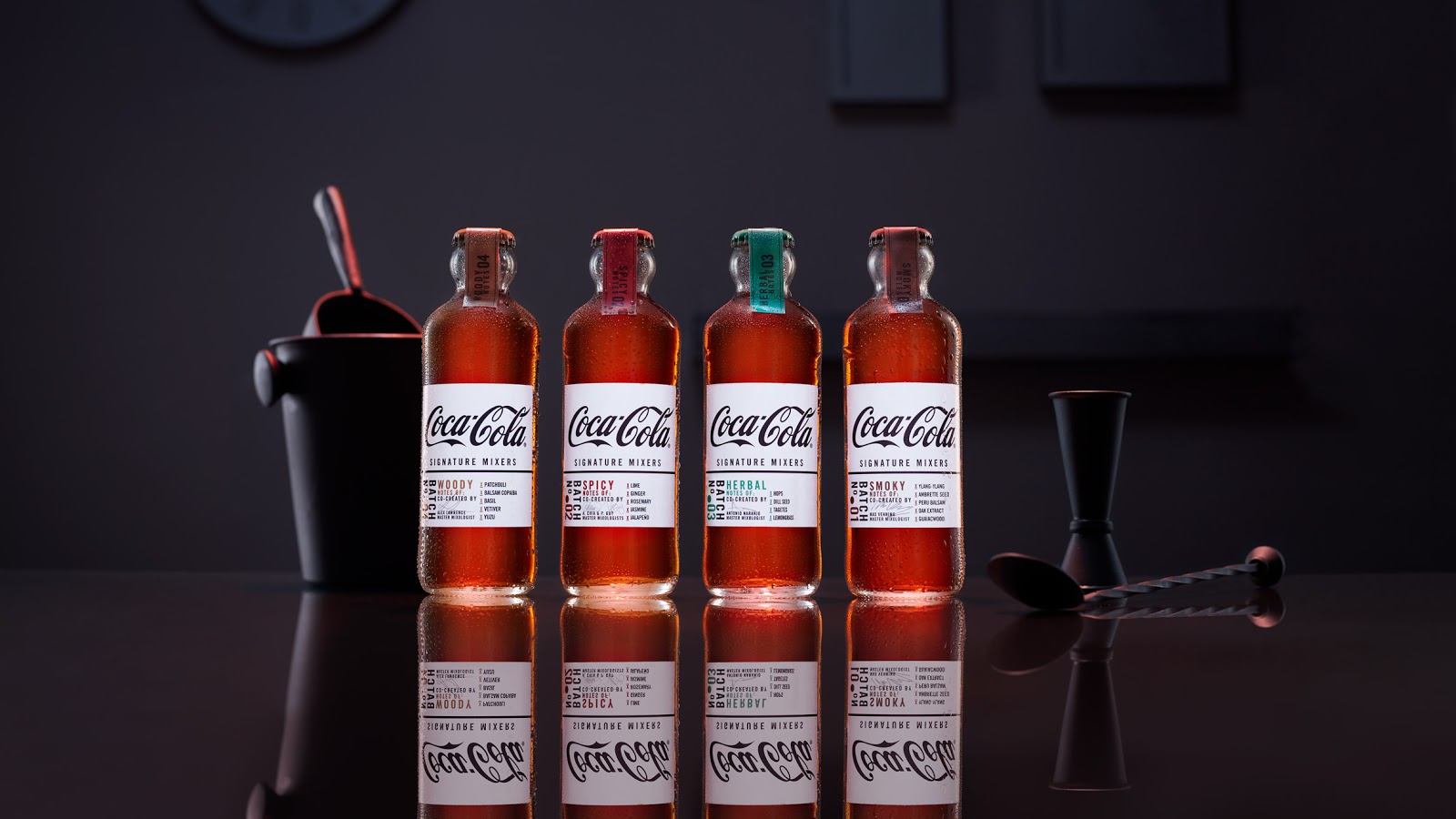 Diet Sheet
Why aren't we surprised that the Dieter Rams documentary (aptly titled Rams) and directed by Gary Hustwit also featured an incredibly elegant brand identity to accompany its release? The printed materials were the product of branding and creative agency Studio.Build.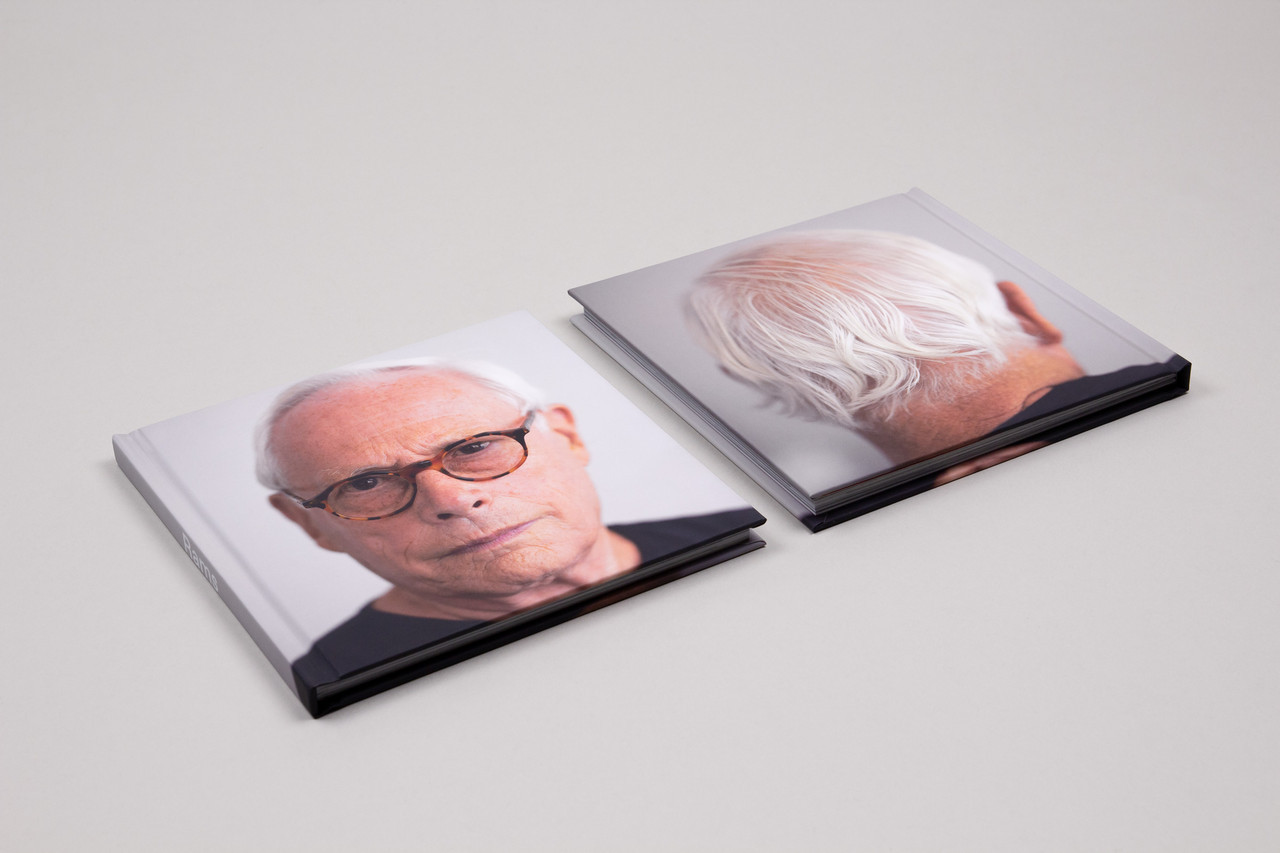 No More Trouble with Dribbble
That ubiquitous bookmark of designers everywhere, Dribbble, has released several new features that should make browsing for design inspiration a lot easier. In addition to a new Shot Category, you can also search by Shot Filter and availability for hire.
You'd Better Sit Down for This
British artist and designer Chris Labrooy has remixed the ubiquitous Eames Shell Chair into a phantasmagorical array of fluorescent, pet-friendly surrealism. Labrooy doesn't offer much more detail on exactly why he's pursuing the "Garden of Eames", but it's fair to say the results speak for themselves.