Design Inspiration

Design Resources
Reading Time:
4
minutes
You might be surprised to discover that in the seemingly bottomless depths of free stock imagery, it's actually possible to locate a few gems. But you may have to spend so much time sifting through junk to find them that it may not be worth it.

Thanks to us, you won't have to. We took one for the team—by scouring the interweb for some of the best free stock images out there. While these specific photos might not fill any of your immediate needs, hopefully, they'll inspire you to look beyond the usual suspects. Have a look.
Instagram's latest hashtag phenomenon, #DarkFoodPhotography is a reaction to health food photography brightly lit by the California sun. This photograph of a classic French boule might terrify the carb-averse, but will definitely distinguish itself from the typical foodie fare.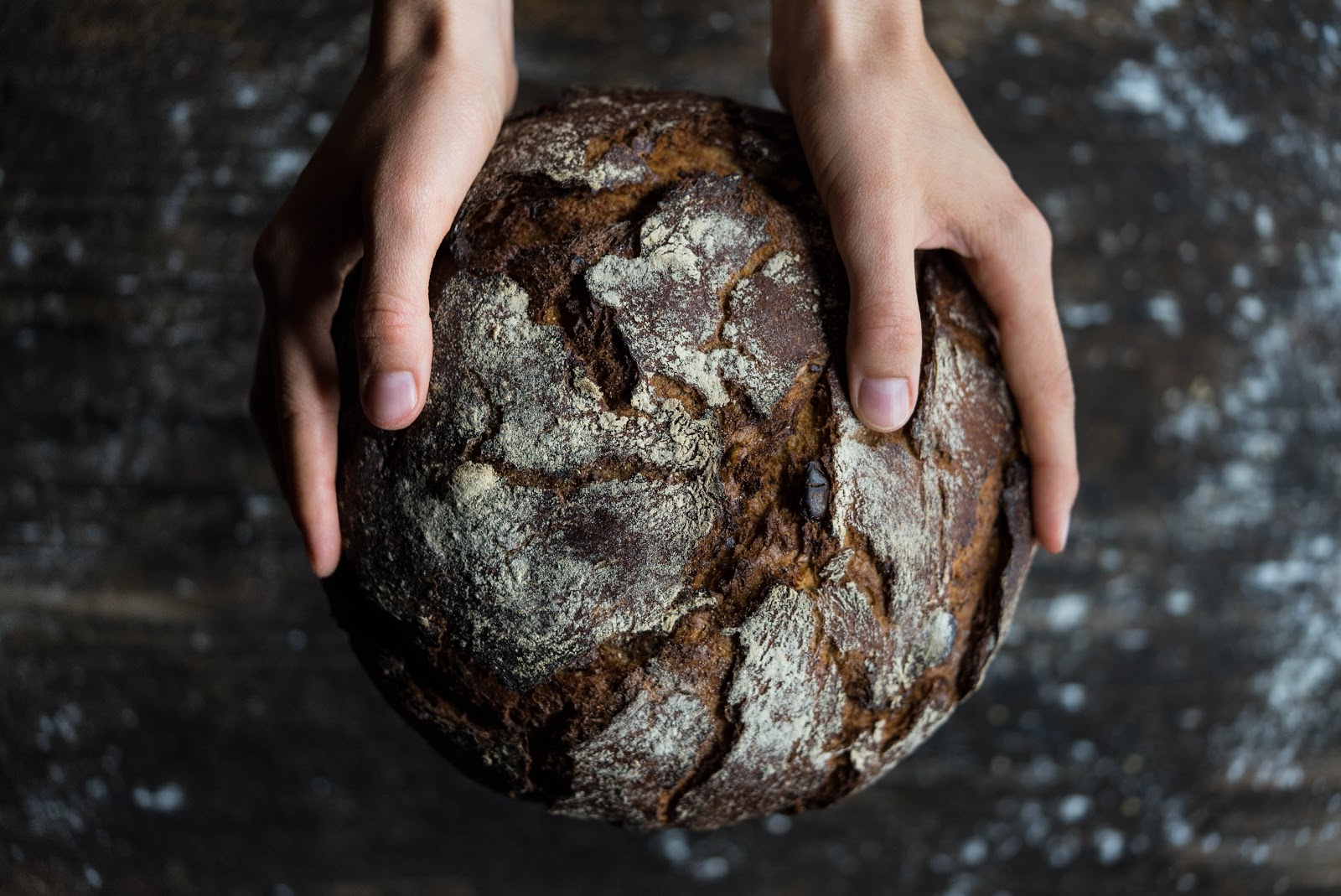 As we edge ever closer to an environmental apocalypse, images of actual plastic won't win you any friends. Still, Shutterstock is calling Plastic Pink (#FF1493) one of 2019's colors to watch. The photo "Ombre Balloons" should ensure that you've covered your bases, hue-wise at least.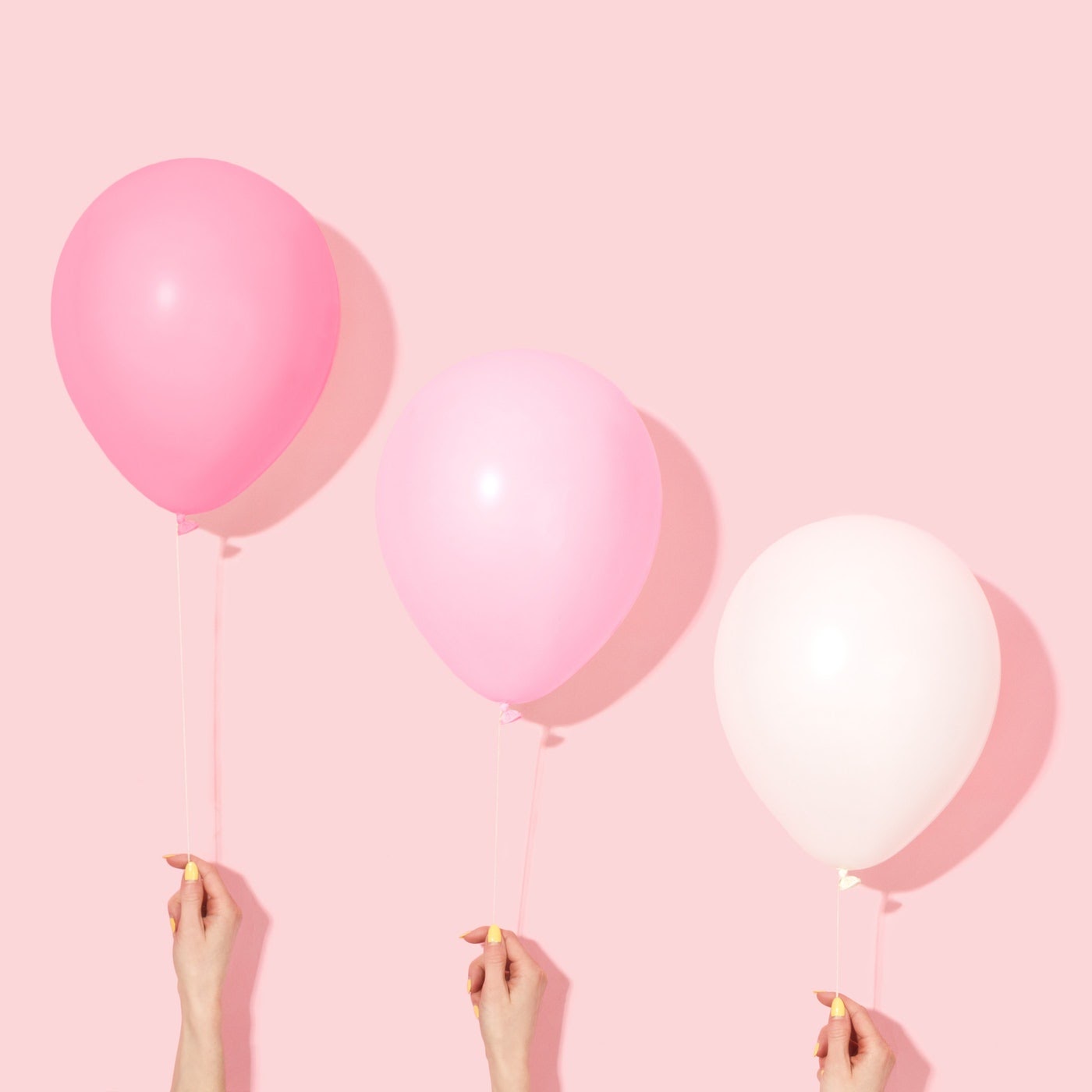 If you're going to go big, why not go over the top? The elaborate ornamentation of rococo styling—where too much is never enough—is finding a new audience in our otherwise sparce digital age.
Another bit of nostalgia, though for a more recent past, synthwave hit the music scene a few years back. Now it's hitting our visual palate, with a taste for vector art, '80s neon, and 8-bit graphics.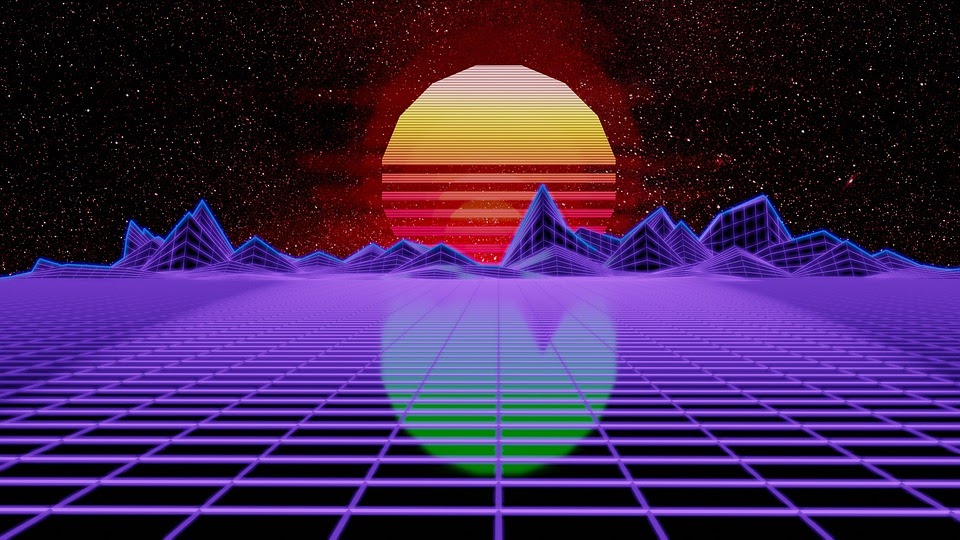 This photograph should hit the same nerve centers as the synthwave movement, though the image below also captures a certain Blade Runner cool that has never gone out of style.
It is categorically impossible to look cool while wearing a virtual reality headset, but at least this image minimizes the damage with an atypical angle and some interesting atmosphere.
Like any trip to your childhood home, Twin Peaks: The Return managed to be a little nostalgic and a whole lot unsettling. Don't ask why that vintage television set is sitting in the middle of the street. Just go with it.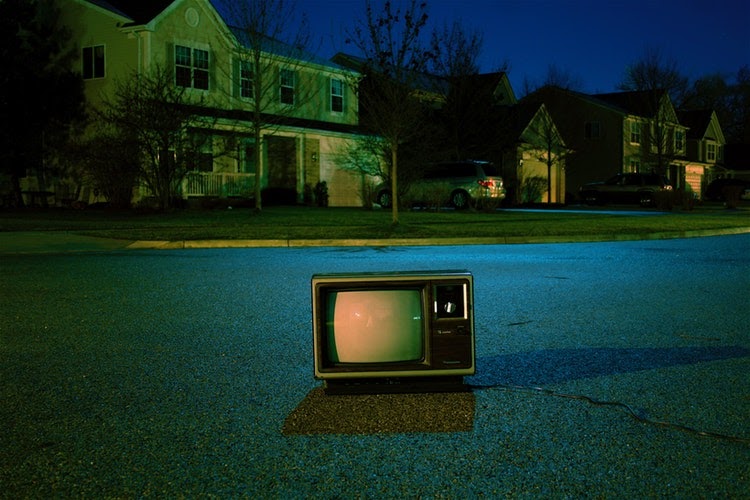 Plastic Pink isn't the only color making it big in 2019. Shutterstock also points to the emergence of "Proton Purple", an electric-infused violet that could also serve as a tribute to Prince.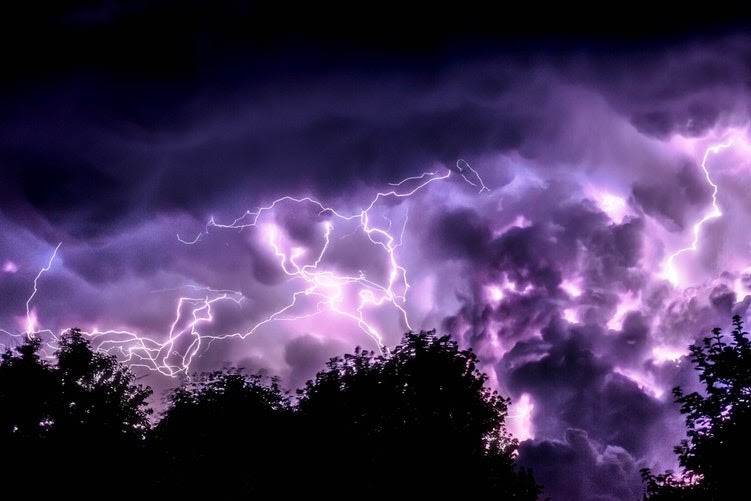 Yes, the environment is front of mind, but all too often the imagery associated with the green movement is a little too literal. This shot of solar panels manages to avoid that trap.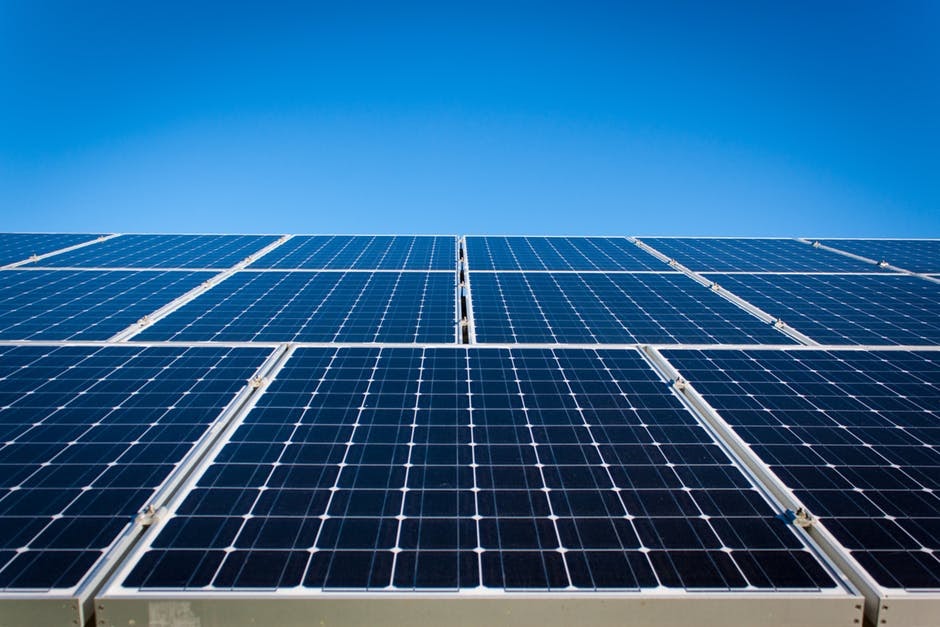 Combining monastic asceticism with boutique prices, the movement for luxury minimalism screams "I'm trying very hard to look like I'm not trying very hard."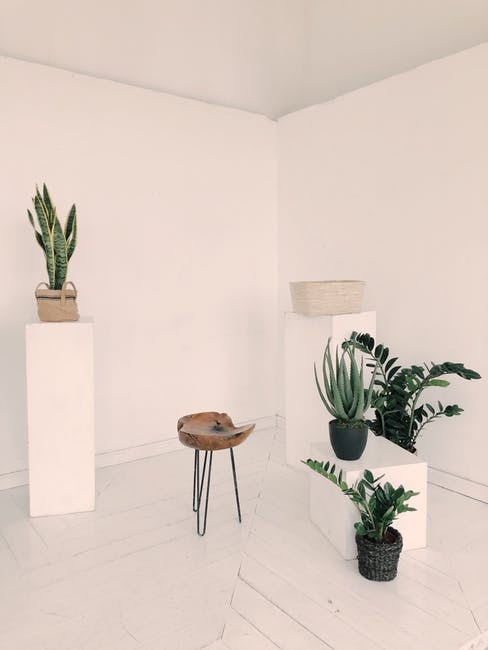 If you're going to show off a luxury resort in some far-flung destination, it's best to avoid images that look more like The Love Boat than a tranquil getaway.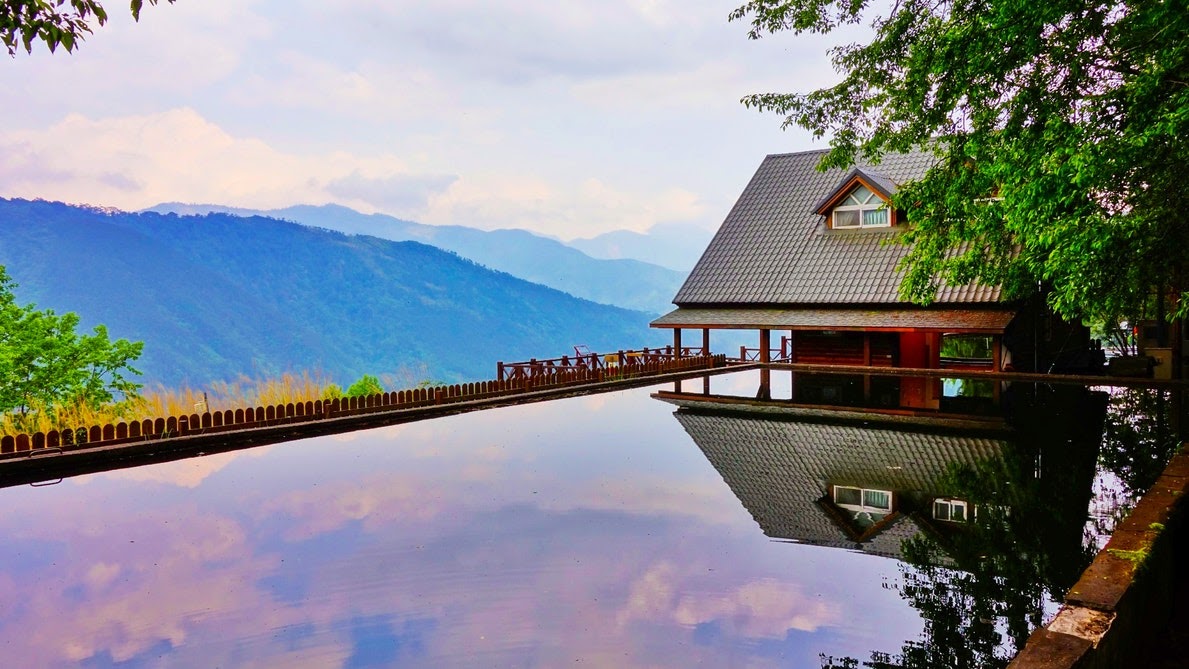 We just really like this photograph of a set of stairs.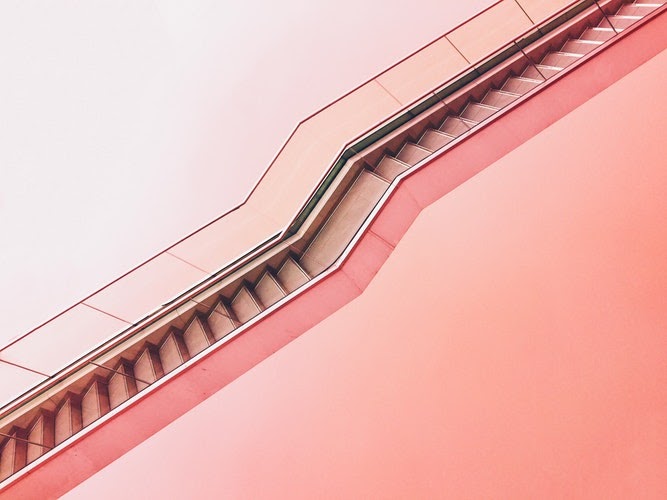 Managing to appear both orderly and overwhelming, this image conveys a sense of fun without disrupting your visual grid.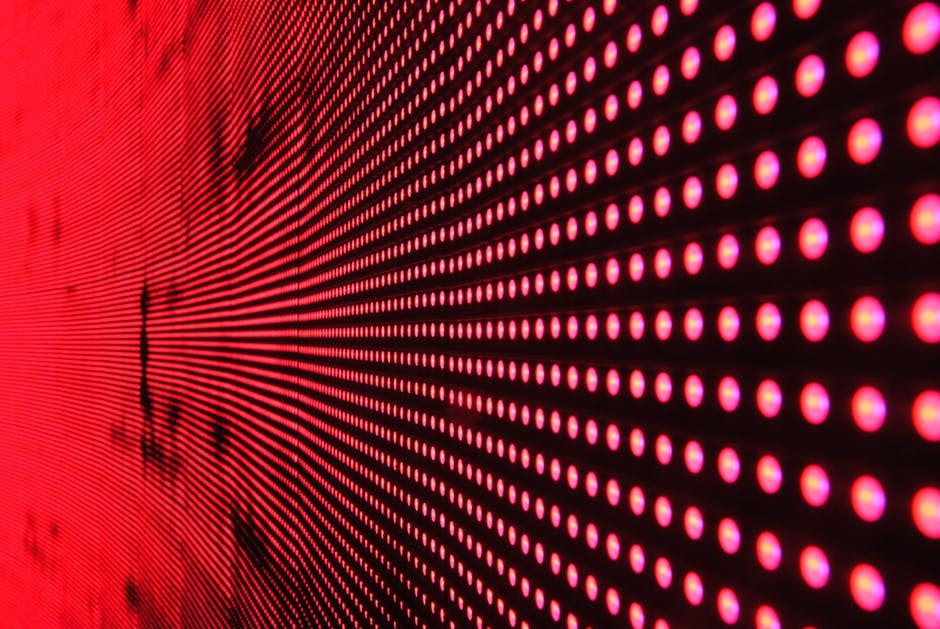 Now that Barneys and Martha Stewart are getting into marijuana, it's fair to say that weed has become a flower. Why not show off green's good side, with photography that strips away the stoner vibe in favor of elegance.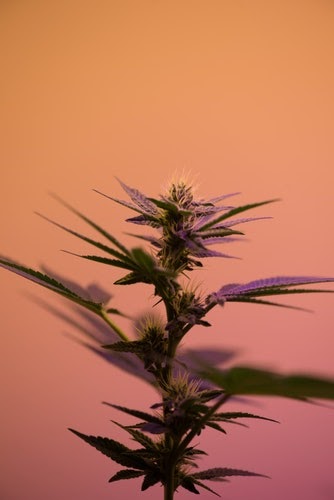 Stop going for a vintage "look" and get yourself the real thing. New Old Stock is a resource replete with vintage photos "free of known copyright restrictions." While that language doesn't entirely inspire confidence, images such as this, of a Maypole dance taken in 1901 should fall well outside copyright protections. Another warning: it's possible to start browsing New Old Stock for "just a few minutes", only to realize you've wasted three hours scrolling away.