Reading Time:
3
minutes
July brought record-shattering heat waves, Twitter meltdowns, and a Brexit sh*tstorm, but it wasn't all bad. In the spirit of unbridled optimism, we're highlighting our eight favorite design-related discoveries of the last month.
Apocalypse Never Looked So Good
Via Kottke comes this incredible tool for visualizing changes in temperature from the last 150+ years from climate scientist Ed Hawkins. #ShowYourStripes allows you to dig down to state-by-state data. Spoiler alert: it's not good, though it is pretty.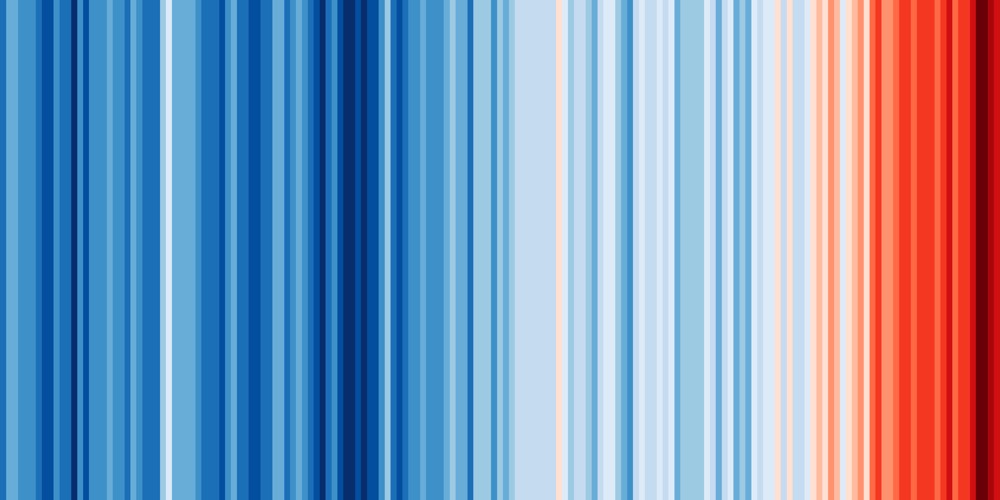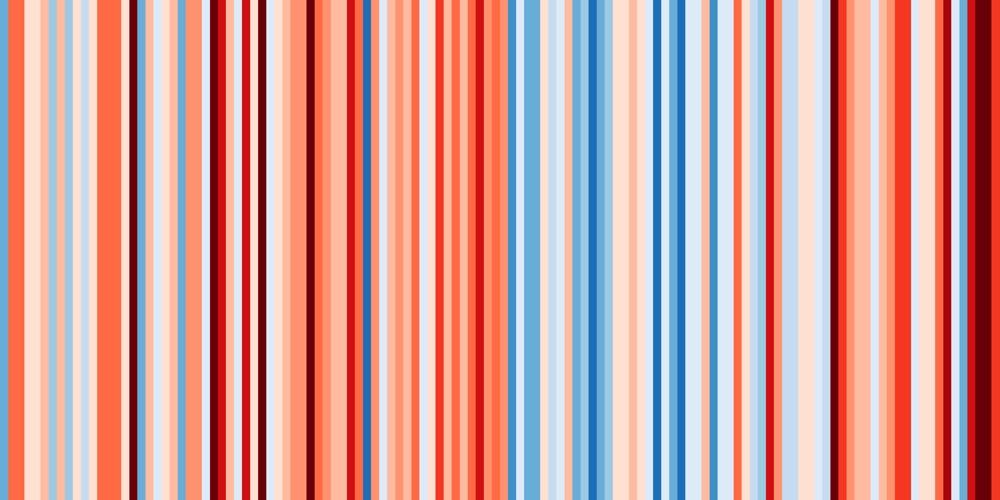 Google's Art Zoom
In an effort to promote their newly released Art Zoom feature, which allows you to explore more than 1,800 works of art in extremely high resolution, Google released a series of videos in which musicians like Jarvis Cocker and Feist discuss a masterpiece of western civ such as Monet's "La Gare Saint Lazare" and Van Gogh's "Starry Night".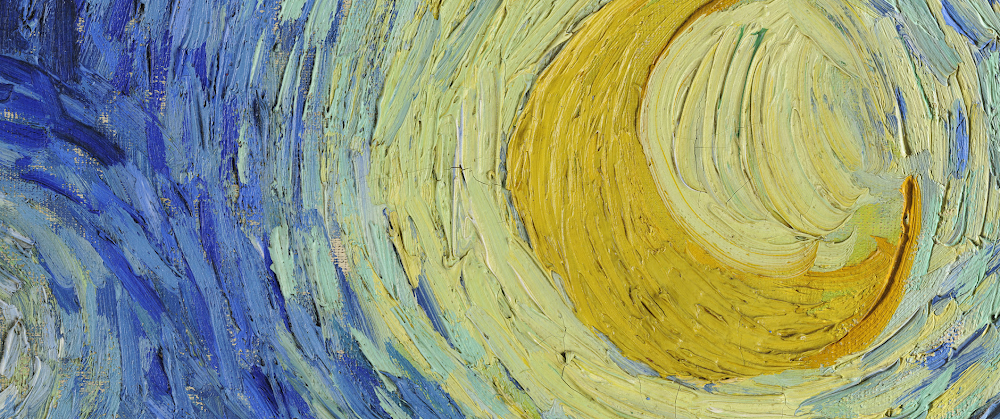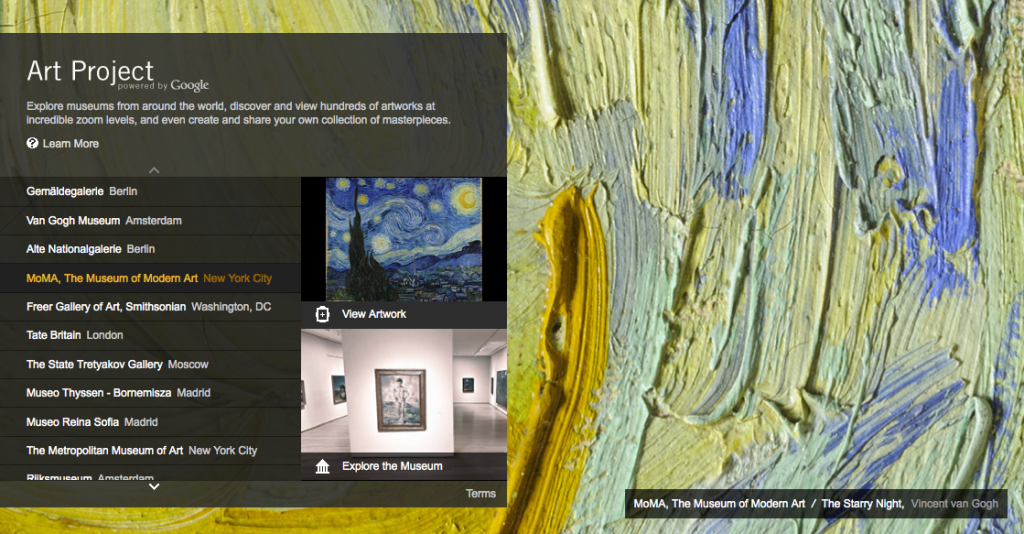 When the 'Gram Breaks
A LinkedIn post from Simon Greally turned us on to these remarkable motion effects from graphic designer Tim Gray, in which Instagram images appear to bleed through the interface itself.
All The Young Moogs
Despite our unceasing obsession with Stereolab, we'll be the first to admit that when it comes to synthesizers, we've got no idea what's going on. This feature from Ableton went a long way toward fixing that with an interactive tool that will have you oscillating wildly in no time.
Sofa So Good
In the strange new world of content marketing, Ikea's introduction of the Soffa Sans font—a typeface based on the silhouette of their Vallentuna couch—makes some kind of sense. Created in collaboration with agency Proximity London, Soffa Sans is available for a free download.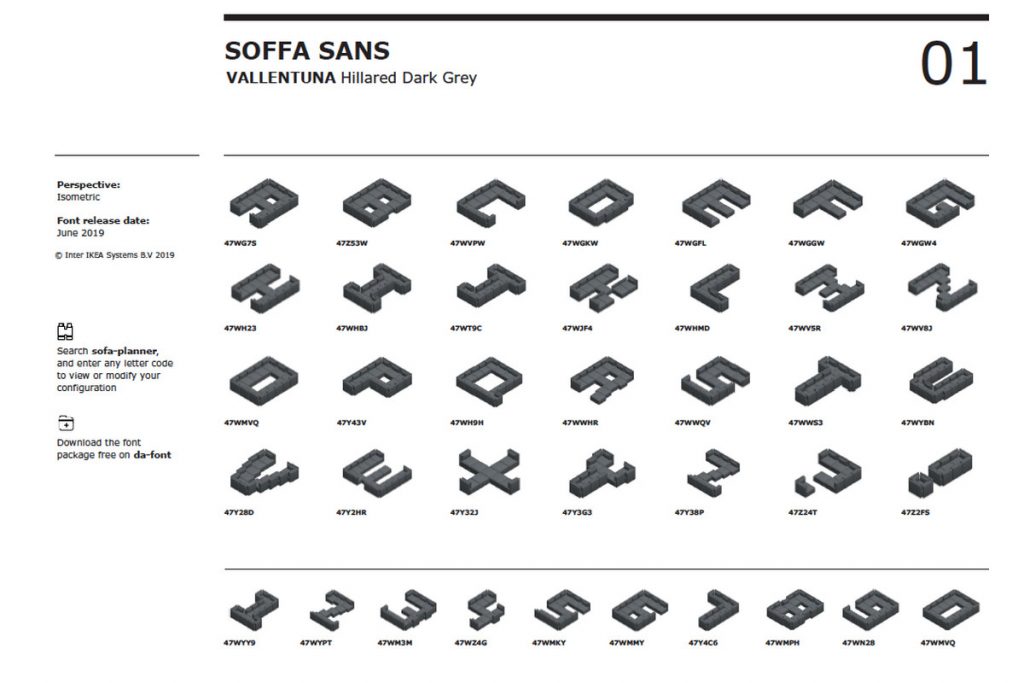 The Apple Way Back Machine
Feeling nostalgic for the days when every new design dispatch from Steve Jobs and Sir Jony Ive felt like the voice of God? Indulge your Snow Leopard sentimentality over at Version Museum, where you can browse Apple's interface elements from Mac OS System 1 through OS X.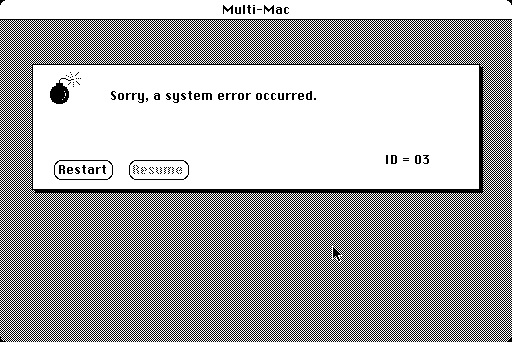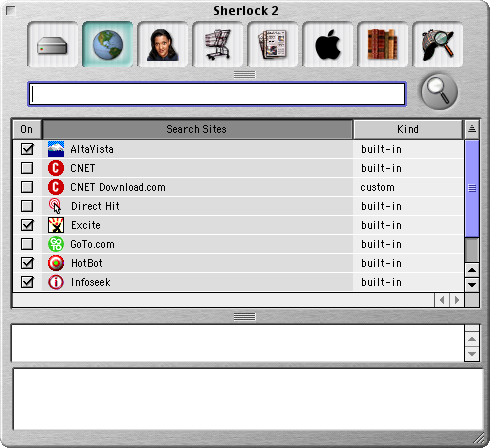 The New Wave of Emojis
Or perhaps you're all about looking forward? Then have a look at the new set of 59 emojis coming to iOS this fall. Among the highlights: a prosthetic arm, a flamingo, falafel, as well as the ability to customize skin tone and gender to open up 75 possible combinations of "People Holding Hands".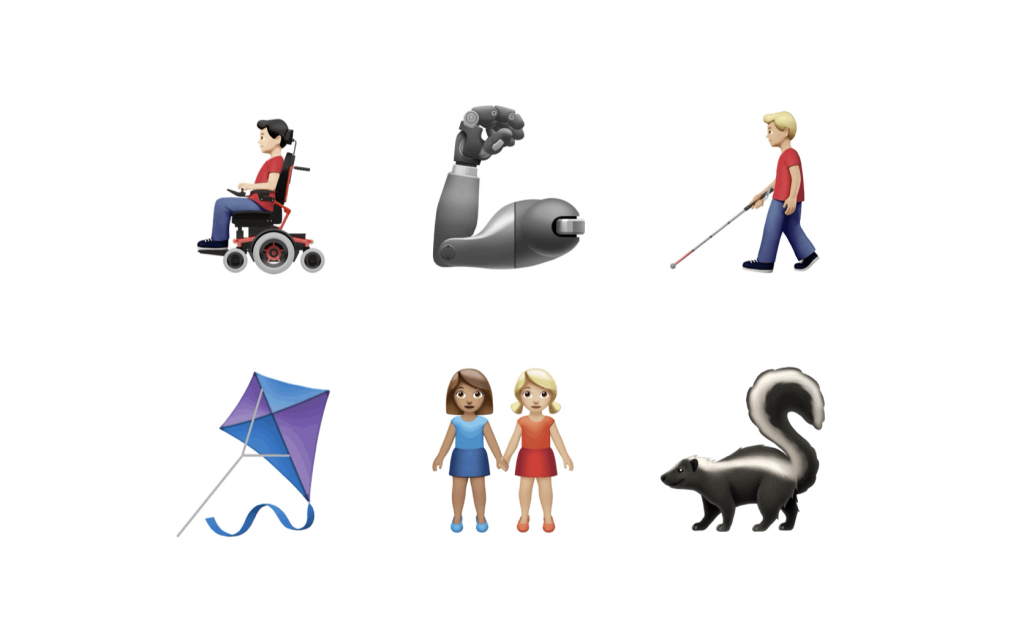 The Art of Socialism
You might associate the idea of "collective ownership" with a kibbutz or a kolkhoz, but in our post-digital, current-AOC era, the idea of fractional ownership has become trendy. Otis is the latest platform to embrace the idea, offering participants the opportunity to "own" a piece of contemporary art, collectible, or sneaker for prices that start at $25. First on the block: Kehinde Wiley's remarkable "St. Jerome Hearing the Trumpet of the Last Judgment".