Reading Time:
5
minutes
It's 2020 and you're a designer—doesn't really matter from which field. Your Instagram feed is as entertaining and informative as ever, food delivery from your favorite restaurant is two finger taps away, and you're finding it increasingly difficult to take those AirPods out of your ears. But when you are ready to shut it all off, turning to books for designers can keep the mind active without losing sanity altogether.
Books on design and design trends are seemingly everywhere, and while some of these books have stood the test of time and are vital to any designer's collection, others are great for spreading new ideas and exploring industry changes. From the classics to newer titles that capture current design thinking, here are 10 must-read books for designers this year.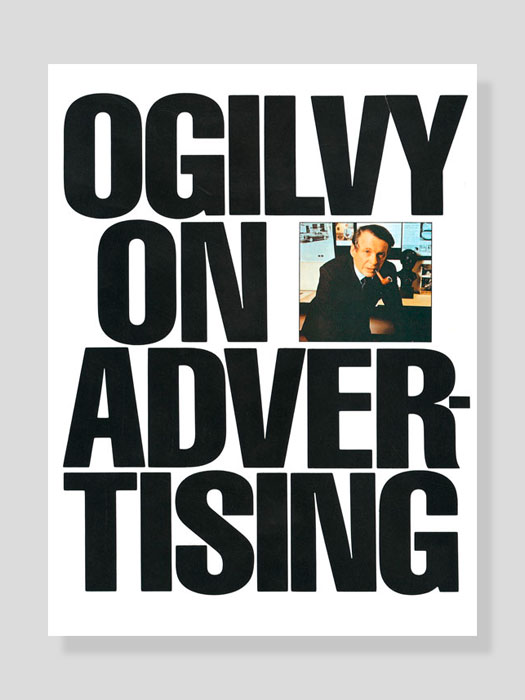 Ogilvy on Advertising, by David Ogilvy
Considered by many to be the "The Father of Advertising," David Ogilvy is nothing short of an advertising legend. As the founder of the advertising, marketing, and PR agency Ogilvy & Mather in 1948, Ogilvy laid down many advertising and marketing best practices that are still widely used. In this book, which he wrote in 1985 after four decades in the business, Ogilvy dives deep into what made some of the most iconic advertisements of all time great. Along the way, you'll learn some tricks from an old dog who knew his way around.   
---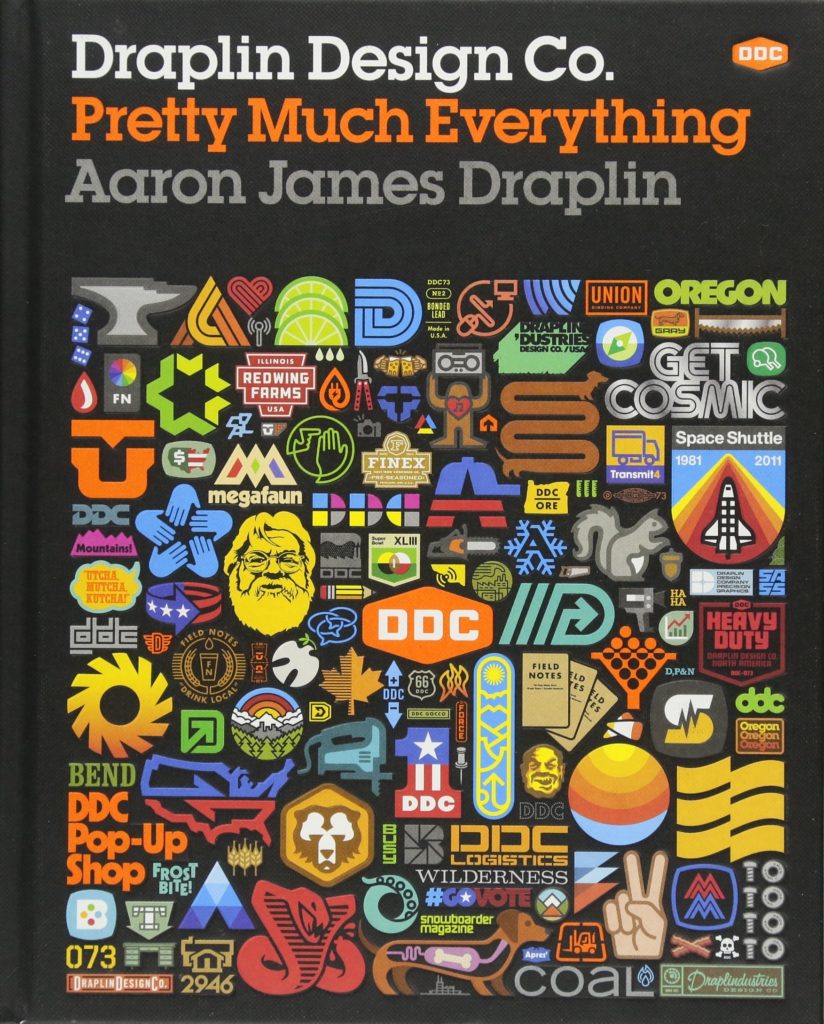 Draplin Design Co: Pretty Much Everything, by Aaron Draplin
As a new-school influential graphic designer, it's kind of ironic that Aaron Draplin takes most of his inspiration from "old and bold" logo marks ranging from turn-of-the-century lumber companies to 1960s resorts. But, he does, and his list of clients—ranging from Burton Snowboards to the Obama administration—speaks for itself. In his first book, Draplin takes a multidimensional, mid-career look at what inspires him, his design process, and the current state of contemporary graphic design.
---
How to Use Graphic Design to Sell Things, Explain Things, Make Things Look Better, Make People Laugh, Make People Cry, and (Every Once in a While) Change the World, by Michael Bierut
As the protégé of design legend Massimo Vignelli—designer of the modern New York City Subway map, among other iconic projects—Michael Bierut, partner of New York powerhouse studio Pentagram, knows a thing or two about work in the field over the past few decades. In this career retrospective, Bierut goes behind the scenes of some of the most noteworthy projects he has ever taken on as a designer—for the New York Times, Saks Fifth Avenue, among others—and unearths his philosophy of graphic design, and how it can be used to reach audiences in new and truly profound ways.

---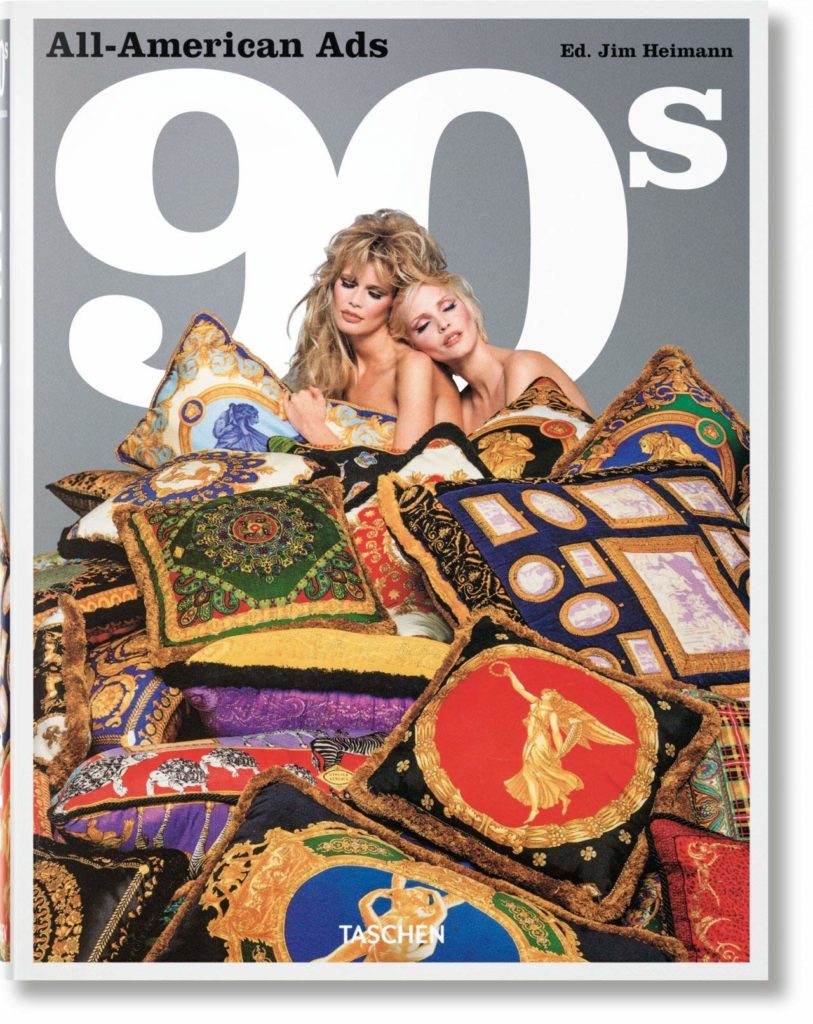 All-American Ads of the 90s, by Steven Heller
From the grunge aesthetic that took over MTV, to lessons in sports marketing from Nike, the 1990s set the stage for the commercial aesthetic and fashion sensibilities that were to come in the early 21st century. In this book from notable design researcher Steven Heller, the motif of the 90s is unearthed once again in the form of memorable advertisements to reveal a culture that is still very much alive in 2019 youth culture and fashion just as it was then.

---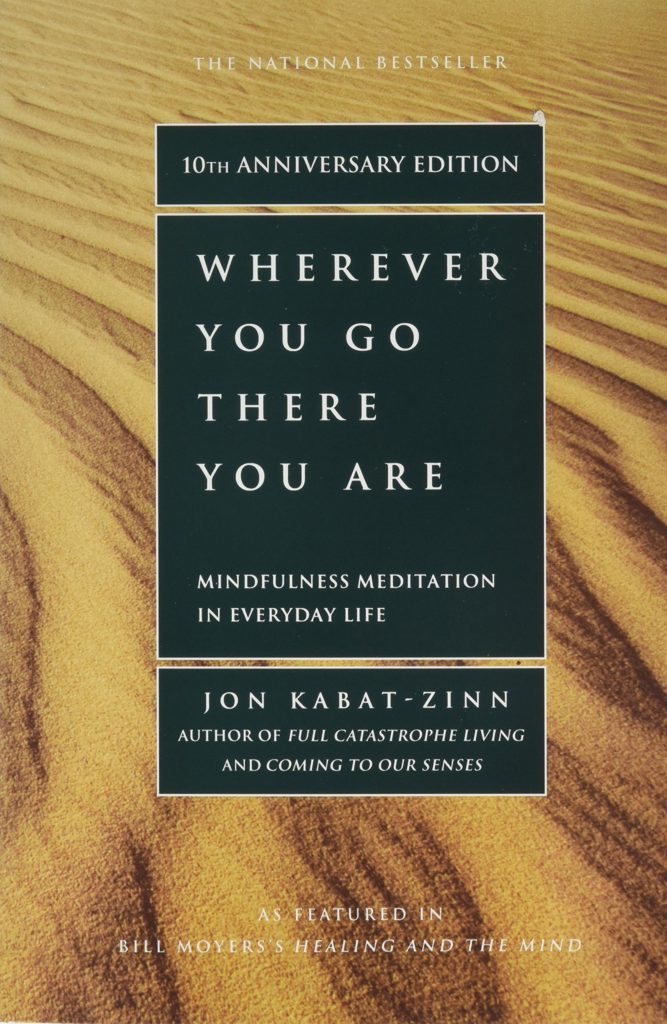 Wherever You Go, There You Are: Mindfulness Meditation in Everyday Life, by Jon Kabat-Zinn
While everybody has their own method for "getting in the zone" before taking on a project, few methods are as sustainable—or as readily available—as meditation. Without going too far down the mindfulness rabbit hole, Jon Kabat-Zinn gives an honest look at just how easy it is to experience the transformative power of simply "being present." For those looking for a fresh approach to dealing with stressful deadlines or a way to be more present and creative in their work as a designer, look no further.   
---
Sagmeister & Walsh: Beauty, by Stefan Sagmeister and Jessica Walsh
Having existed somewhere close to the nucleus of modern graphic design for nearly a decade, designer duo Stefan Sagmeister and Jessica Walsh of their eponymous NYC-based design studio (from which Sagmeister has since stepped down) are masters in strong visual communication strategies that can tip the needle and shift the world. In this case study of beautiful design, the designers turn to human history to determine how we are drawn the beauty of designed and illustrated things, how they influence the way we feel, and how they can be used to improve the world around us.
---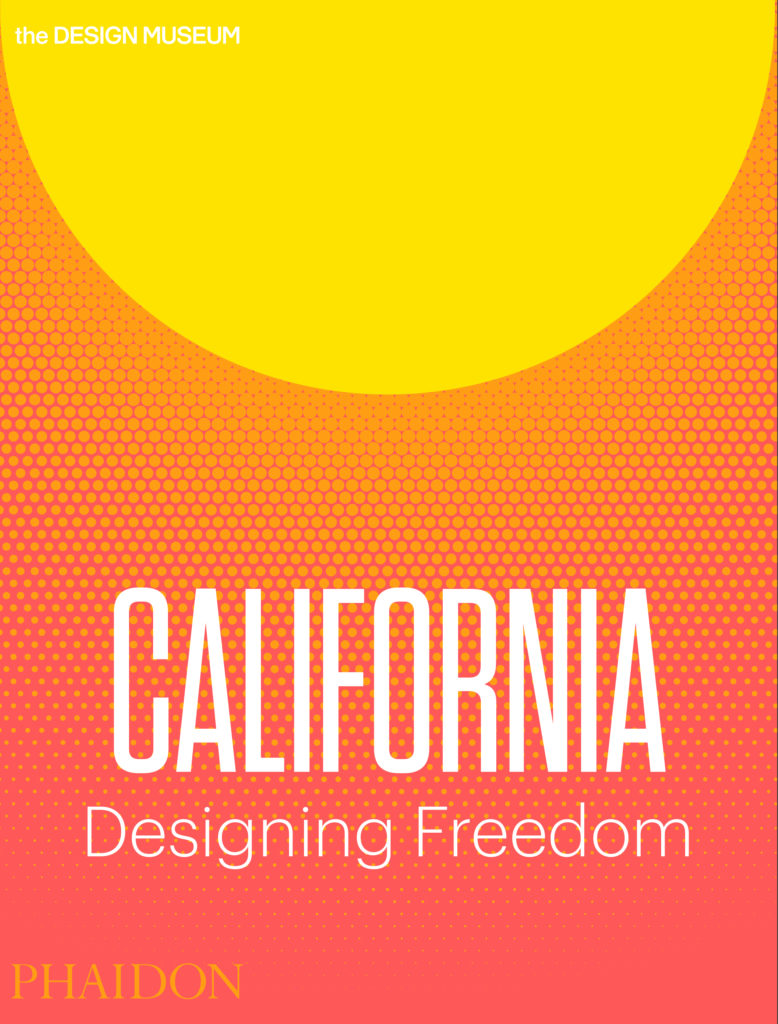 California: Designing Freedom, by Justin McGuirk and Brendan McGetrick
From surfer culture and LSD, to modern day tech bros and the iPhone generation, California has always been a land of rebels. From the 1960s to modern day user interface design, this incredible anthology of geography-specific design motifs explores how design in California has influenced contemporary life across decades—and how that same rebellious attitude is continuing to shape the experiences of tomorrow. A must-read for every designer.
---
Damn Good Advice (For People with Talent!): How To Unleash Your Creative Potential by America's Master Communicator, by George Lois
Like David Ogilvy, art director George Lois is a legend of 20th century advertising — known to some as the original "Mad Man." The (m)ad man, known for his monstrous ego, offers life lessons, advice, and creative pointers for mastering communication in his book, Damn Good Advice (For People With Talent!). For designers looking for a fresh perspective from a man who helped shape the modern advertising industry as we know it today, this 176-page quick read is a no-brainer.
---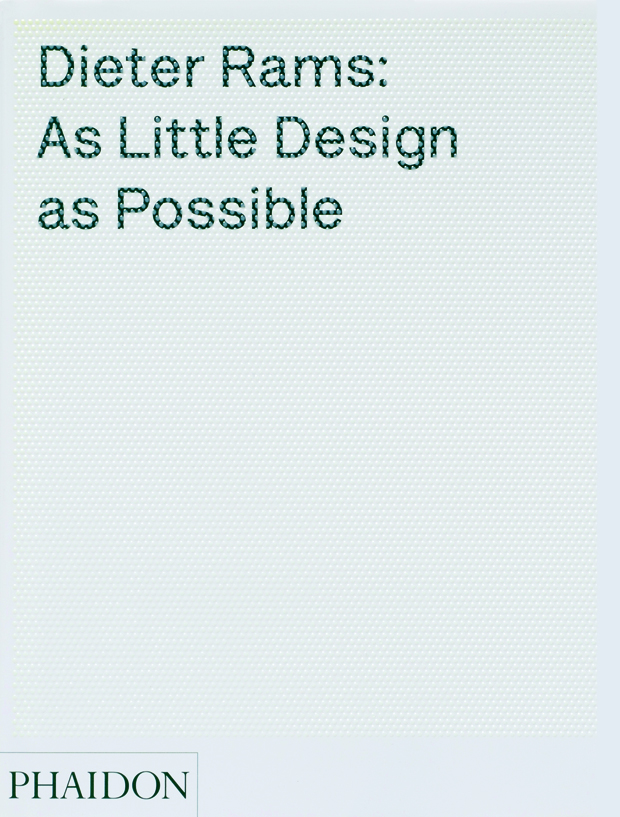 Dieter Rams: As Little Design as Possible, by Sophie Lovell
You can't really consider the design aesthetic of any Apple hardware product and not bring to mind German industrial designer Dieter Rams. Rams, who shaped his career over decades at the helm of Braun, defined a new era of minimalistic design under his "Less is More" ethos. In this book, take a deep dive into the philosophy of a design icon who not only helped shape Apple, but also legions of designers across multiple mediums over decades.
---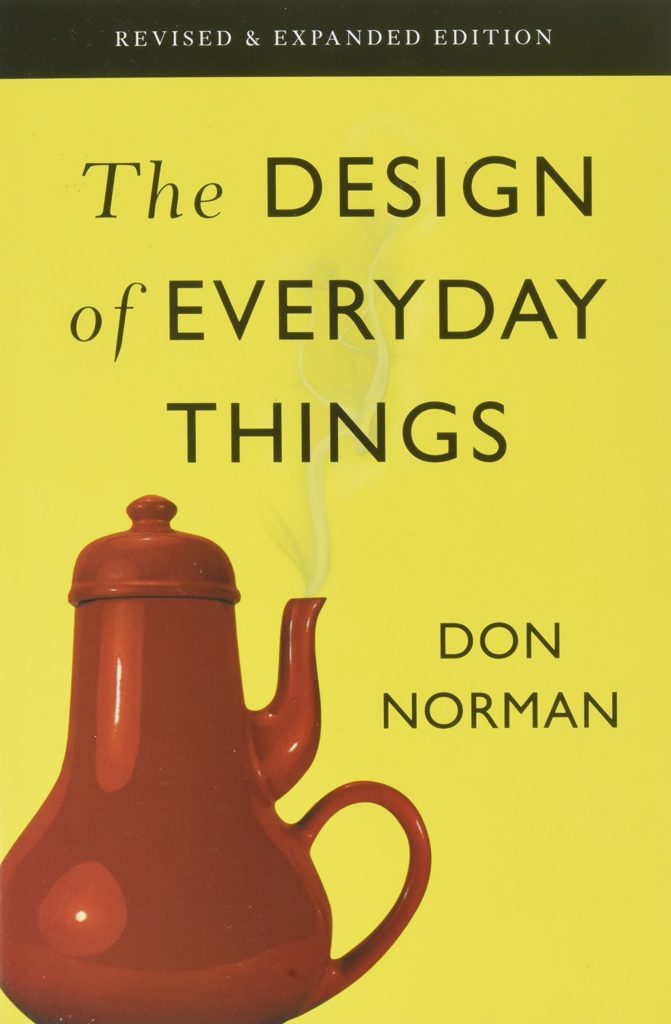 The Design of Everyday Things: Revised and Expanded Edition, by Don Norman
The best designs are functional ones— but combining function with aesthetic is far from easy. In his bestseller The Design of Everyday Things, designer Don Norman tackles the concept of UX design across multiple mediums in an easy-to-digest format that shows you that simple, usable design is possible — no matter the problem you're solving.