Reading Time:
5
minutes
Every day brings a wave of new content—definitive documentaries, blog posts, and podcast after podcast. There are so many worthwhile design podcasts, in fact, that it can be easy to miss the most thought-provoking and insightful individual episodes.
But not to worry—we've got you covered. Whether you prefer the 'casts while you're deep in your work, or simply as a way to unwind or get inspired during your commute, here are some of our favorite recent podcast episodes that every designer should add to their playlist this month.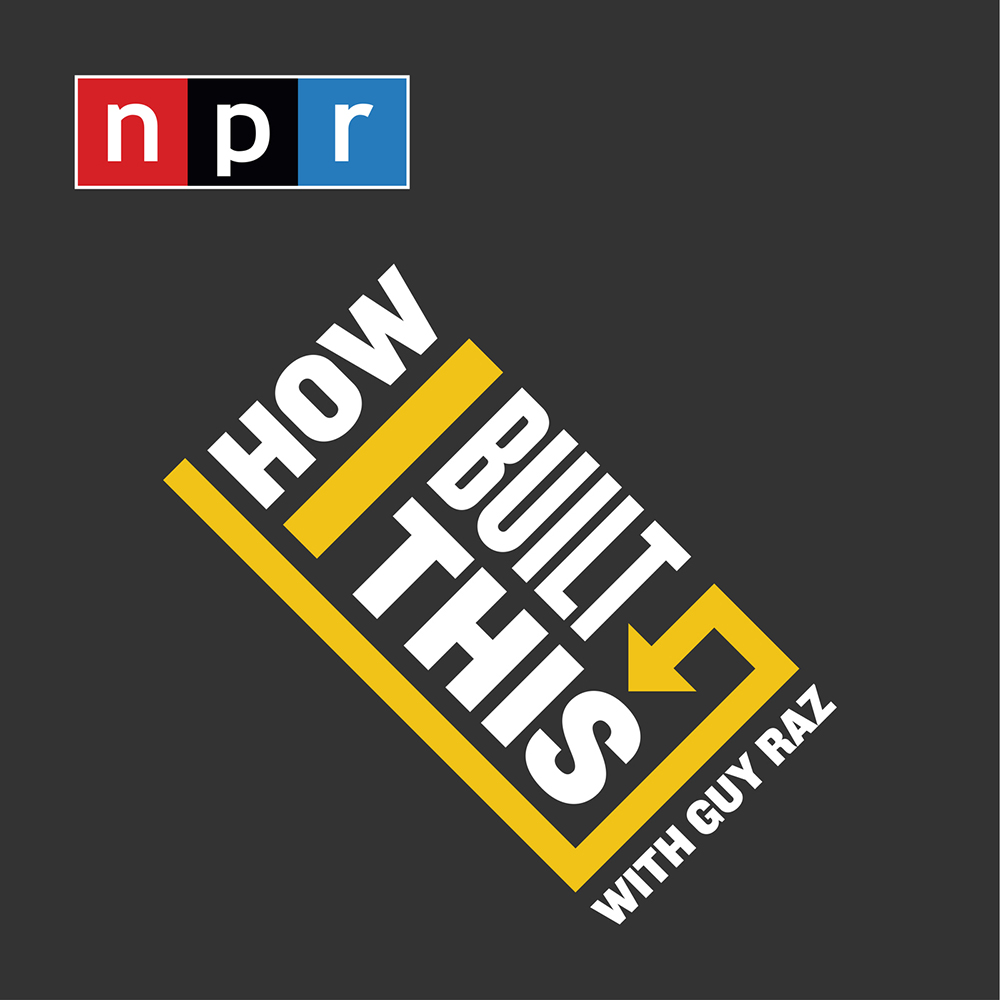 How I Built This with Guy Raz
Recommended Episode: Squarespace: Anthony Casalena
By NPR

The podcast: Podcast host Guy Raz dives into the stories behind some of the world's best known companies. How I Built This weaves a narrative journey about innovators, entrepreneurs and idealists—and the businesses they built.

The episode: Learn how a 21-year-old Anthony Caselena created a website tool for himself in 2003. That simple product would later become Squarespace, one of the most widely-used website building tools, and a company that is valued at over $1.7 billion.

---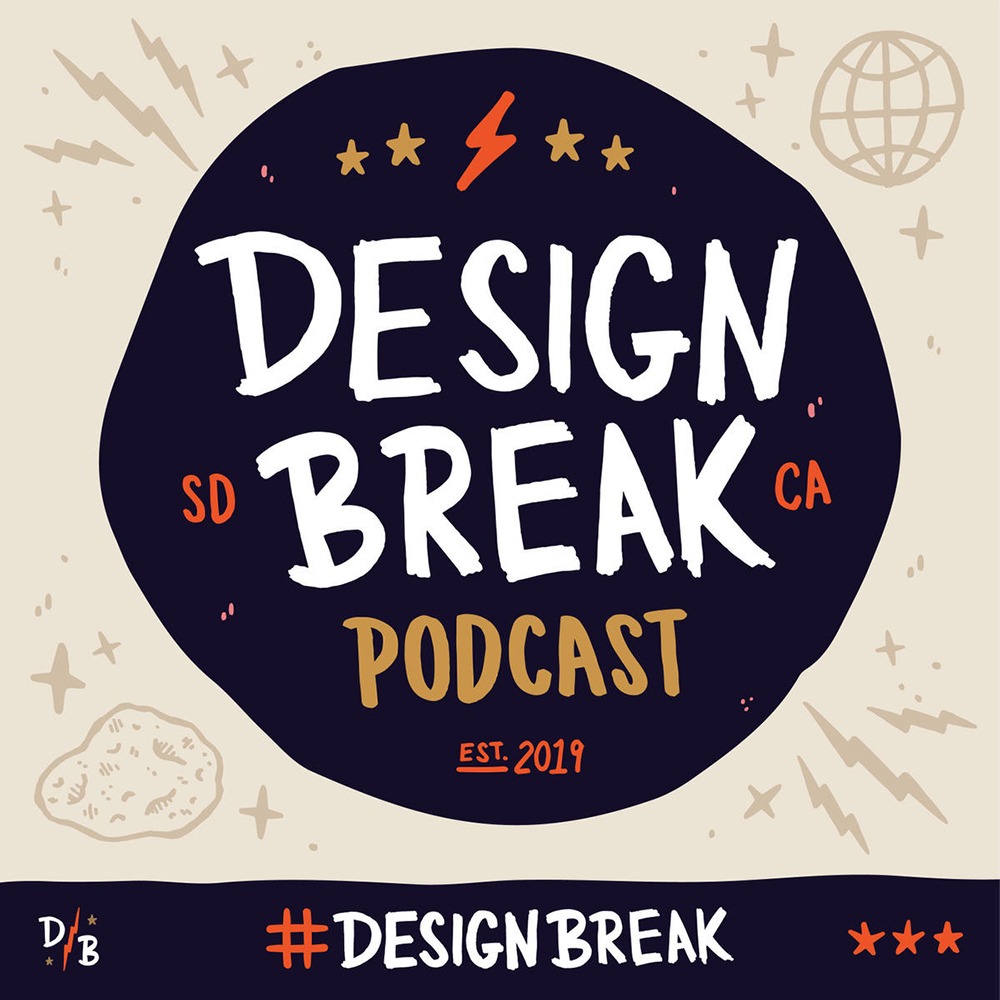 Design Break with Rocky Roark
Recommended Episode: Being a Jack-of-All-Trades
By Rocky Roark

The podcast: The Design Break podcast is a podcasting experience designed for creatives of all ages and career levels from freelance designer and illustrator Rocky Roark.

The episode: When it comes to finding new work, expanding your freelance business, or taking on more challenges at your existing job, having a range of different skills can help you stand above the crowd and help you make more of an impact in the work you take on. In this episode, Rocky discusses how being a Jack-of-All-Trades can be a positive attribute to your creative career without hindering growth.

---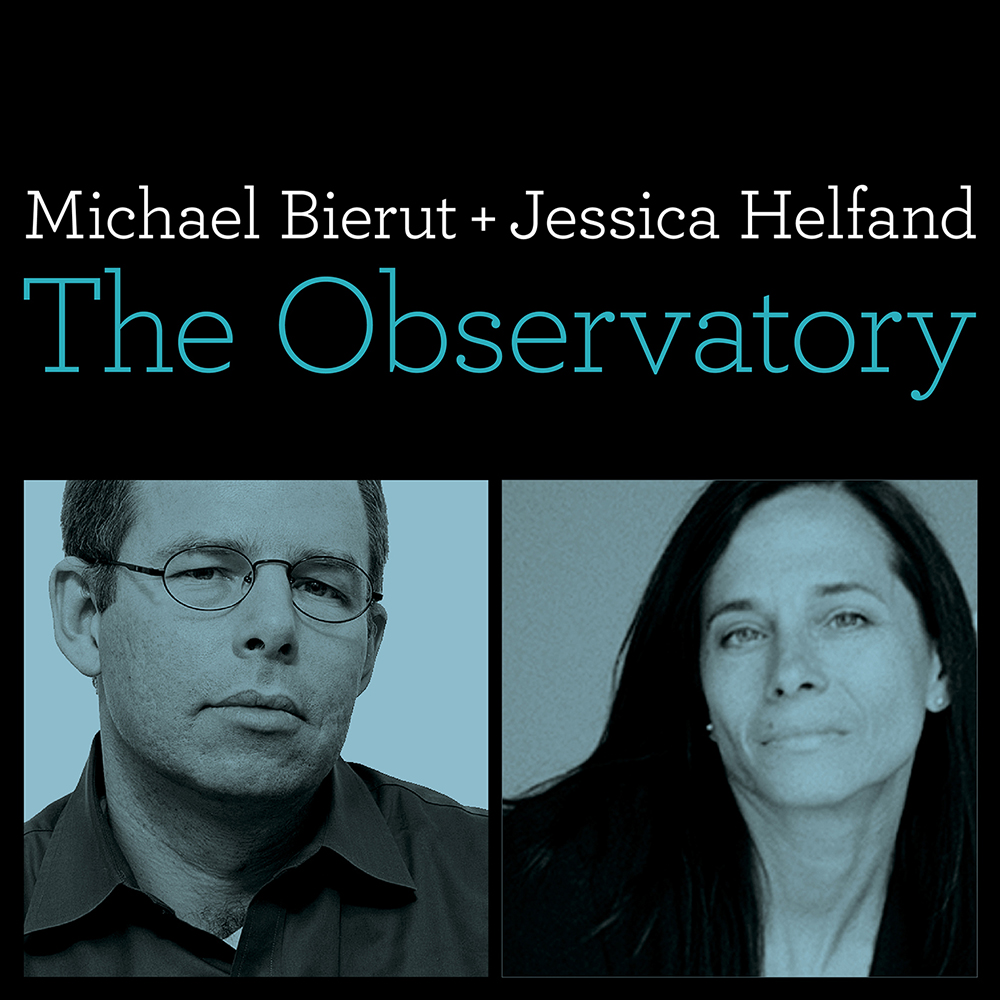 The Observatory with Michael Bierut and Jessica Helfand
Recommended Episode: Candidates and Creatives
By Design Observer

The podcast: Michael Bierut and Jessica Helfand of Design Observer discuss design, current events, and current enthusiasms.
The episode: When two prominent designers get together to talk shop, interesting things happen. In this episode, Bierut and Helfand tackle 2020 presidential logos "Where is it written that all political candidates must have lawn signs that are red, white and blue?", why Millenials are getting burnt out so fast, and a new stamp series honoring Ellsworth Kelly.
---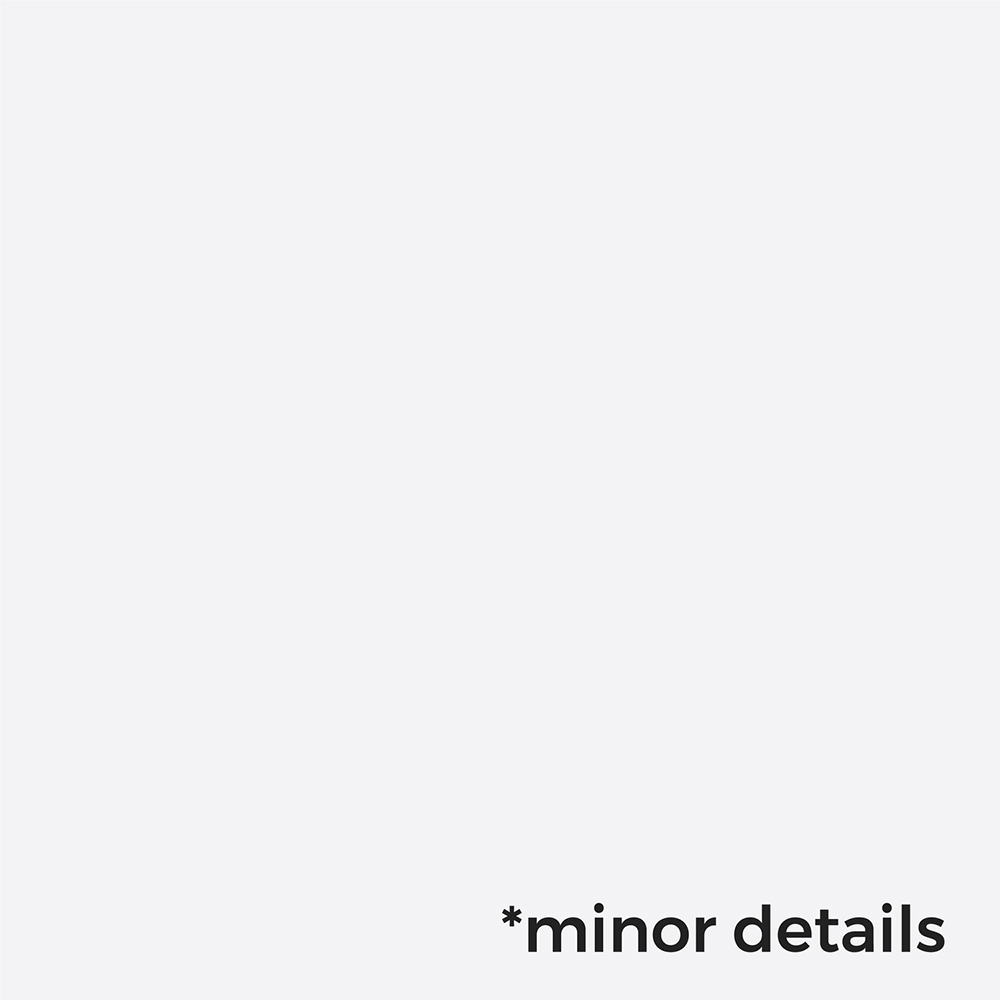 Minor Details with Nick Baker and James Connors
Recommended Episode: In-House vs Consultancy
By Nick Baker and James Connors

The podcast: Minor details is an industrial design podcast hosted by Nicholas Baker and James Connors. They share their opinions and stories about living and working as industrial designers in New York City.

The episode: Filling in for co-host James Connors, NYC-based industrial designer Reid Schlegel talks with fellow industrial designer Nick Baker about the costs and benefits of working in-house versus as an independent consultant. Valuable insight regardless of your discipline.
---
Design Matters with Debbie Millman
Recommended Episode: Behance Founder Scott Belsksy
By Design Observer

The podcast: The world's first podcast about design and an inquiry into the broader world of creative culture through wide-ranging conversations with designers, writers, artists, curators, musicians, and other luminaries of contemporary thought.

The episode: Of all the creative entrepreneurs out there, no single person has probably had as much of an impact on the greater design community as Scott Belsky. As the founder of the beloved portfolio site Behance, Scott sold the platform to Adobe, where he now serves as Chief Product Officer. In this episode, host Debbie Millman talks with Steve about why ideas matter, and how creatives can survive the 'Messy Middle' of any meaningful endeavor.
---
99% Invisible with Roman Mars
Recommended Episode: The Secret Lives of Color
By Roman Mars

The podcast: Design is everywhere in our lives, perhaps most importantly in the places where we've just stopped noticing. 99% Invisible is a weekly exploration of the process and power of design and architecture.

The episode: Color is everywhere — yet, the stories behind them, and why certain colors have more impact over others, is a somewhat foreign concept to many. For author Kassia St. Clair, whose book, The Secret Lives of Color tells the unusual stories of seventy-five fascinating shades, dyes and hues, exploring these stories unveiled fascinating threads that ran throughout history. In this episode, Roman Mars dives deeper into Kassia's stories to unravel the mysteries behind some of our favorite colors.
---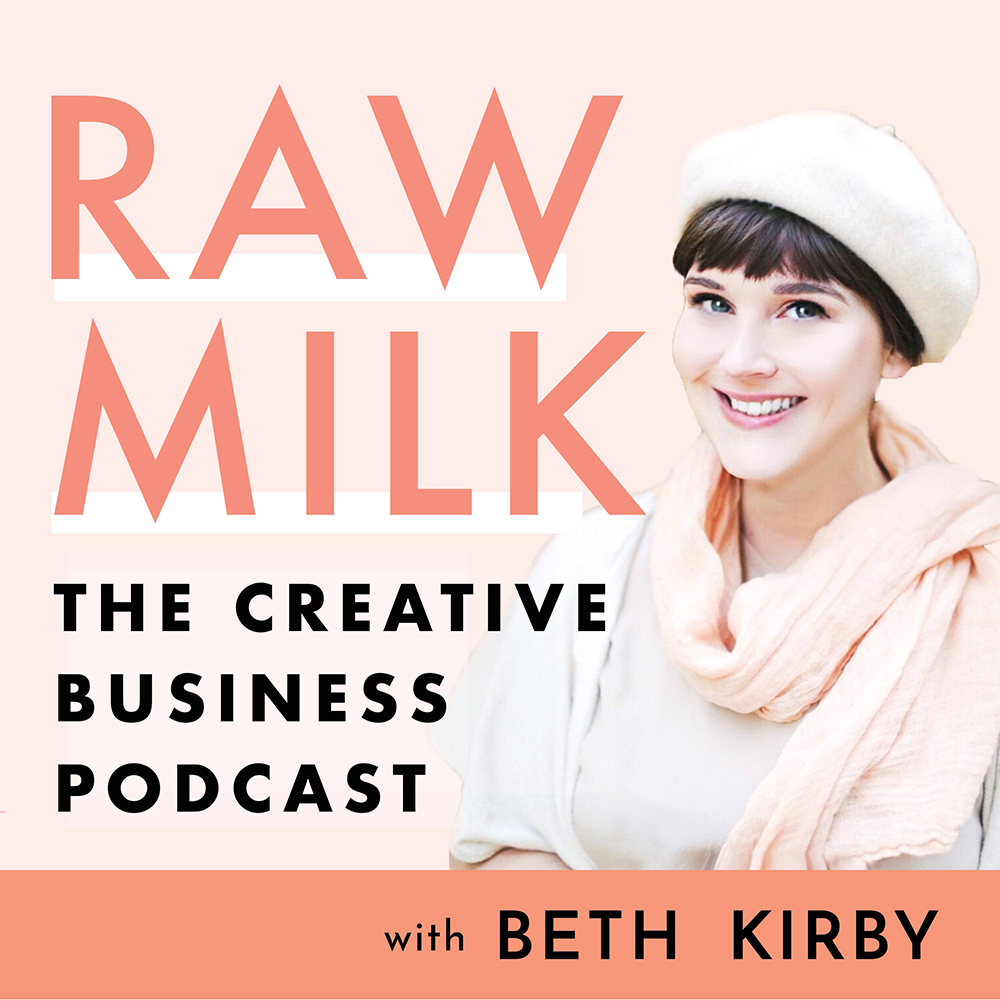 Raw Milk – The Creative Business Podcast with Beth Kirby
Recommended Episode: Business & Finance for Creative Entrepreneurs
By Beth Kirby

The podcast: Beth Kirby—the creative entrepreneur, educator, and author—hosts Raw Milk, the Instagram filter-free podcast with business smarts & creative heart where she gets raw, real, and sometimes ridiculous about what it really takes to build a life and business you love, live slow, travel more, change the world, and make money while you do it.

This episode: Bridging the gap between finance and creativity is one of the hardest challenges for any creative entrepreneur. While profitability allows us to continue doing creative work, knowing when to say "no" can be just as valuable for our sanity when time is the ultimate currency. In this episode, Beth talks with business strategist and finance coach Shanna Skidmore about how creatives can build a business based on their own version of success.