Reading Time:
3
minutes
Design is compromise and compromise is change. Such is the design philosophy for uber-talented, Istanbul-based graphic designer Cem Yönetim. Inspired by words from his architect father, Cem's approach to design pushes the limits and finds radical solutions that are balanced by rhythm. We talked with Cem about a strange experience aboard a ferry, how music factors into his design process, and the one piece of brutally honest advice he has for keeping the fire in your belly.
Cem! Great to talk to you. How did you land in the design world?
When I was on my way home on the ferry one day, I overheard two guys arguing about the design of a poster. When I looked over, it was a poster I had made for a DJ. It was a very strange experience, and it made me question the influence of the design and the designer on people's lives. It was also the first time that I purely observed my role in society, and it felt good. That project, in particular, was a study on the visual identity of a musical artist and, in an unexpected way, also became the realization of my professional identity.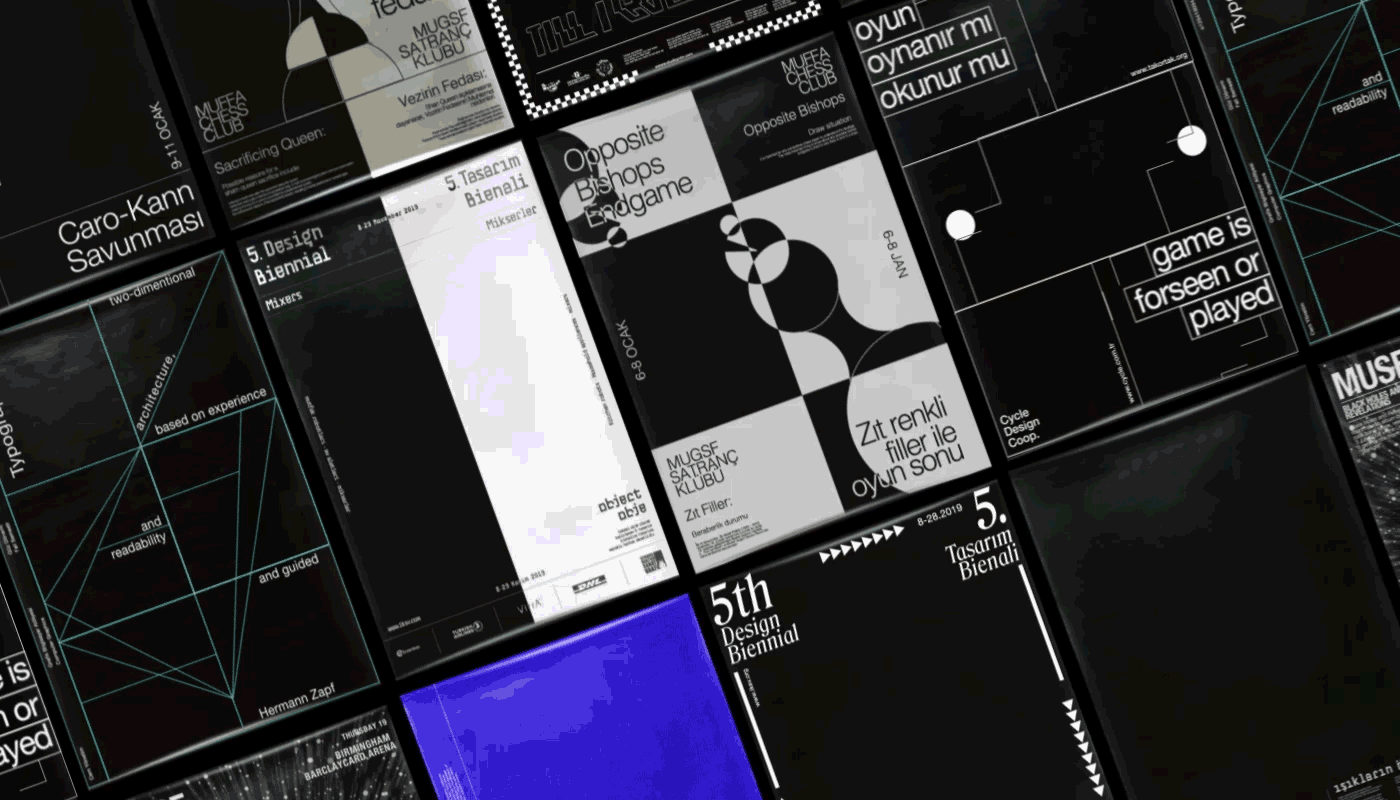 How has your philosophy towards design evolved since then?
My vision of design has changed notably in recent years because we are about to leave the conventional age of design as we know it. With modern technologies, design as a function for solving problems is rapidly improving and evolving to something we cannot foresee. Of course, technology has taken an increased role in how designers create, which has, in turn, evolved what we perceive as good design. Coming to terms with this has taught me to leave common solutions behind and set out in search of new ways to solve problems.
Are there any particular personal experiences that changed how you work?
In my case, unfortunately, it was a loss of my dear father. He was an architect. My father tended to give me very wise advice. At some point, I started to record those conversations for fear of not remembering them. After his death, I found myself listening to those records nearly every day, reminders on the rhythm and balance of life. At some point, those ideas became very critical for my mindset and understanding of how I approach problem-solving and design. My father and the conversations we had are certainly the most significant factor in my approach.
It sounds like he left you with some incredible insight. How do you approach the creative process for a typical project these days—from inspiration to a final mockup?
First, I put myself in the same position my clients are in; I need to fully absorb their state in order to fully understand their problem. I then begin sketching and gathering information on various ideas. I also care a lot about music and how it influences my projects. Melody and rhythm through music, I've found, can also decide the melody and rhythm of my finished work.
Interesting choice. On that note, who or what influences currently drive your work?
My biggest inspiration is the philosopher Ludwig Wittgenstein and his approach to finding answers. As designers, we must understand the fundamentals of communication itself. Language, compromise, and empathy are directly involved in the communication process. We have to predict if our work can be felt or not. All of the answers I seek in design, I find within the same Wittgenstein's approach to philosophy.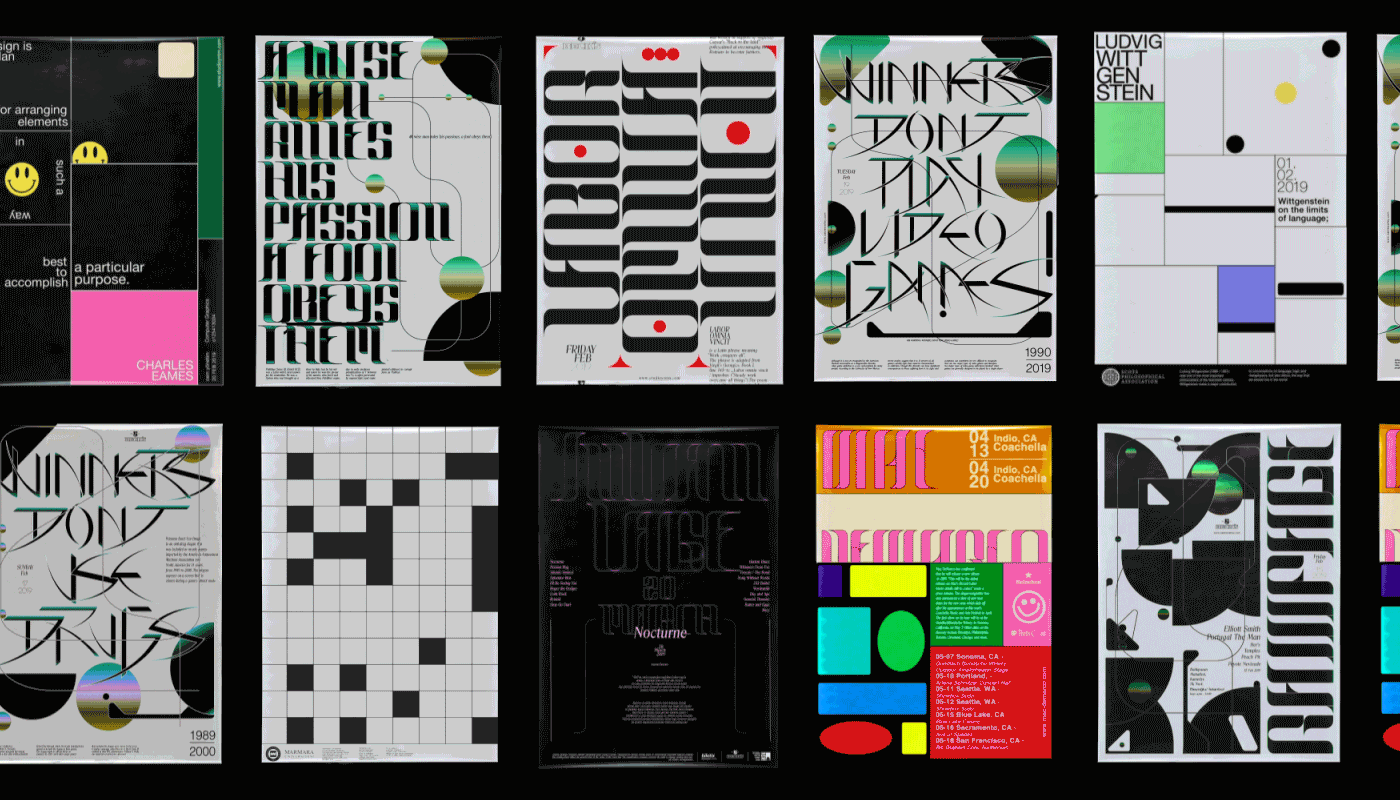 Any advice for those just getting started in the design or illustration industries?
The most honest advice I can give is to keep your motivation sustainable and keep it located somewhere safe from harm. The motivation you carry cannot be let down—you have to continuously put effort into manifesting passion for the craft. Without passion, failure and quitting are inevitable.
Be sure to check out the rest of Cem Yönetim's work over at Behance.