Reading Time:
4
minutes
In iOS 14, Apple's latest software update, the tech giant is giving iPhone users the unprecedented power to customize. The new widget function allows for varied sizes and shapes of home page app icons, and as time goes on, the options for widgets continue to expand. But the real eye-rasier for some creatives is that users can now customize any app icon with an image of their choice or with an Apple preset.
While the process isn't straightforward, you don't have to be a hacker or a Pentagram partner to give your home screen the personal touch that it's been lacking. And further, there are some surprising benefits to changing the look of your app icons.
Yeah, about that… Why are people doing this, anyway?
It's a fair question. What might compel someone to redesign their smartphone app icons? It's a fairly involved process, and brands spend hundreds of thousands of dollars to design a perfect icon for their apps. Why change them?
To Unify and Organize
For many looking to customize their icons with iOS 14, there's the appeal of total visual unification—matching the aesthetic of every app icon on the home screen, including the ones the Apple didn't design. For example, the Instagram and Mario Kart Tour icons don't have any aesthetic appeal next to each other, but now, you can change that.
The average smartphone home screen is a barrage of color. Yellows and blacks and reds and blues and greens all fight for every second of your precious attention. You can settle that home screen down a bit for an experience that's a bit easier on the eyes by unifying the look of each of your icons. You could even color-code certain apps, grouped by importance or type, to make finding things easier.
To Get Some Jokes Off
Additionally, some people might just like to use the opportunity to express themselves more fully. Favorite color's blue? Slap that shade on every icon you've got. Are you a bit of a jokester? You can follow in this Twitter user's footsteps and change every icon to a picture of that brand's founder… which serves the dual purpose of further exposing the glaring lack of diversity in technology.
Popular Twitter jokester Zack Fox drew his own set of comedic icons that he's made available for purchase.
To Rein in Screen Time
And finally, if you find yourself glued to your cell phone, changing the look of your app icons might help you to stave off technology addiction. The human brain is naturally attracted to color, so by eliminating color from your home screen (and, if you're willing to go the extra mile, turning your phone's settings to grayscale), your brain won't be triggered in the same way by bright and shiny apps. According to former Google design ethicist (and star of popular documentary The Social Dilemma) Tristan Harris, drab colors remove positive reinforcements and dampen the urge to keep up with social apps or video games.
So, whether you're a graphic geek, an extremely online memer, or a concerned tech user, Apple's given you a way to cater your phone to your needs. So how can you get it done?
How to customize your app icons in iOS 14
Wanna Create Your Own? If you have something specific in mind, you can create your own icons in your preferred tool and save them to your Photo Library or Files.

If you're not a designer, but you still have a custom image in mind, you can either save a photo from the Internet to your phone, or skip ahead and use the preset images and vectors that Apple provides in the Shortcuts app.
Open Shortcuts. It's a free app from Apple that's been pre-installed on your phone (or can be re-downloaded from the App Store). Click the "plus" icon in the top right corner to start creating a shortcut, then click "Add Action."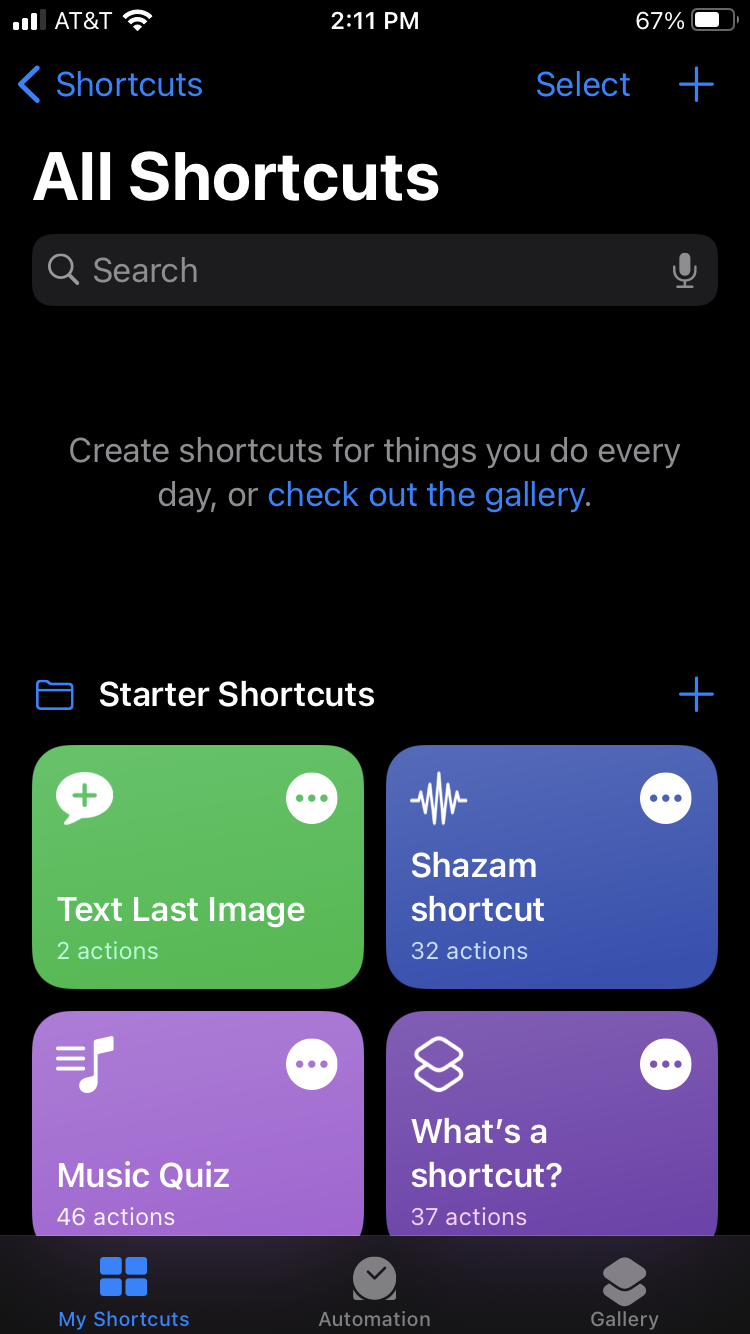 Enter "Open App" in the search bar. Select that option from the list of actions that appear. Once you've selected that, pick the app that you want to open with this shortcut.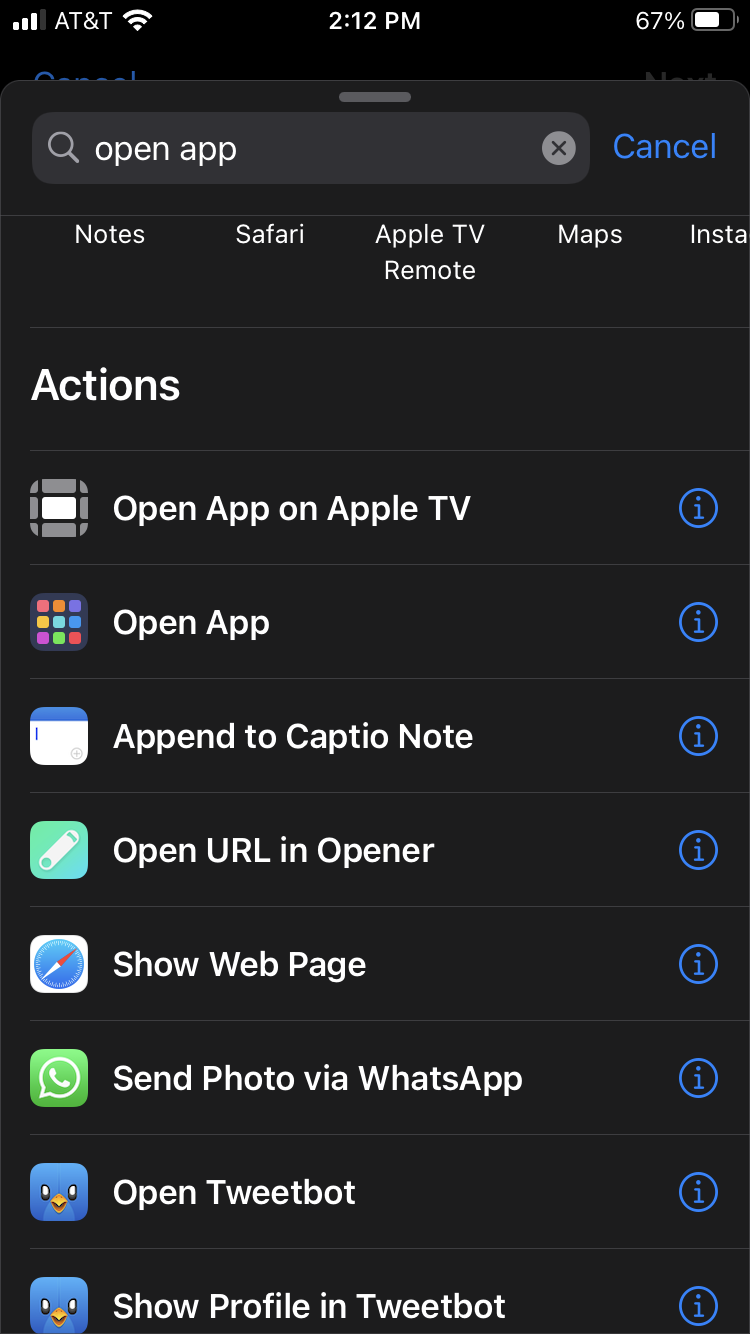 OK, we're almost there! Once you've got the app selected, click the icon with three dots towards the top right corner. Enter a name for the Shortcut—this'll be the text that appears below the icon on your home screen—and then select "Add to Home Screen."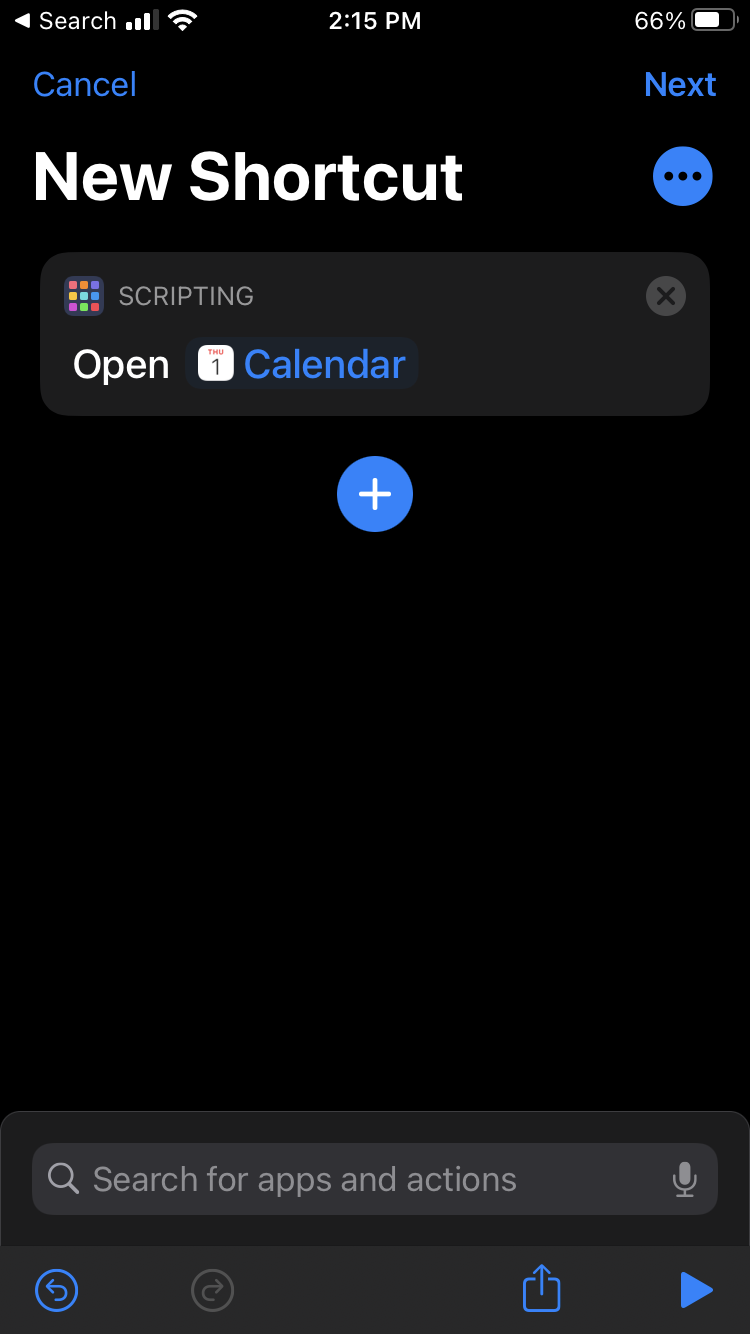 The home stretch… On the "Add to Home Screen" screen, click the version of the icon to the left of the name you entered. Once you do that, you'll get a dropdown menu to choose a photo or file for the icon image. Click the option that corresponds to the place you stored your image, and voilà! You're done.