Reading Time:
4
minutes
Typography and font choice are crucial elements in any communication design—finding a complementary set will help convey your message and make your project stand out in a crowd. For digital designers specifically, choices in font pairing go beyond just branding and aesthetics. User experience and other factors, such as screen size or resolution, can make or break an otherwise successful execution. As a result, finding the best font combinations that match the entire design is often a challenging task that consumes plenty of valuable time.
For those who don't have the luxury of time, here are 10 great free tools for font pairing and type design.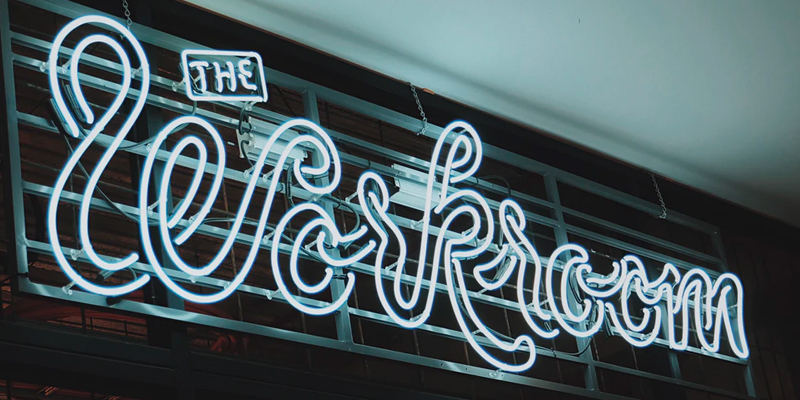 Font Pair provides you with an excellent way to find suitable font pairs based on a number of filters. It features an array of sample pairs that work well together in a long scroll, so you can evaluate different pairs simultaneously. Copy and paste your content in order to see what works for various font combinations.
Would you like to know what font pairings other web designers have used? Typespiration is a tool that lets you search through plenty of websites with engaging fonts and color palettes. You will also find a list of fonts, color combinations, and CSS code below each sample, which you can easily paste into your site.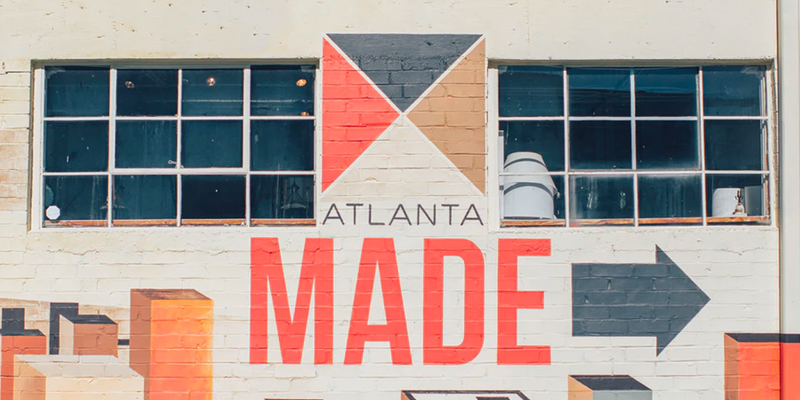 A slot machine for fonts, Fontjoy is a tool that generates a completely random combination of fonts for your title, headers, and body with the click of a button. Find a font you like for one of them—say, the body text—lock it down and keep generating new fonts for the title and headers. Or, press your luck to find three of a kind.
Font Flame dubs itself "Tinder for font pairing." One of the best approaches for a matchup is dropping in a random phrase, which you can pull from the extensive Google Font Library. You can swipe left or right on the randomly-presented options, like you do after a few shots on Thursday night.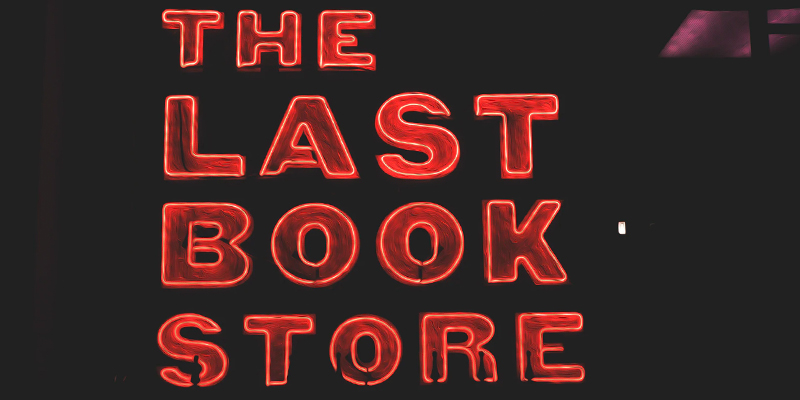 The Fontspring Matcherator uses powerful technology to identify the font in almost any image—simply upload the image and it'll produce results. If the tool can't determine the exact font, it will provide a selection of similar fonts that resemble the one you're searching for. Once you have the font you need, you can more confidently pair it with a partner using one of the other tools listed here.
Type Connection also makes the dating analogy to help you choose a proper font pairing. This time, it's more like a choose-your-own-adventure game—you're not just picking fonts, you're telling a story. You start by choosing a "main character" in order to find a perfect pair.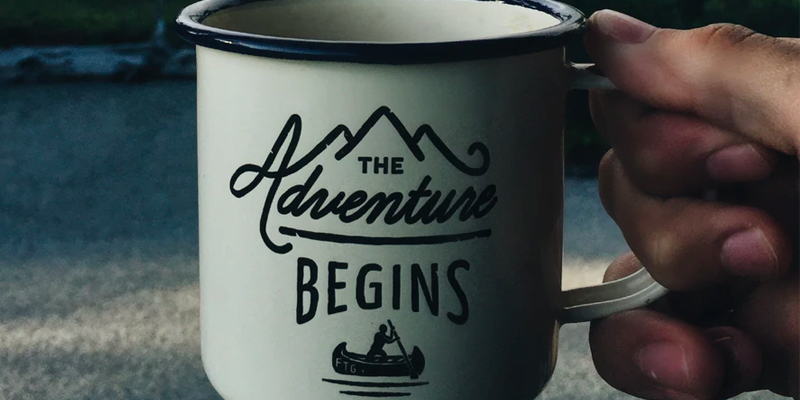 This is an online tool that identifies fonts from anywhere, and it is great for instant font identification. Simply scan in the font you want to identify and the font (or a close match) will be quickly found on the huge database with more than 133,000 font styles. It is the perfect companion if you often find yourself wondering about different fonts used in shops and on billboards.
This massive online typeface directory has information about a font like its influences and the subsequent fonts that were influenced by it. It also provides a full list of similar fonts that can be paired with it. You can easily search for fonts, either by name or by attribute. This service is unique as it takes a different approach and finds the fonts by asking several questions about the relevant font. This tool can be very useful if you don't have an image of the font you are looking for.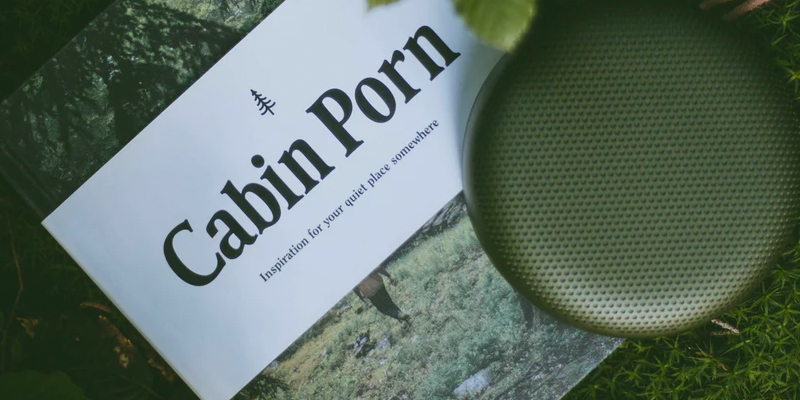 Fontreach provides good insight into how popular specific fonts are and which sites are using them. For example, Arial is the most popular font in the world, used by over 600,000 of the top million websites—including Google and Facebook. Wanna get a bit more playful? You've only got to compete with 3,882 other sites using Comic Sans.
This tool from Canva gives you 64 "starter fonts" to choose from. Once you have one, the tool will automatically find some of the best font combinations to match your starter font. Bebas Nueue looks great alongside Source Sans Pro, for example.