Reading Time:
3
minutes
The words "free" and "font" haven't always been the most dynamic of duos, promising a typeface with all the sophistication of Comic Sans and all the legibility of Zapfino. So a designer could be forgiven for a certain suspicion around Google Fonts, which are free for download, commercial use, and are open-source.

Thankfully, Google Font offers a wealth of high-quality options for the discerning designer. In fact, it's worth seeking out some of Google Fonts' hidden gems, far from the ubiquitous Roboto or Open Sans. We've chosen ten great looking typefaces you might not know, available in multiple weights and styles, that you should give a try this month for a taste of something new.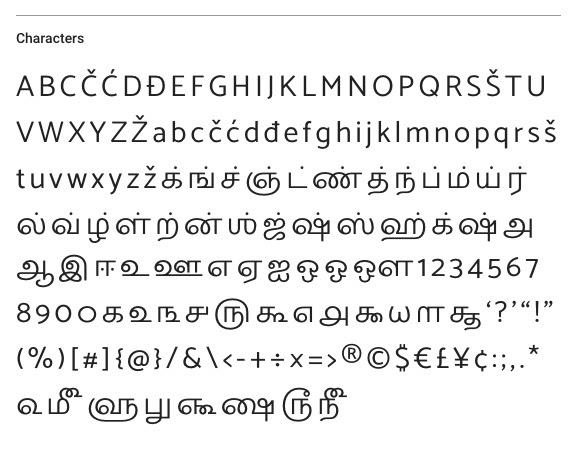 A Unicode-compliant Latin and Tamil text type family, Catamaran's monolinear design means it can serve needs as varied as editorial typography and signage. As principal designer Anton Koovit suggests, Catamaran's nine different text weights makes it "a versatile family that strikes a balance between typographic conventions and that bit of sparkle."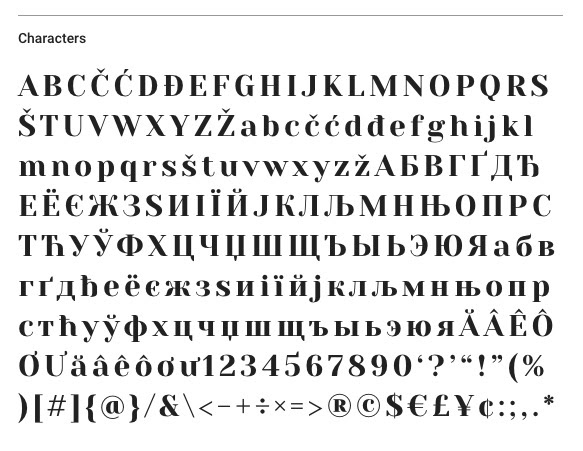 This serif display type is described by its creator as "very feminine." We happen to think Yeseva One would make for strong, attention-grabbing headlines. One drawback: the font only comes in one weight.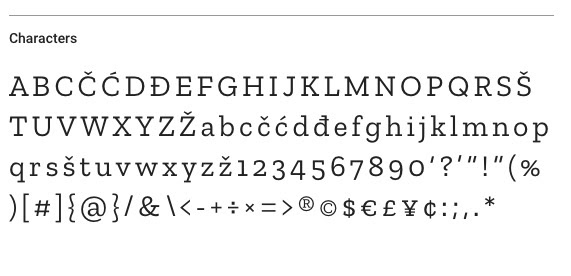 A slab serif suggestive of Museo Slab, this is Mozilla's core typeface, used for it's wordmark, headlines, design throughout. The creation of Netherlands-based design studio Typotheque, Zilla Slab's smooth curves are intended to give text "an unexpectedly sophisticated industrial look and a friendly approachability in all weights."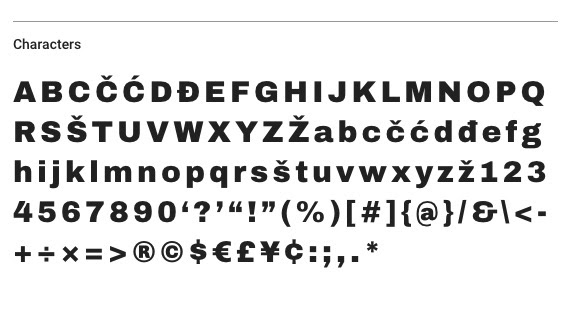 Calling to mind late 19th-century American typefaces, this heavy grotesque sans-serif is perfect for titles and headlines in both print and digital. If you'd like to explore Archivo for body type, however, the Archivo Narrow font is available in a variety of weights and styles.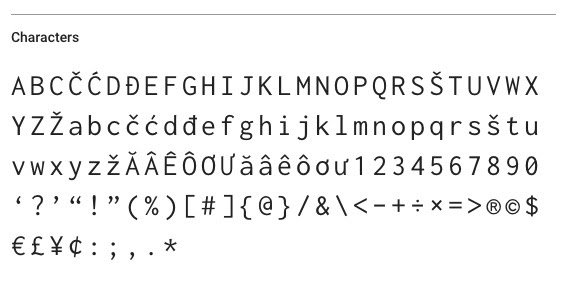 Designed by Raph Levien, one of the engineers who brought Google Fonts to fruition, Inconsolata is a clean monospace often used as "programmer font". Unfortunately, it doesn't offer a bold weight, so if you're hoping to use it for body copy your options will be limited.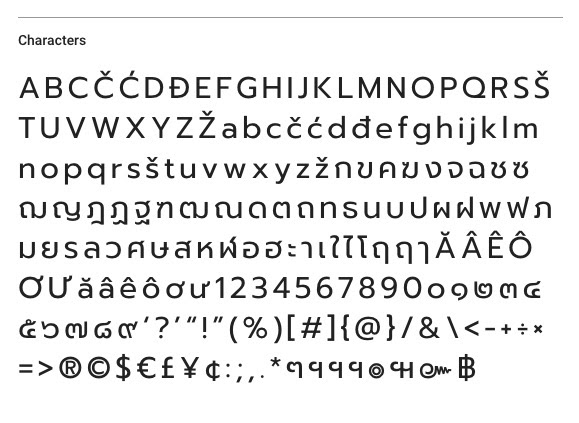 Prompt is a loopless Thai and sans Latin typeface that could work well in both web and print. The font family is used almost entirely in Thailand, so if you're looking for a geometric body type that your audience hasn't seen before, you're in luck.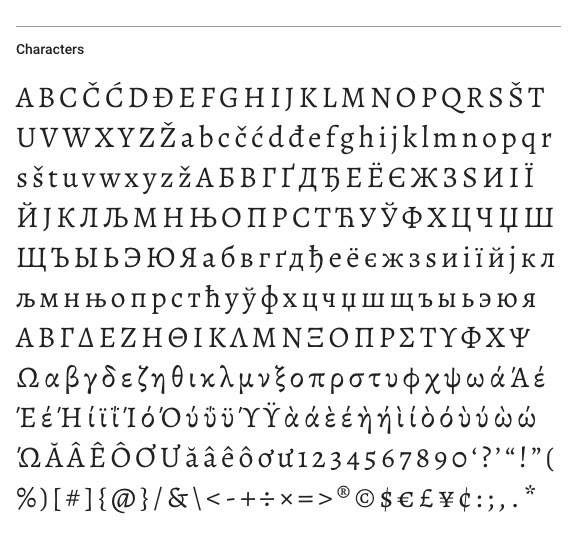 The creation of Argentinian design foundry Huerta Tipográfica, the literary and elegant Alegreya is remarkably under-used despite itslaurels. The typeface was chosen as one of 53 "Fonts of the Decade" at the ATypI Letter2 competition in 2011.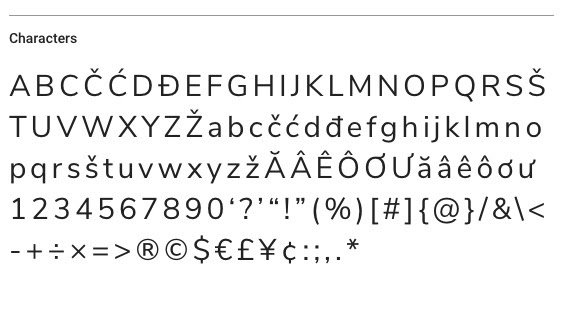 The Nunito typeface superfamily has an elegant design that is effective as both display and text font.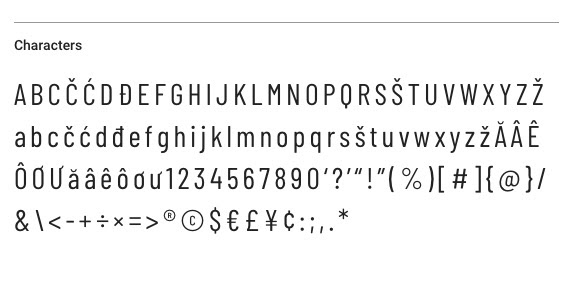 Inspired by the type on California's license plates, highway signs, busses, and trains, Barlow Condensed is a low-contrast grotesk type from San Francisco designer Jeremy Tribby. The font, reminiscent of DIN Condensed, is great for elegant headlines.
A serif font from designer Anton Koovit, Arvo is an eye-catching option that works for both body and header typeface.
Ready to step up your experiential content game?