Reading Time:
4
minutes
With Generation Z primed to transform the workforce and the youngest Millennials now reaching adulthood, marketers are turning their attention to the new consumer at home. Generation Alpha (or Gen A), comprised of children under the age of 10, is already proving to have an outsized impact on household spending and the future of consumer experiences with technology.
Coined by the Australian social researcher Mark McCrindle, Generation Alpha includes anyone born between 2010 and 2024, the first "generation" to be born entirely in the 21st century. And that cohort is predicted to be "the most formally-educated generation ever, the most technology-supplied generation ever, and globally the wealthiest generation ever," as McCrindle told the New York Times.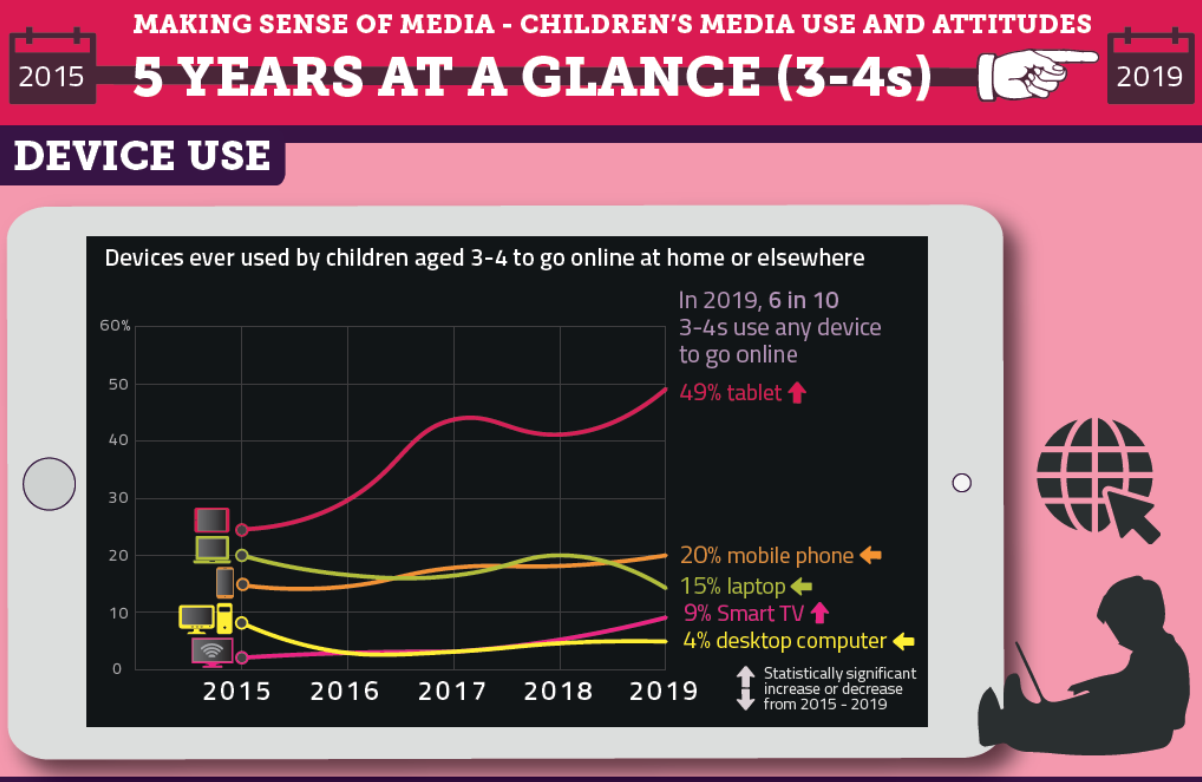 Alphas are coming of age in a time of unprecedented technological growth—they've seen the rise of artificial intelligence, virtual reality, and driverless cars. In many ways, the influence of Generation Alpha on the market is no different from Gen Z and the Millennials before it—the trend of creating more personal, immediate experiences continues to grow. But the Alpha worldview is even more extreme. According to a 2018 report from Hotwire, kids will surpass their parents in terms of their tech skills by age 8. And as they get older, that gulf of experience will only become more apparent.
So, what can brands do to appeal to this tech-savvy clientele and to the kid influencers who have their ear?
Hold Their Attention
Alina Redkina, a designer at the creative production agency Kworq, explains that in a world where everything is constantly at one's fingertips, "the biggest challenge will be holding their attention." The best way of doing that, Redkina says, is to establish a gradual connection, "unobtrusively, and in a way that piques their curiosity and development." In other words, trust has to be built over time—in a way that's so personable, it almost seems incidental.
This was confirmed by a 2017 pilot study from the MIT Media Lab in which researchers watched 26 children, ages 4-10, as they interacted with several different AI "agents"—Alexa, Google Home, the pet robot Cozmo, and the conversational Julie Chatbot—to see how kids would respond to these different technologies over time. What they found was that, for the most part, children understood these AI bots as friendly, trustworthy, and smart. One seven-year-old even thought that the Google Home she was interacting with was smarter than Alexa, because it could produce more information on sloths.
Go Deep, Even on Shallow Things
The kids' perceptions of these devices—as being smarter than themselves—meant that they went off-book, treating these AI agents as if they were people or pets, expecting a depth of interaction that the AI couldn't actually sustain. This lays out part of the challenge for brands in winning the loyalty of Alphas, who will look to create even deeper relationships with technology as they get older.
As a result, Generation Alpha will likely see the replacement of the screen and keyboard with voice, AI, and gestural interfaces—they are more relational. The shift is already underway: In the last year alone, the use of smart speakers among children aged 5-15 doubled. And in its 2018 report on Gen Alpha, Hotwire found that 81% of U.S. parents had their children help in a tech purchase. In other words, Gen A kids are already in the same tech ecosystem as their parents, and their power of the purse is only growing.
This is part of the reason that Hotwire recommends that brands focus less on finding ways to appeal to kids, and instead try to make their existing products more family-friendly, with "scalable safety features." For example, Fitbit's new wearable fitness tracker for kids age 8-13 is the same product, but with the inclusion of parental controls. Incidentally, kids wearables also tie into the greatest concern among the Millennial parents of Gen Alphas, 70% of whom, in the U.S., believe that their kids screen time is detrimental to their health—with 48% worrying about how much exercise their kids are getting.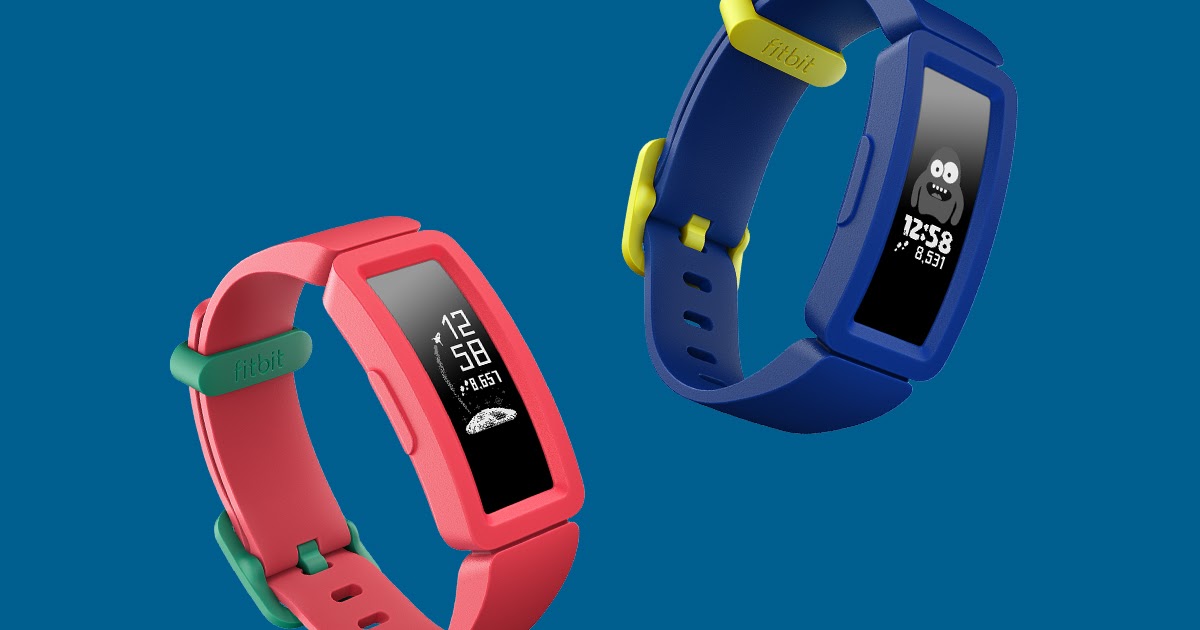 Make It a Family Affair
This speaks to the delicate balance that brands face when tapping into the Alpha market: finding ways to appeal to both kids and their parents. Krista DiBerardino, a VP of marketing at Canadian toymaker Spin Master, told AdAge, "Families are consuming, engaging, and buying together," she says. So, what's the trick? Becoming a brand known for content as much as for product.
Take Crest Kids' Chompers, for example: a twice-daily, two-minute podcast from Gimlet Media and Oral B to make brushing teeth more enjoyable. The immediate benefit of the skill is the encouragement of better dental hygiene by telling jokes and sharing fun facts designed to motivate young children. The podcast also helps to establish trust between Procter & Gamble's Crest and the whole family.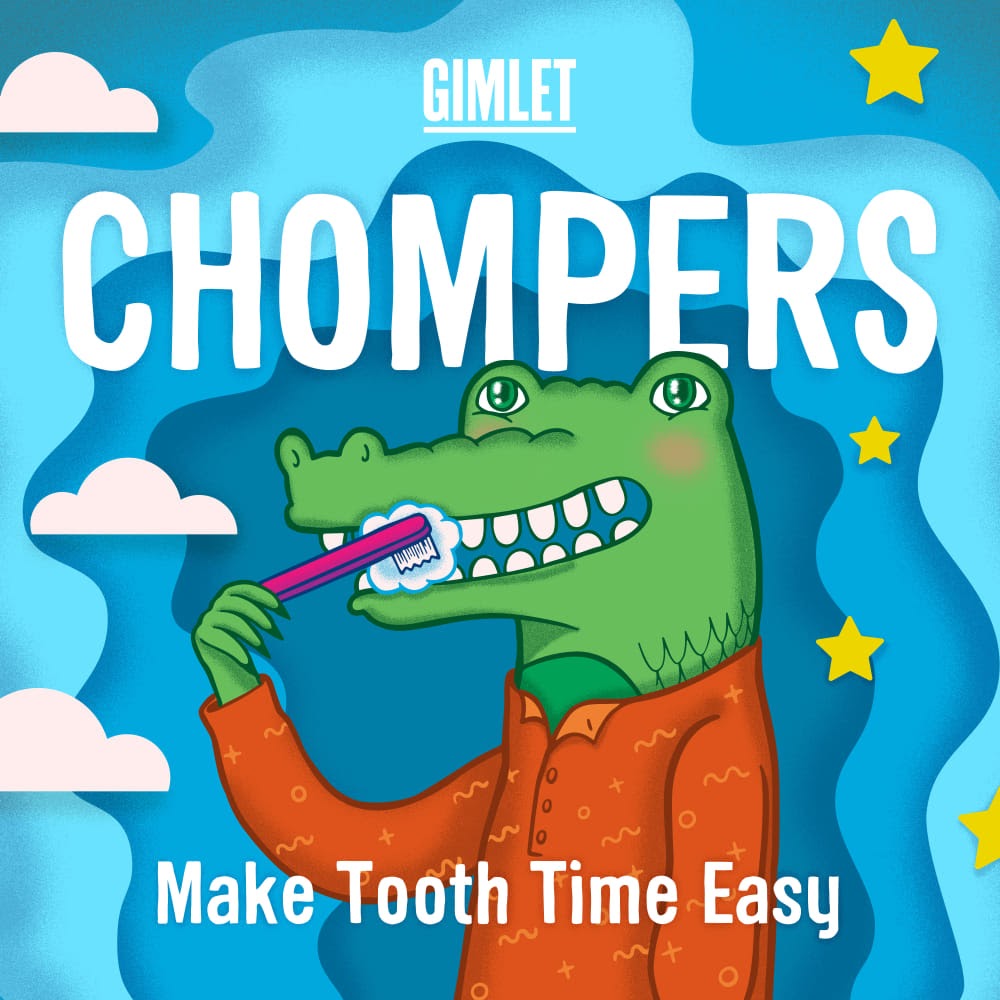 There's still much that's unknown about the impact that this early exposure to technology will have on Generation Alpha's development. Stefania Druga from the MIT Media Lab study doesn't think there's any reason to worry about that just yet. Children, she explains, are more open-minded than their parents. "I think a lot of our assumptions of what a young child today could understand or do are yet to be challenged," she told Hotwire. We'll just have to watch this space.