Reading Time:
4
minutes
How do you find the right name, logo, or face for today's multi-headed corporate hydras? Is it even possible to successfully brand a company in a way that doesn't feel both insincere and pandering at the same time? Based on the evidence below, it appears the answer is no. Have a look at these examples of big business getting their image terribly wrong, from disastrous name changes to horribly-named mascots.
tronc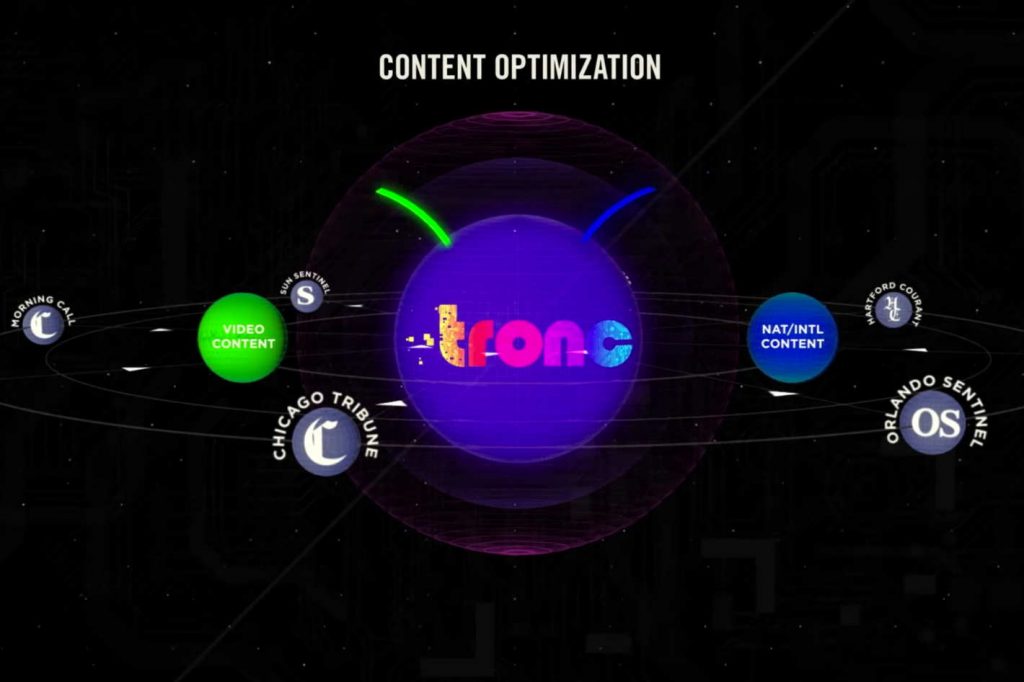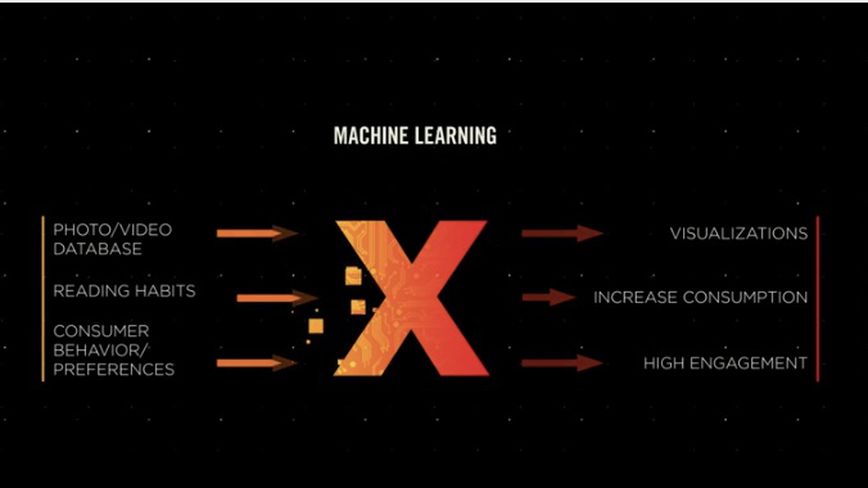 In 2016, news paper conglomerate Tribune Publishing decided to change their name to tronc, Inc. (as in "Tribune online content"). To celebrate their bold new vision, they also released a baffling video in which their CTO and CDO babble about how the newly formed "tronc optimization group will… harness the power of our local journalism, feed it into a funnel, and then optimize it." Two years later, the company returned to Tribune Publishing.
Velcro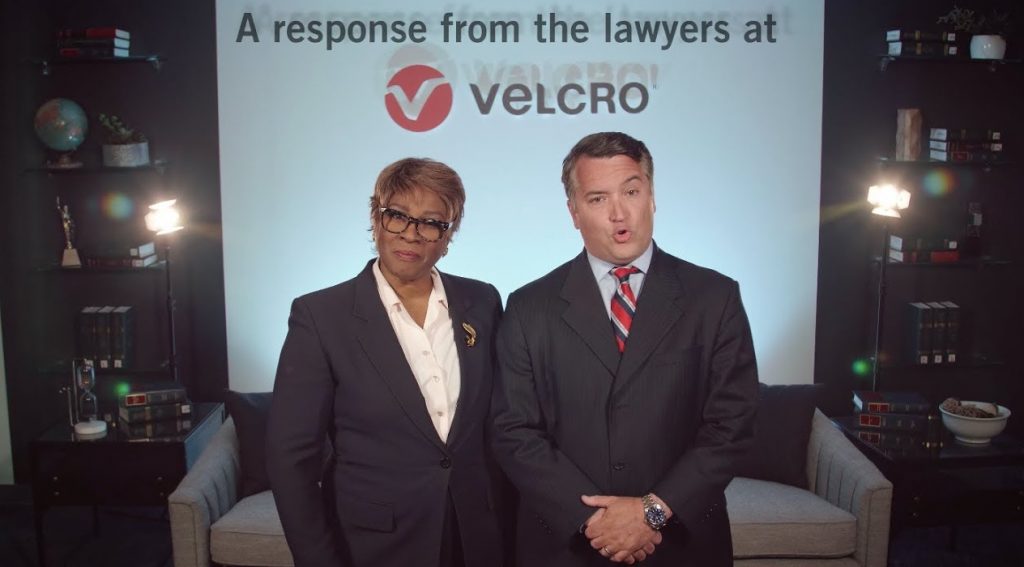 Like Bubble Wrap, Kleenex, and Xerox, the word Velcro has become so generic that it's all-too-easy to forget that it's a trademarked term held by the VELCRO® Brand Companies. It appears the threat of genericide drove VBC to create this music video, in which a team of "lawyers" insist that the word "velcro" is neither a noun nor a verb—it's "our brand". We're not quite sure what the hell is going here, but we have no intention of watching the behind-the-scenes footage for any further illumination.
Fukuppy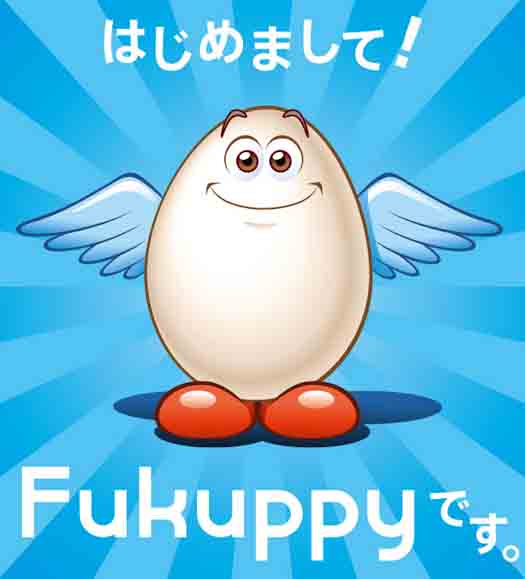 We sympathize with the plight of Japan's Fukushima Industries Corp.—maker of industrial refrigerators and freezers just happens to share its name with the location of the worst nuclear disaster of the last 30 years. But when the company released a super-cute new mascot in 2013, in an attempt to move away from the now-tainted name, they had no one but themselves to blame.
Insys Therapeutics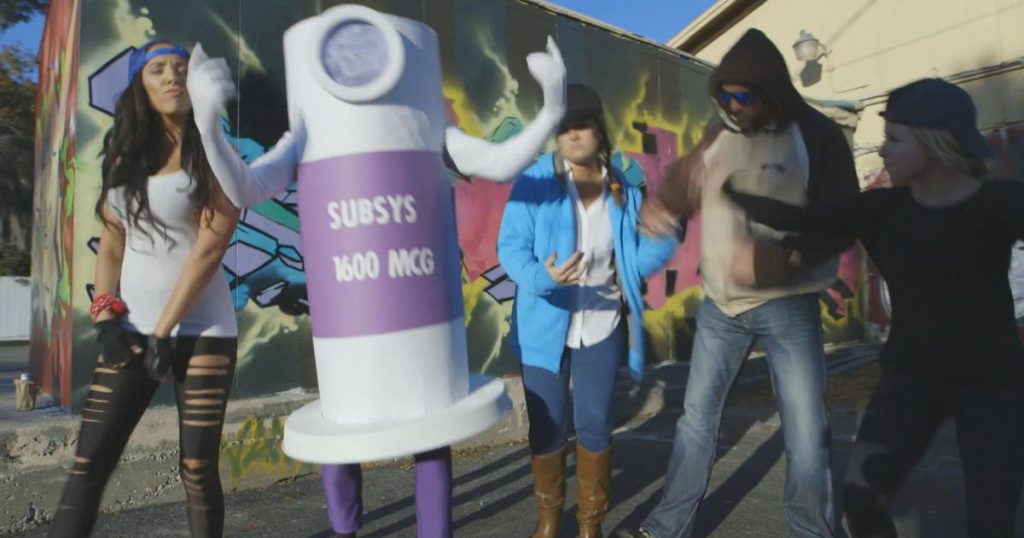 For reasons that will become evident just a few seconds after pressing play, this video —which shows a pair of sales bros rapping next to a dancing opioid spray bottle—was never intended to be seen by anyone outside of biotech company Insys Therapeutics. All that changed in this past February, when it was presented as evidence in the racketeering trial of five Insys executives, who were found guilty and will be sentenced in September.
G4S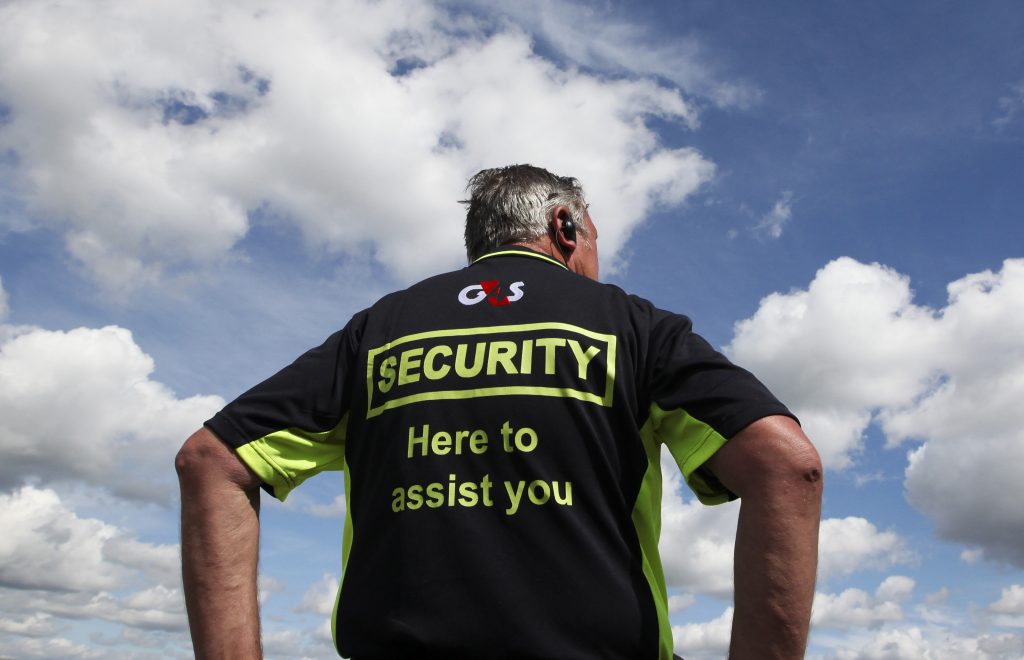 The world's largest private security company, G4S has a lousy record when it comes to human rights, as well as some highly questionable business practices, but they also have one hell of a theme song. If you'd rather spare yourself from listening, at least treat yourself to a sampling of the lyrics, belted out by an ersatz John Mellencamp over good-ole-boy guitar licks:

So get out front and take the lead

And be the winner you were born to be

G4S! Protecting the world

G4S! so dreams can unfurl

24/7 every night and day

A warrior stands ready so don't be afraid
Ask.fm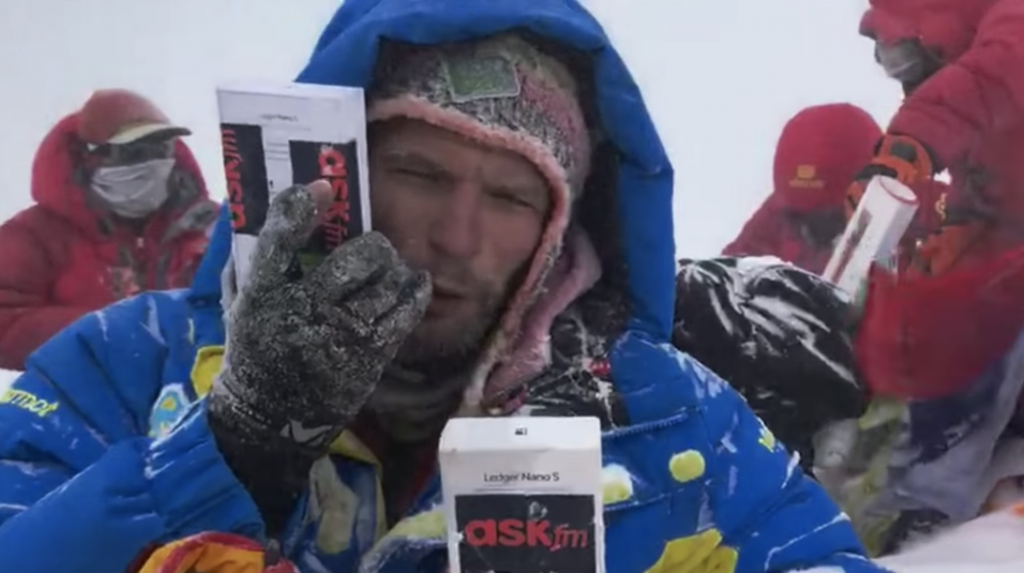 Chameleon-like social-media site Ask.fm is no stranger to controversy, having been accused of offering a safe-haven for both deadly cyberbullying and ISIS recruitment, so what could go wrong when you throw the infamous world of cryptocurrency into the mix? Well, quite a bit.

In May 2018, Ask.fm announced they would be pivoting to the blockchain; in an attempt to gain attention in the noisy ICO marketplace, they planned to buy $50,000 worth of their new ASK Token at the peak of Mount Everest. Remarkably, a team of four managed to make it to the summit and bury the goods (worth substantially less than $50,000 now); unfortunately not all of them made it back… As the Financial Times reported, a local guide named Lam Babu Sherpa was left behind during the descent and is now presumed dead.
Samsung
It appears that Samsung corporate was very excited about the release of its 2014 sustainability report—so excited, in fact, that the company decided to hire South Korean hip-hop star Mad Clown to compose a rap to accompany their playfully illustrated video. Mad Clown (no relation to the insane posse) spits gems like:

Samsung, we 280,000 humans

40 percent of 100 [are women]

12,000 women that don't have to worry,

That don't have to worry after giving birth,

Sit back, relax, no need to work.

It's all taken care of, leave it up to us.
Samsung has done their best to scrub the video from the web, but thankfully, the internet never forgets.
Through the Years
But before you begin thinking these branding debacles are a uniquely contemporary phenomenon, we'd like you to introduce you to our friends Cora Gated and Bill Ding.

And then who could forget the gun-wielding rooster of Weather-Bird Shoes for boys and girls, promising to pop a cap in bad weather everywhere?