Reading Time:
6
minutes
Balancing artistic vision with the compromises and pressure of commercial work is no easy task for any illustrator—and yet, many leading freelance illustrators have become great, in part, by finding that magical balance.
But perhaps just as important is how these illustrators came to full realization that they weren't merely creating jaw-dropping pieces for themselves; they had prominent clients that wanted to showcase their work across ad campaigns, corporate communications, and a myriad of other creative outlets.
We talked with 12 in-demand illustrators about the beginning—that first step they took as a freelancer making money. This was the moment they realized they weren't just creating pretty pictures anymore; soon after, clients like Nike and Nissan would ultimately end up trusting their eye for their iron-proof product messaging strategies and brand.
After graduating illustration from Falmouth, I got a job as a graphic designer/illustrator at Design Bridge in London. I worked there for five years or so, and had some interest in illustration commissions outside of work while there. For a while, the idea of going freelance was pretty daunting. I guess that was because I couldn't fully gauge out how much work was out there! My first job was illustrating the menu covers for an Italian restaurant. My work has certainly changed quite a bit since then!
---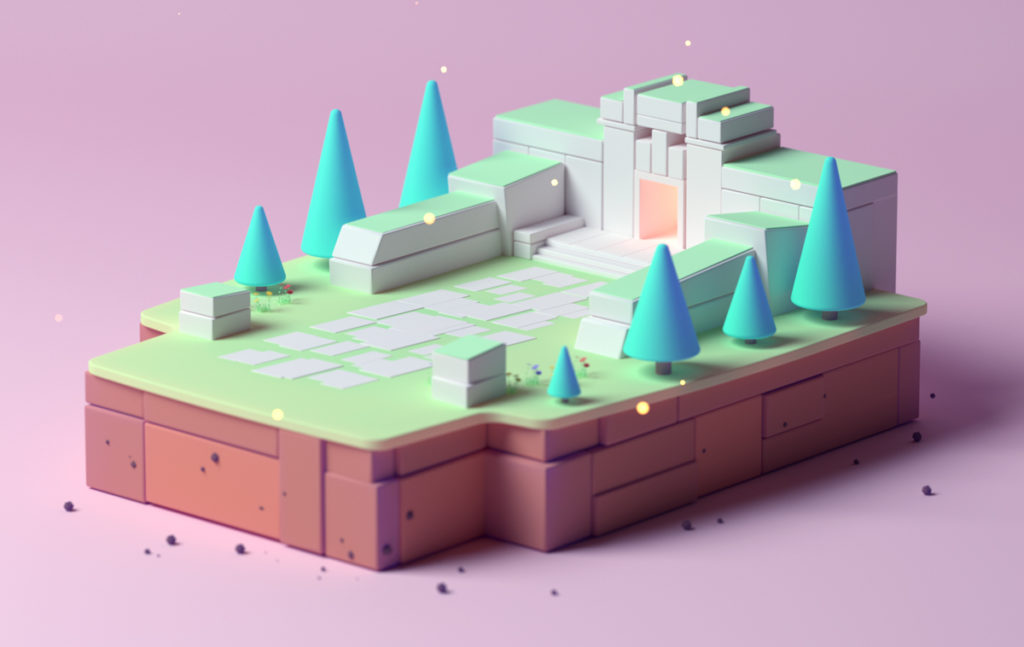 When I went to college and got my first job, I already felt like a professional designer, but certainly far away from being good enough. My first assignment was to create an animation for my company at the time—it was all too new for me there, and I struggled a lot, but in the end, everything worked fine, and I learned a lot. The company is still using the video I made on that project, even nowadays.
---
My first project, the one that I made me realize I was a professional illustrator, was when I finally understood I could not only be paid for doing something I'd always enjoyed doing—but also work with other artists I admired. My first "big project" was 15 years ago; I worked on a music video for the musical artist Basement Jaxx with the talented video director Pleix. It was my most creative professional experience for a long time!
---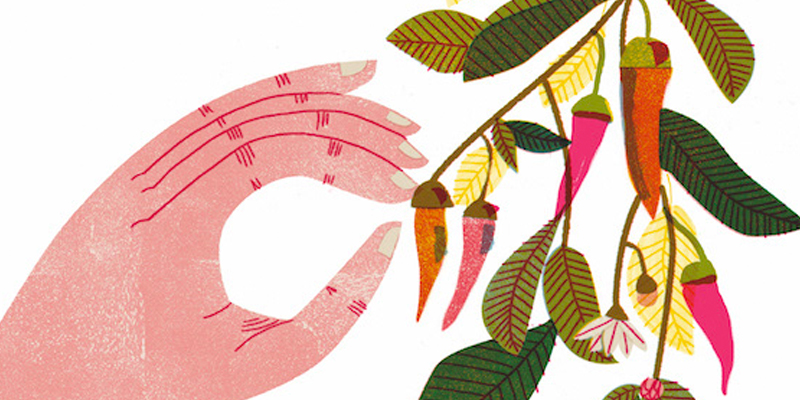 My first real job—not illustration—was at a publishing house that specialized in textbooks. When they found out that I was studying illustration, they asked me for some little infographics. I did those, but it's not something I would show anybody today. This was way before I developed my current style, so looking back at this is funny for me. From then on, I spent literally every free moment creating something or learning how to approach illustration more efficiently. I got productive and created lots of personal work, which in the end led to professional assignments. Potential clients would see my work on my blog and refer to it, asking for similar illustrations for editorials. Slow but steady, I developed a great base of clients, which has been growing ever since.

---
I was working as an intern at a cool boutique design studio in Córdoba, my hometown in Argentina. One day, I met this young entrepreneur who saw my work and asked me to be in charge of design, art direction, and branding for all of his various projects. He had a t-shirt brand, a clothing shop, a hair salon chain, and an agency that produced festivals and events. It was a lot of work but really fun to do at 20 years old.

---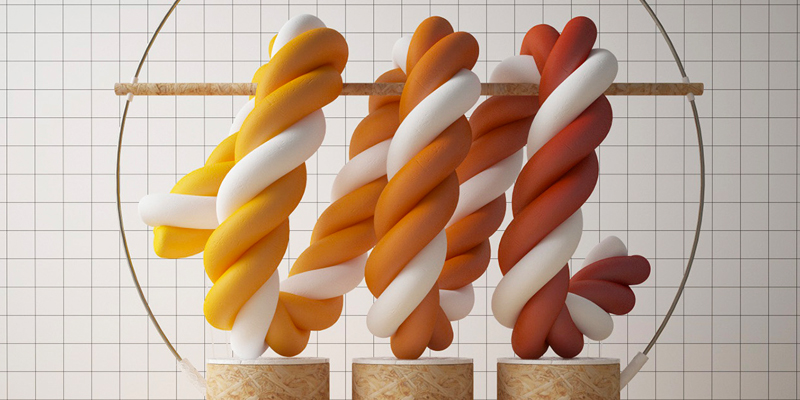 In 2007, when I started my degree in architecture, I didn't know anything about 3D design. Over time, I developed more 3D design skills using my foundation in architecture. Later, I was given an opportunity at a studio to lead the 3D design and art direction. My first big project was a campaign for Nespresso. It was a challenge, but it was also rewarding.

---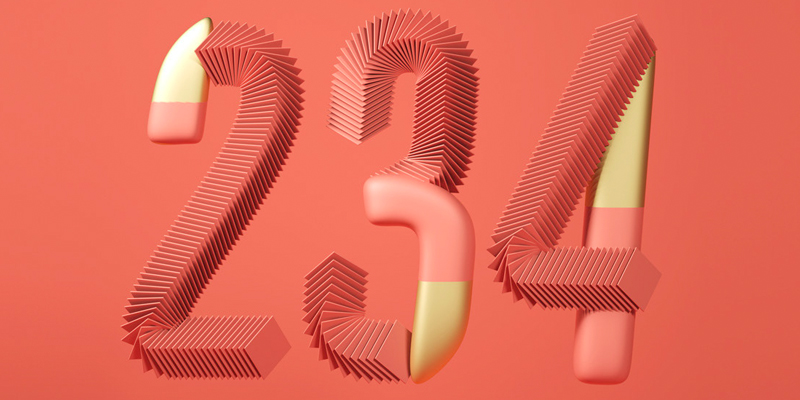 My first proper freelance graphic design project was making a yearbook for a university in Amsterdam. Just fresh out of art school, with feeble technical skills, a tight deadline, and a low budget; this was an excellent recipe for a disastrous first commission. I took on the project with a classmate, and we underestimated every bit of it. We didn't know what we were doing. We had to ask a lot of people for technical help. We also developed a way-too-complex concept that required a lot of customization, so those were a crazy couple of weeks. I gave up my side job as a cook and began to freelance at a friend's printing company full-time. When I was able to buy my first Mac from that freelance money, it was clear that this what I was doing to do now!

---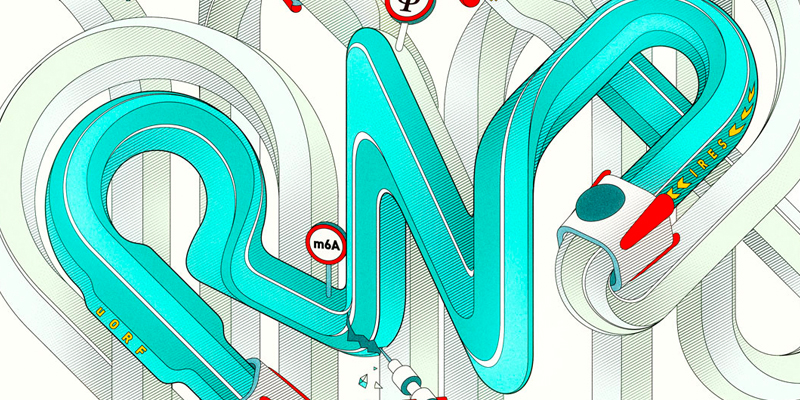 I started working freelance while still studying for my Graphic Arts degree in Liverpool. I suppose I started thinking of myself as a 'professional' around then, but it helped my confidence a lot to get a few years' experience under my belt and to have worked for some big brands and publications a few years down the line.

---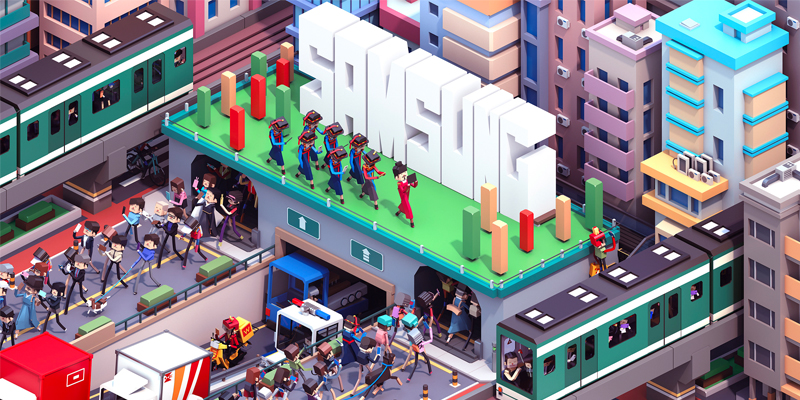 My first project was doing some character work in the gaming industry. It was then that I started to get noticed and began picking up commissions and freelance work. In hindsight, these early days were really where the fun started; those first few times of seeing your work used by a client are surreal experiences.
---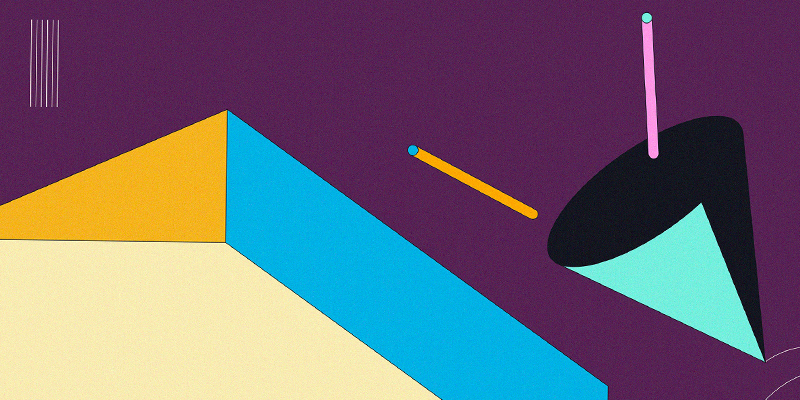 In my previous profession as a web developer, I struggled with poorly-designed visual identity systems that came from clients. After a few years, I quit to focus on refining my visual communication skills, and ended up freelancing to help these companies develop stronger visual systems through illustration and design. Today, it's what I do full-time.

---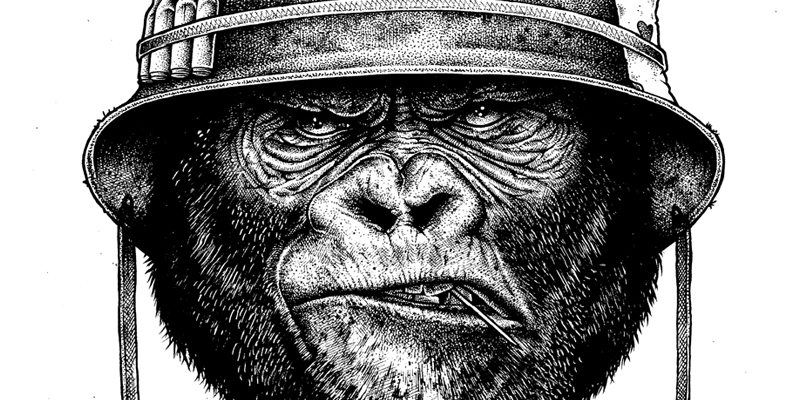 I never really thought of myself as a professional artist until publications began approaching me. I worked a lot with Front magazine and Kerrang! magazine back in the day which were very youth-orientated, but the jobs were fun—mainly drawing images of the Wu-Tang Clan or underground hardcore bands, etc. It was a strange jump from doing artwork for friends' bands to working in a more corporate way; it felt good to get noticed.

---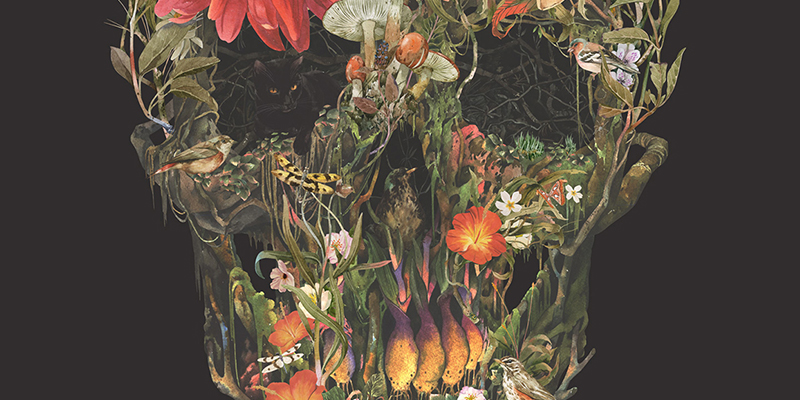 My first illustration job came from the local newspaper while I was still at University. This ballooned into other local periodicals taking notice and commissioning me for their editorial projects, and it slowly just kept growing. Today, I work on international editorial clients around the world.