Reading Time:
7
minutes
The term "creative" sometimes feels like it's come to mean nothing—and there are plenty of "creatives" out there with only a few projects to show for it. But the term itself is a useful one, a way to describe the multi-platform talents of all the writers, photographers, designers we know; most dabble in a few of these mediums, and would like to learn more about the others. Whether you're looking to augment your resume or hop over to a different creative profession entirely, you're going to need to go back to school. Thankfully, it doesn't have to be literal school. (We're too old for keg stands!) There are thousands and thousands of online classes out there offering to sharpen your photo retouching skills, hone your copywriting, and transform your print design chops into app design.
Sounds great, right? Sure, but most of them are garbage. That's why we dug through our favorite academies, masterclasses, and zero-dollars-charged websites to find the best classes for all types of creative skills. Some are great for taking your existing skills to the next level or keeping up-to-date with the latest software and best practices. Others are built for newcomers—writers who want to learn how to make better images with a digital camera, photographers who want to pivot to video, or designers hellbent on learning the basics of front end web development so they can start coding for themselves.
If you're in the mood to learn, we've got something—free, paid, online, on-site, you name it. We dug through the muck to find you the best classes of all lengths, costs, and presentation styles; some of them are even fun to watch. Time to crack open those Moleskines and get to work.
---
Cost (Time + Money): $99 and seven-and-a-half hours of material.
Best For: Beginners looking to pick up the fundamentals of digital photography. Fstoppers is one of the most popular blogs for pro photographers, and this course serves as a launching point for delving into different genres. So whether you're trying to become a portrait photographer or a street style fashion type, you'll need to learn everything this course teaches.
What You'll Learn: The exposure triangle, camera modes, RAW images, focusing, and lighting. You'll also pick up the basics of Photoshop and manipulating your images, which you can augment with other courses.
---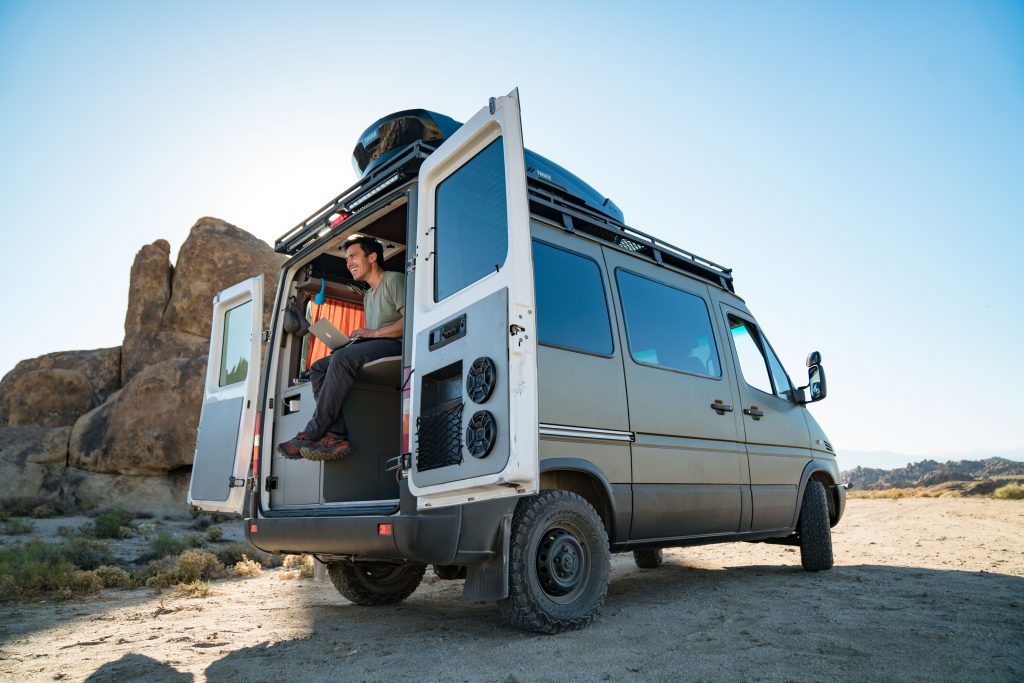 Cost (Time + Money): Access to all of Skillshare's classes is $15/month. The Chris Burkhard class is only an hour long. Pro tip: if you think you only need a quick primer for using your DSLR camera, get the Skillshare subscription and watch "The Fundamentals of DSLR Photography" by New York photographer Justin Bridges first.
Best For: Intermediate or pro photographers looking to capture nature photography as beautiful as the stuff captured by Chris Burkhard, the instructor of the course and one of the premiere outdoor photographers in the world. The class covers most kinds of nature landscape photography, with an emphasis on techniques and considerations to cover while Chris is on actual shoots.
What You'll Learn: Everything you need to take a great photo of nature— camera settings, equipment, composition, editing.
---
Cost (Time + Money): This class is $79.99 and has 13.5 hours of material.
Best For: Photographers and designers who want to learn how to use Photoshop—or for those who never learned formally and want to make sure their base is solid.
What You'll Learn: Phlearn is really a retoucher's dream. It's the go-to spot to learn more about retouching skin, or changing the colors of clothing, or effortlessly removing objects in your images. Their courses range from beginner to professional, so starting with the beginner's Photoshop course is a great way to make sure you're ready for the rest.
---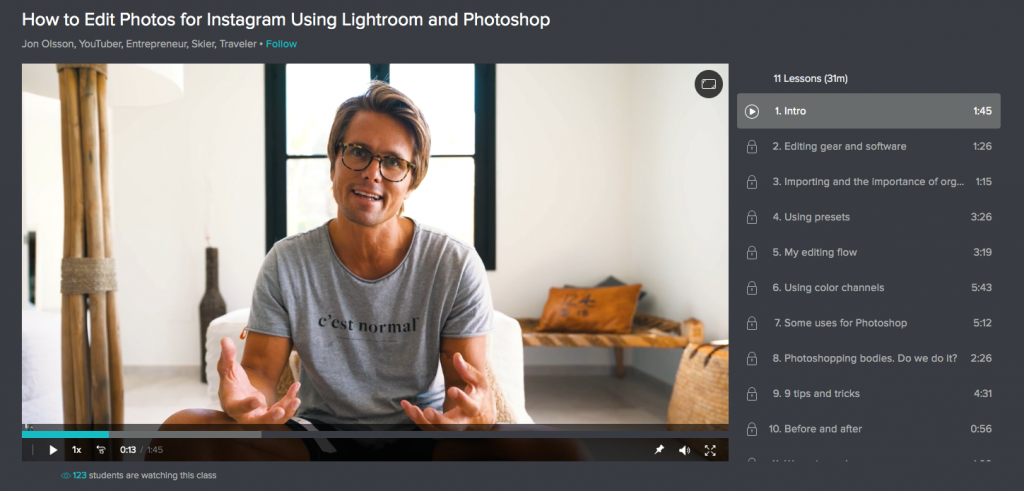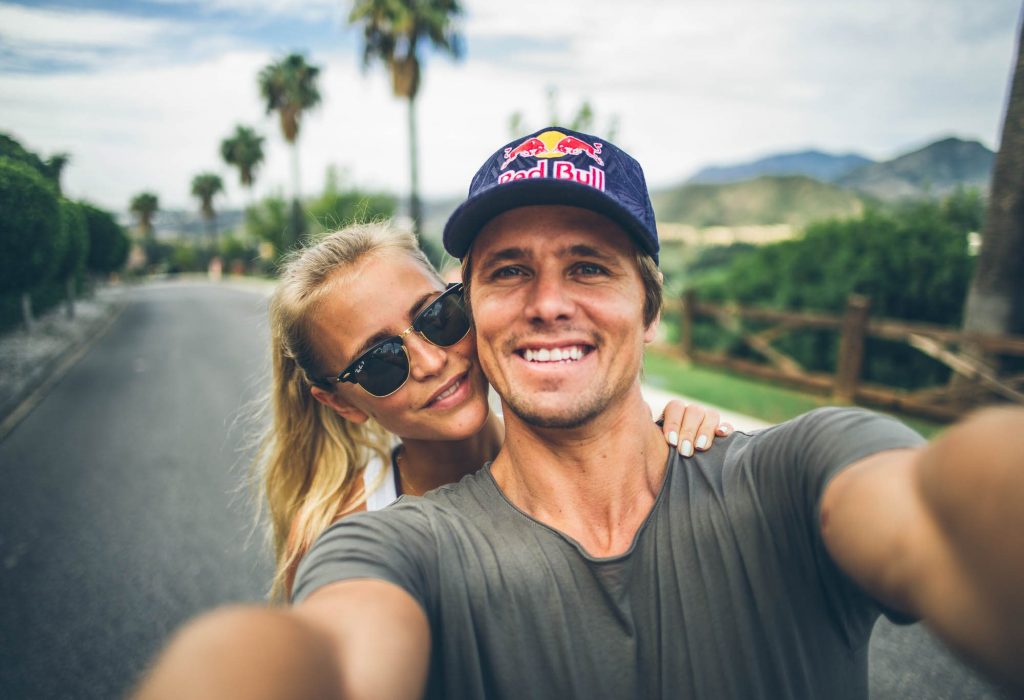 Cost (Time + Money): Access to all of Skillshare's classes is $15/month. This course is only 31 minutes long — so it's great to combine with his 35 minute course on capturing images.
Best For: Think you're ready to become a famous Instagram photographer? Well, then you're ready to learn from Jon Olsson, a former professional skiier turned Instagram photography celebrity. If you're familiar with the basics of shooting and editing but want to create the colorful, teal-and-orange images that get thousands of likes on Instagram, he's your guy.
What You'll Learn: In some ways, this is just a good course on Photoshop and Lightroom editing, but with an IG bent—think brighter colors, a lot of examples involving turquoise water, and beautiful sunsets in places we didn't know existed. But his technical tips and tricks will teach most professionals something new.
---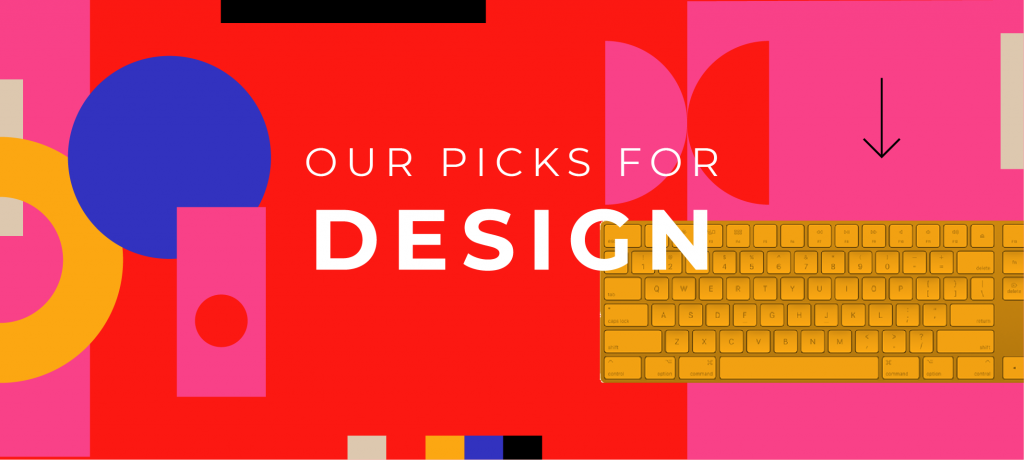 Cost (Time + Money): General Assembly offers 1-week intensive, 10-week part-time, and online options for this course. Full tuition is listed at $3,700, though financing and financial aid are available.
Best For: Designers looking to augment their design skills with UX experience.
What You'll Learn: General Assembly is one of the original "code academies"—schools that offer (typically intensive) 10-week courses for programmers, designers, and marketers. This course teaches the fundamentals of user experience, teaching designers how to build prototypes and iterate their designs based on user feedback and data.
---
Cost (Time + Money): LinkedIn Learning, formally named Lynda, costs $25/month. This course is just over 5-and-a-half hours.
Best For: Beginner designers will benefit from learning the basics of InDesign, the program used by designers the world over. It also might be a nice refresher for designers who have more experience with web or app design and are looking to transition to print. LinkedIn Learning is one of the best places for coherent software explanations—slow enough to follow, fast enough that you don't feel like you're in 10th grade again.
What You'll Learn: Instructor David Blatner teaches "how to navigate and customize the workspace, manage documents and pages, work with text frames and graphics, export and print finished documents, create interactive documents and forms, and much more." Basically, you'll learn everything from setup to export—and from there, you can dive into more specific courses if you want to.
---
Cost (Time + Money): $12.99 for 10 hours of video
Best For: Designers or marketers looking to get up to speed on landing pages—basically, a catch-all term for any page you're sending customers to. If you work designing web pages, these best practices will help update you on best practices for converting website visitors into customers.
What You'll Learn: This course teaches you how to build landing pages using Unbounce, but the information is practical even if you personally don't touch any design elements yourself. (Or, if you're a front-end designer and work without website-builders like Unbounce.) You'll learn about headlines, A/B testing, call-to-action (CTA) design, and other core marketing and design principles.
---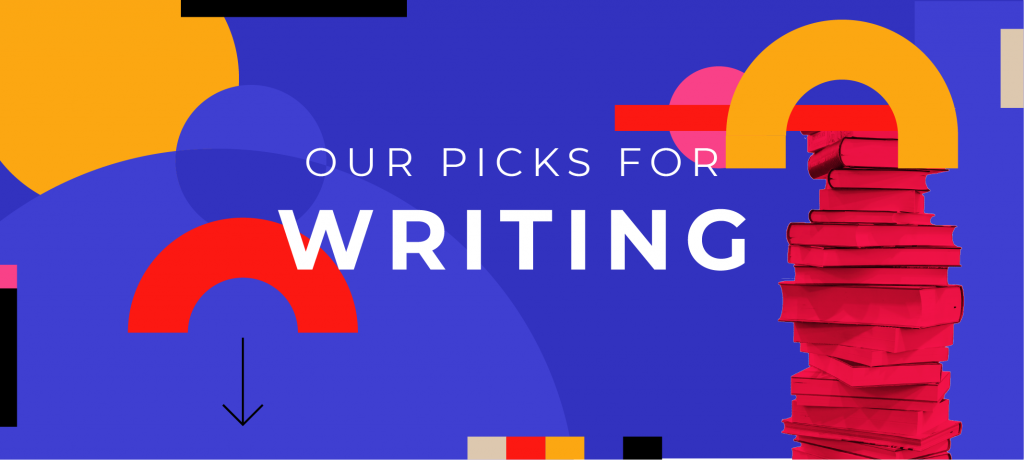 Cost (Time + Money): $180/year for access to all classes. On the plus side, there's also lots of Masterclass courses, like Steph Curry's class on shooting a basketball or David Lynch's filmmaking course, both of which are worth watching even if you don't have All-Star or Oscar aspirations.
Best For: Experienced writers looking to transition to a new genre of writing or hear from prolific professionals describe their approach to storytelling.
What You'll Learn: Masterclass brings top-level talent to teach their courses, which solves a big problem for most professional writers — that the rest of the writing advice out there on the internet is written by people who actually have less experience than them. While these classes are a bit heavier on theory and less so on tangible takeaways (Malcolm Gladwell won't teach you about verb tenses), it still couldn't hurt to see what writers like Judy Blume, Margaret Atwood, and Neil Gaiman have to say about their creative processes and approach.
---
Cost (Time + Money): LinkedIn Learning, which was formally named Lynda, costs $25/month. This course is just over an hour long.
Best For: Writers of all skill levels—especially ones who don't consider themselves "writers." This course focuses on clear communication, which makes it just as good for learning about writing headlines as it does for learning about writing good emails and even Slacks.
What You'll Learn: How to write more clearly and communicate your reasons for writing effectively—mostly, by learning about tone, coherent sentence structure, and how to create paragraphs that don't get skimmed.
---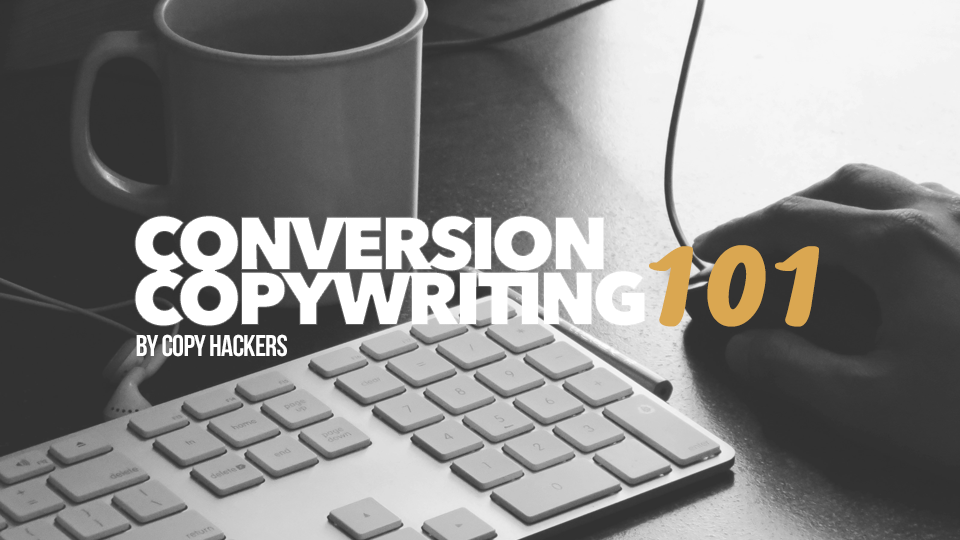 Cost (Time + Money): The course is free, and has 27 different modules, each of which is 6-10 minutes long.
Best For: Journalists or other non-commercial writers interested in learning more about copywriting—specifically copy for websites and digital advertising.
What You'll Learn: Copyhackers is a blog for learning more about copywriting that's filled with case studies, tips, and email templates. This course writes that it teaches "the essentials of writing high-converting copy," but really, it is useful in learning more about the differences between editorial writing and copywriting, and it'll teach you about all the different places a company needs copy—from landing pages to email subject lines to Facebook ad headlines to Adwords