Reading Time:
4
minutes
For Apple fans, June and September are months worth having Siri circle in red on your iPhone calendar. While September is when the company typically announces their updated hardware designs, such as the iPhone or Apple Watch, June is when they announce the software that powers them at their Worldwide Developers Conference (WWDC).
And this week, the WWDC announcements did not disappoint. From updates to the iPad interface to an exciting (and rare) hardware update, Apple pulled out all the stops and gave users—particularly designers—new reasons to love their devices. We take a look at five updates from Apple's WWDC 2019 event that may change your workflow for the better.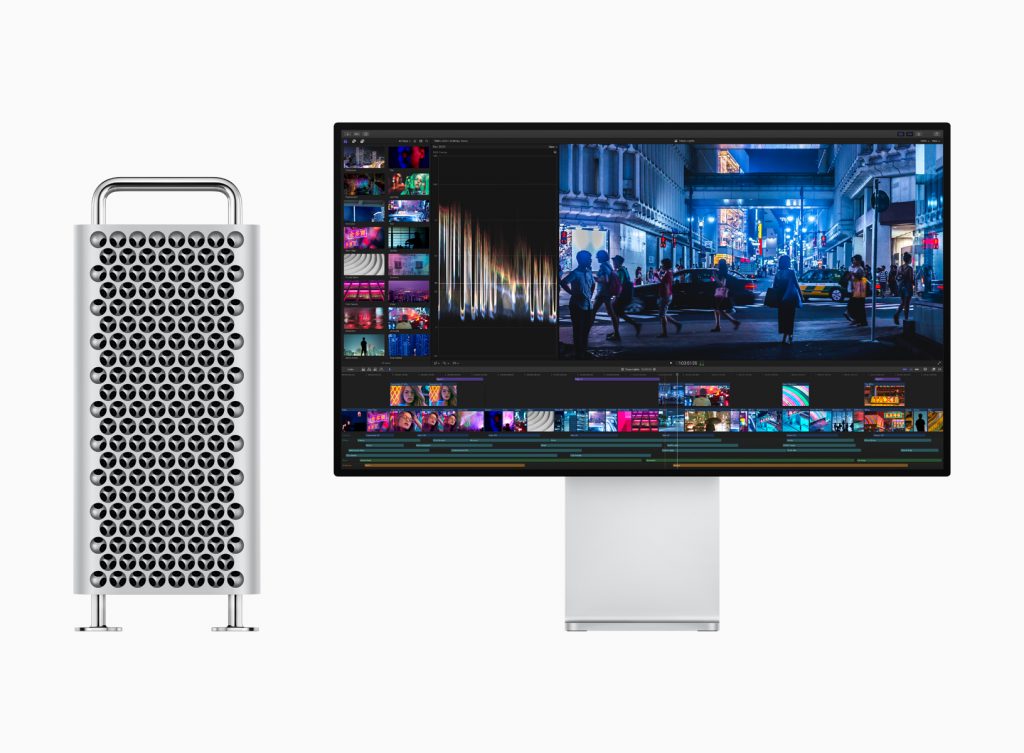 Blazingly Fast Computing with Mac Pro
By most accounts, the biggest news of the WWDC was its revamped desktop computer geared for professionals, the most stunning and advanced piece of hardware in a long time. Designed to be configurable and expandable for a wide range of professional needs, the Mac Pro features a slew of specs ranging from a Xeon processor with up to 28 cores to the accompanying 32-inch, Retina 6K Pro Display XDR with extremely dynamic range. While absolutely overkill for the average designer or illustrator who is perfectly capable of getting by on a MacBook Pro or iMac, it is by far one of the most powerful setups for those also working with motion graphics or 3D.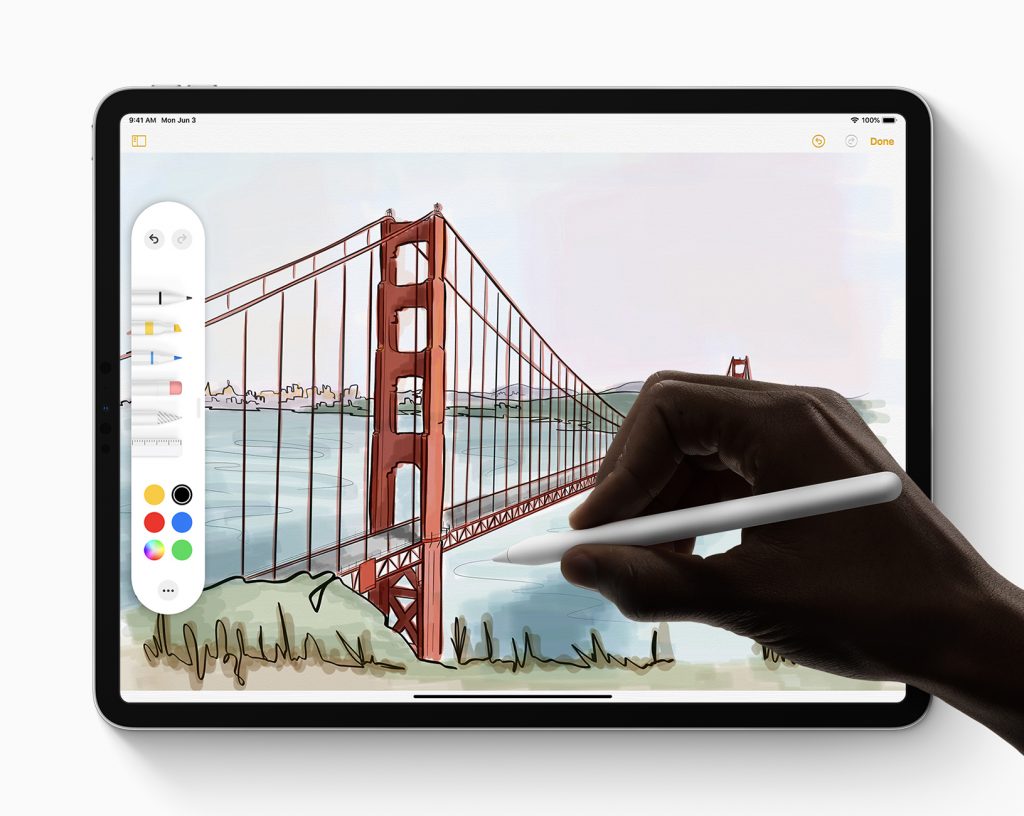 A Better Pencil
While iPads have shared the same operating system as iPhones—iOS—since it was first unveiled, this year marks a split between the two and the introduction of iPad's very own operating system, effectively known as iPadOS. The software aims to provide a more unique experience designed for a larger display, including multitasking and workflow-friendly features. Among others, this also includes updates to the Apple Pencil—Apple's digital stylus used by many for sketching early-stage concepts in apps like ProCreate.
In addition to improving upon system-wide integration of Apple Pencil—the ability to mark up and send entire webpages, documents, and emails, for example—this update brings a reduced latency to a super fast nine milliseconds. This new industry-leading benchmark is made possible by advanced prediction algorithms that will make sketching with Apple Pencil feel more natural than ever.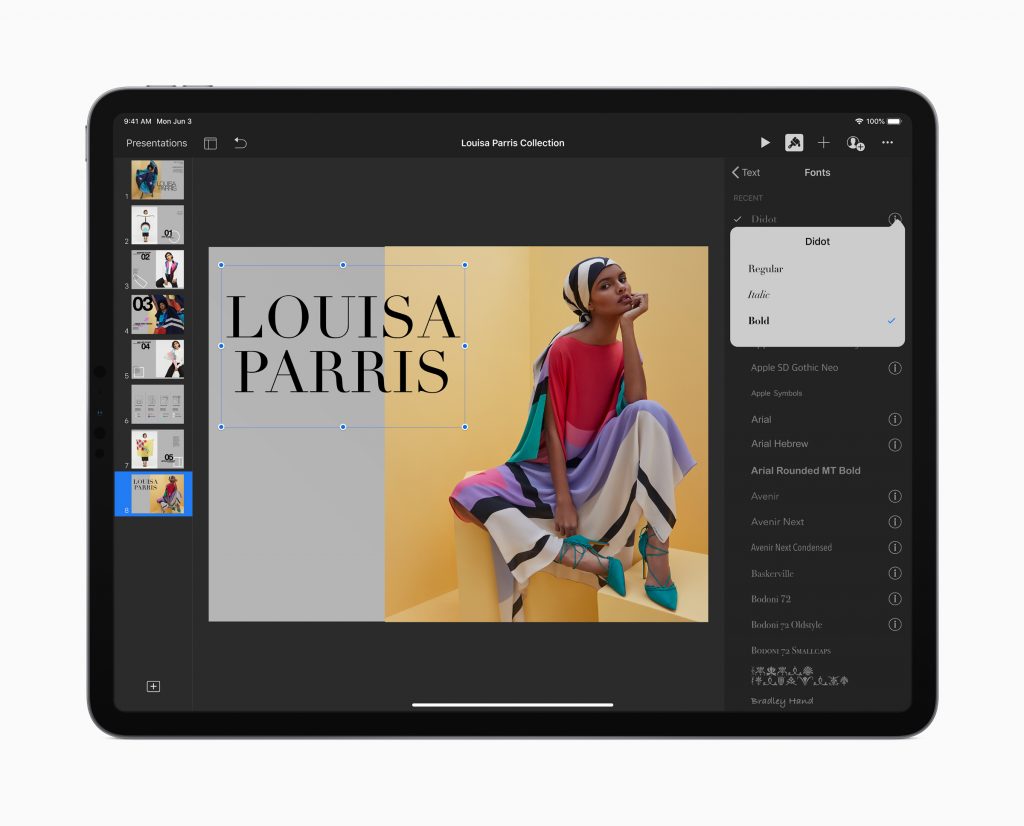 You Can Now Manipulate Custom Fonts on iPad
The new iPadOS is bringing "Fonts" to the tablet device with the introduction of fonts on the App Store and a new Font Management tool for users to install and manage custom fonts to use inside of supporting apps. Previously, users were limited to system or app-specific fonts.
While most will still prefer to do heavy layout and type design on a notebook or desktop computer, the iPad is becoming increasingly more powerful as a place to start design and illustration projects—be it in a team meeting or during a client review.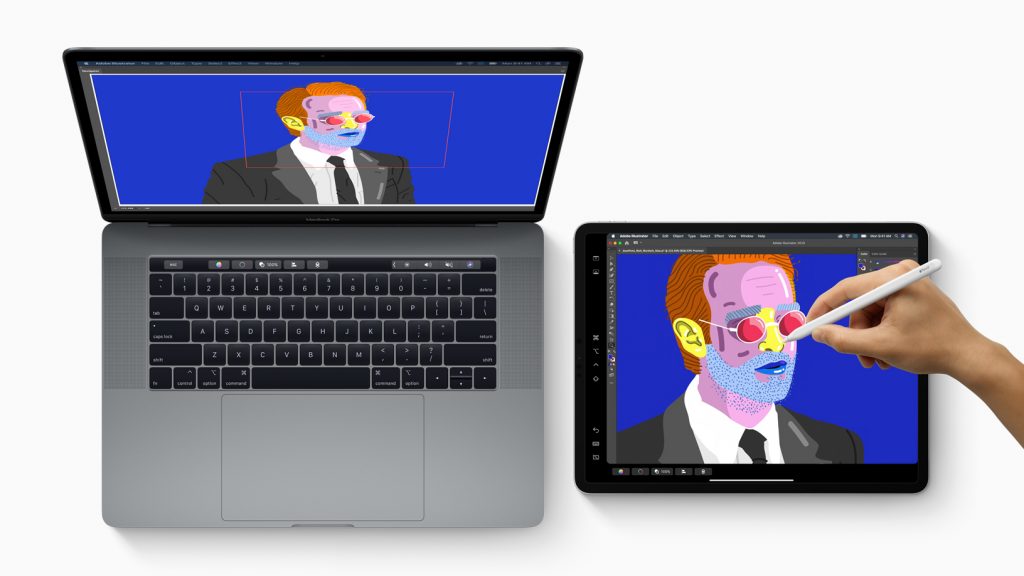 The iPad as a Second Screen
This year's macOS update leans heavily on improving app management (including splitting iTunes into the Apple Music, Apple Podcasts and the Apple TV apps) and general user experience (including performance updates to its core app lineup and improved privacy options). One of the more unique updates, however, comes in the form of Sidecar.
Users with both a Mac and iPad can now use the iPad as a wireless second display or a connected digital drawing tablet in supporting apps. While third-party peripherals including iPad dongles and drawing tablets have enabled similar functionalities, this update wraps everything into a single, unified user experience.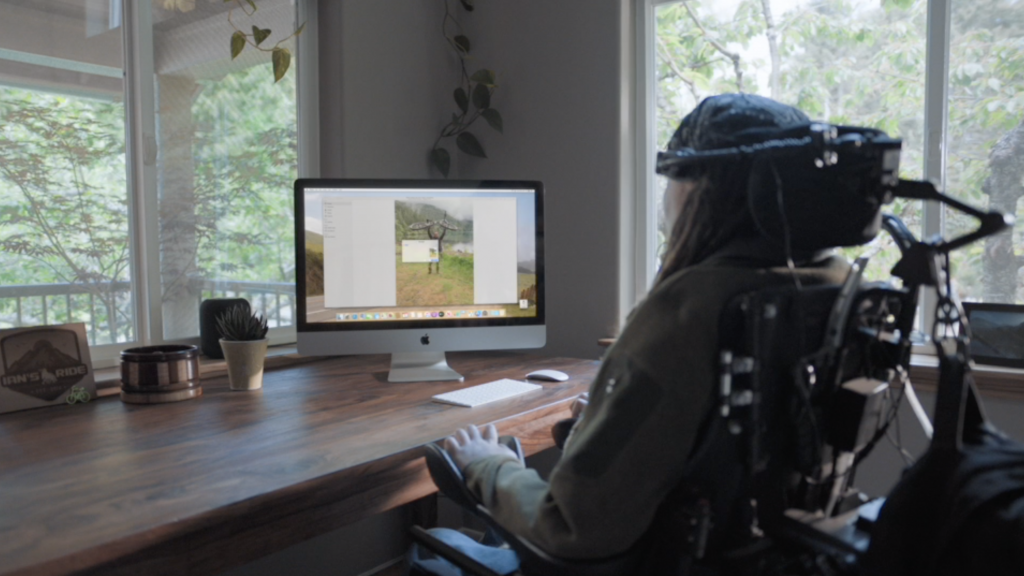 Voice Command Your Workflow with Voice Control
When it comes to accessibility features, Apple is an industry leader. From text-to-speech messages to closed captioning font styles, some features designed for users needing additional support for getting the most out of their devices end up becoming useful for everybody. With macOS Catalina, Apple has doubled-down on these accessibility features to help empower all users. One of the most powerful new accessibility features is the introduction of Voice Control.
Described by the company as a "transformative technology that enables users who can't operate traditional input devices to control their Mac entirely," this new audio processing feature allows any user to control their Mac using Siri speech recognition technology and an intelligent system-level grid system.
Voice Control may take a little while to get used to, but for those who bounce between apps and window tabs faster than their mouse fingers can keep up, it's sure to be a powerful tool that can supplement existing design or illustration workflows.