Reading Time:
4
minutes
A few years ago, it seemed inevitable that Target was going to buckle under the pressure of Amazon and modern e-commerce. Sears and Toys "R" Us had already begun closing down, shuttering stores and losing relevance by the day. But since 2017, Target has done the unthinkable and successfully reinvented itself as a worthy competitor of the e-commerce giant. How did Target do it?
It was a combination of factors, including a risky multi-billion-dollar investment in e-commerce enhancements and store makeovers. But also Target had a secret weapon: design leader Julie Guggemos, the so-called "queen of affordable chic."
As Target's SVP of product design, Guggemos has helped to launch over 20 in-house brands, doubling the number of their private labels. She personally oversees more than 25,000 Target-designed products that get put on the shelves each year.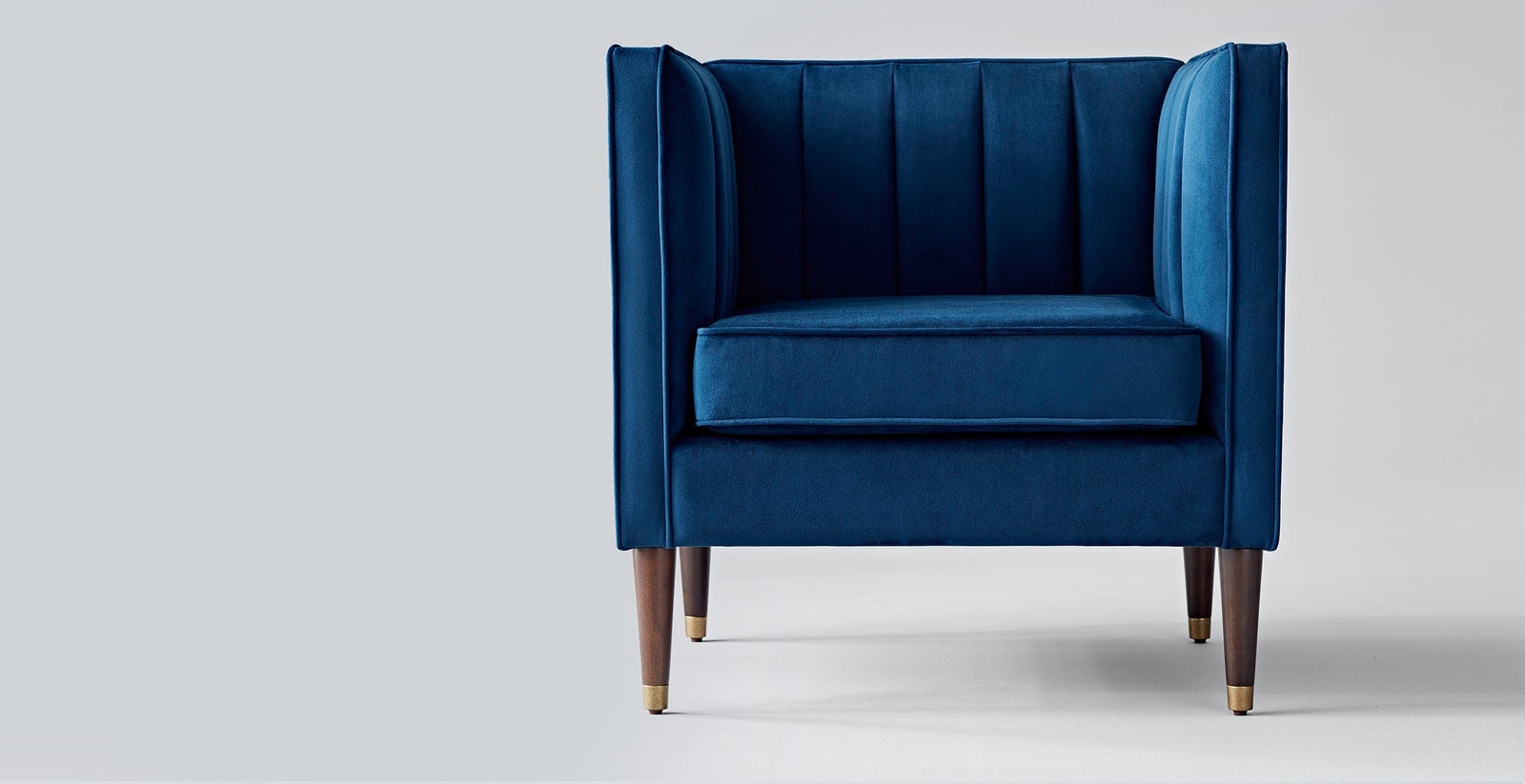 While Guggemos herself doesn't have any formal training in design, she's developed an eye for it as she's moved up the ranks at Target. Plus, she has a keen sense of what trends are going to hit big. Born and raised in Roseville, Minnesota, Guggemos kicked off her career right out of college as a toy buyer for the retail giant. In 1992, she took a gamble on a stuffed animal, a little known purple dinosaur named Barney, who was the lead of a new PBS show. "It sold out in two weeks," Guggemos told the Star Tribune. "I quickly expanded the buy and distribution, so as popularity for the show grew, so did our sales." Barney quickly became Target's best-selling toy.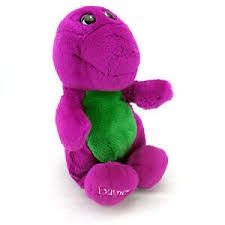 Guggemos is not a designer herself, but her ability to think like one has her producing such stellar results. When she first started in product development, her role was "translating the business strategy to the design team and also helping Target understand the value that designers could bring to the business, because it was all new," she said. "With that came more discipline around our products and understanding the guest and guest needs so that we can be very specific in how we develop products."
For Guggemos, research is paramount. The design team—which is Minneapolis-based and made up of more than 500 designers and engineers of all backgrounds—conducts field missions. They will walk into customers' homes and open up kitchen cabinets to figure out what's missing, they'll spend two years watching how plates wear on a restaurant floor, and they'll even camp out in Target-made tents "to build empathy for the consumer," as Guggemos explained in one video.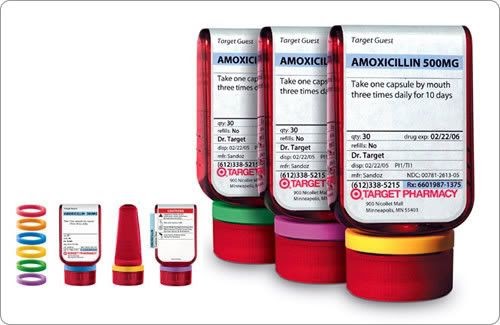 Target's investment in building out their "owned brands" isn't anything new to retail. Traditional grocers and stores like Kroger and Macy's have successfully followed a similar model, offering high-margin private labels as cheaper alternatives for consumers, compared to third-party products. But what sets Target apart is the quality—the design is good enough to create name-brand recognition and loyalty.
In 2019, the company saw apparel sales boosted by over 10%. Most of the increase came from in-house clothing brands, including the kids label Cat & Jack, the women's label A New Day, and the men's label Goodfellow & Co. All three brands were launched during Target's overhaul in 2016, and they now bring in more than $1 billion in sales each.
Guggemos' passion for research and her appreciation for detail has also made for successful partnerships with the high-end designers on capsule collections—like Missoni in 2011, Lilly Pulitzer in 2015, and Marimekko in 2016. In the fall of 2019, Target re-released some of the best-selling items from their partnerships of the past 20 years—creating a frenzy online and in stores across the country.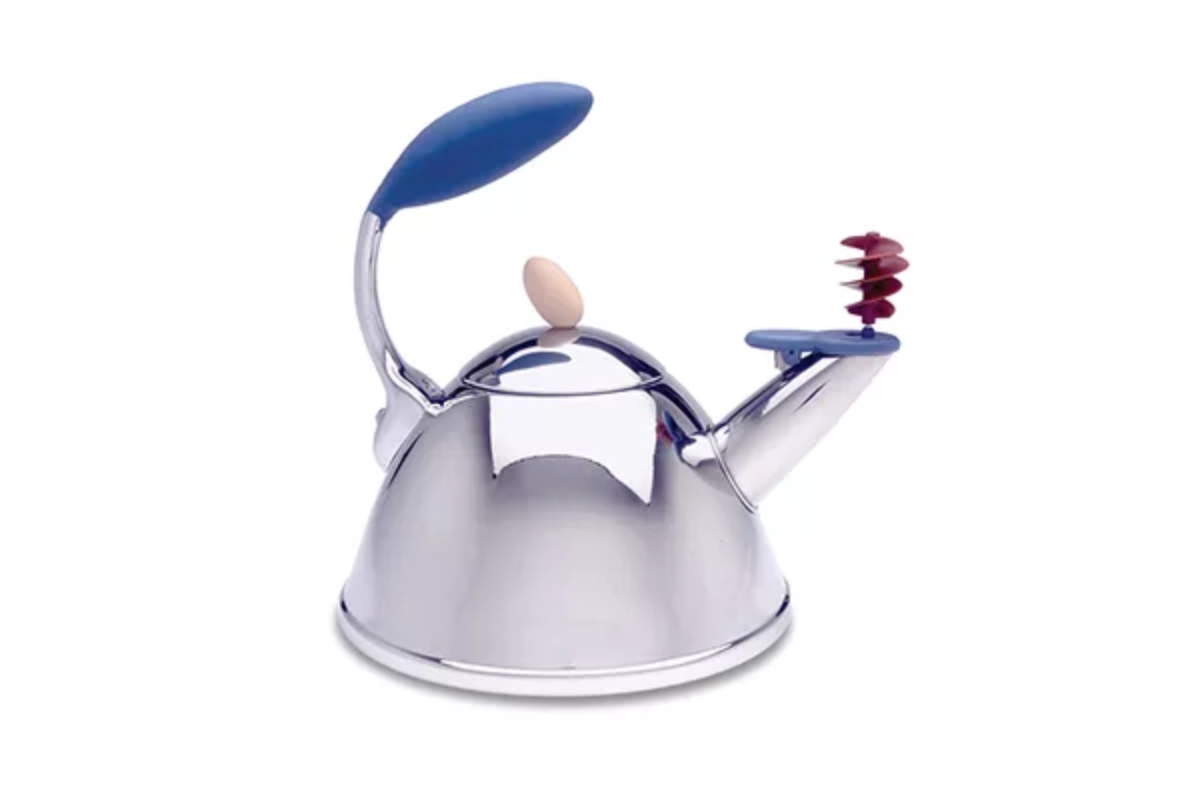 Between its high-end partnerships and its owned brands, Target's strategy is clear: Gone are the days when the retail giant tried to appeal to everyone. Guggemos is after those small, committed audiences—and looking for those places where the company can provide something the consumer already wants, but at a Target price. This helps the company "fill a white space," as she calls it.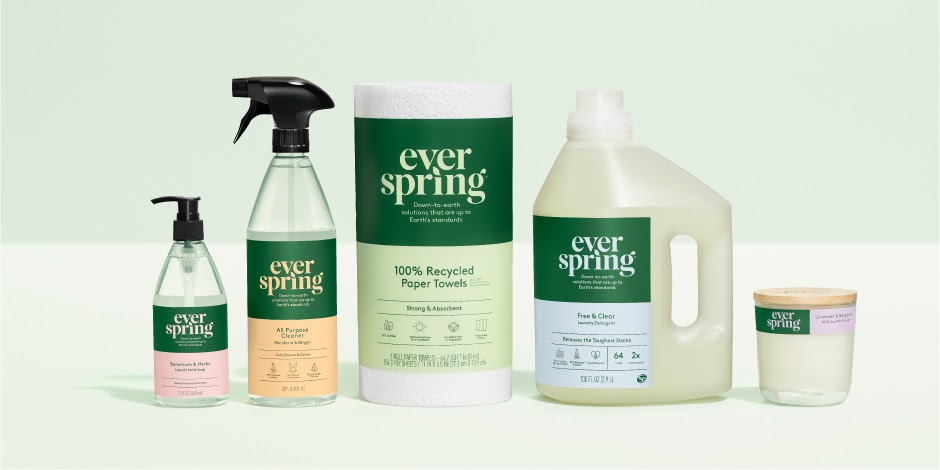 The success of Target's owned-brand strategy means that Guggemos keeps adding to the list. In 2019, she helped launch eight new brands, including a healthy food brand and a line of sustainable, biobased home essentials and cleaning supplies. And so far in 2020, Target has added three more trendy brands to the roster: activewear, luggage, and a line of "Insta-worthy" rosé wines. "A new brand signals change," Guggemos told the Star Tribune. "We have a general belief that you can't keep doing what you've been doing to move the needle."