Reading Time:
4
minutes
Within the last few years, a wave of '90s nostalgia and influence crashed into nearly every visible medium, from fashion and branding to TV and photography. And it makes sense: the creators of new art and trends tend to incorporate the ideas from when they were growing up—and someone who came of age in the '90s is closer to 40 than 30 now. (We know. Sit on that for a minute.)
But, these trends haven't just sprung up in their original state—creators have strategically molded them to fit the modern consumer. Bejeweled Juicy Couture tracksuits are now Suzi Kondi plush matching sets. Flannel shirts are back, but now they're Gucci flannel. And if you want an actual, 1992 Ralph Lauren Polo Bear sweater? You're gonna have to pay for the honor.
Today, everyone on Instagram is a creator, and '90s-influenced photography is more than just a trend. Disposable film cameras have been replaced by apps like Huji, that instantly process images through a digital filter rather than a dark room.
Back in the beginning of 2018, we saw Selena Gomez through Huji-colored lenses for six consecutive posts, and she announced her triumphant return after via Polaroid. Timotheée Chalamet posted a series of voluminous film outtakes, garnering adoring comments such as "omg you are a work of art im serious" and "i just wanted to randomly let you know that….. I'm in love with you ???????? (sorry)."
But, truly achieving that '90s vibe is a bit more complicated than just slapping a filter on your image. To really nail the look, you have to act the look—more specifically, you gotta learn the art of performative nonchalance. (Smiling? So '80s.)

One way to describe photography in the 1990s is that it was a rebellion against the decade immediately before it. In the '80s, photography focused on perfection. Hair was perfectly coiffed, skin was immaculately matted, and shoots were highly stylized. But, as film became more mobile, so did the resulting imagery. In came the '90s, and street-style photography became the new normal. Even on set, this "candid" look was high fashion.
Art critic Neville Wakefield remarked the stark difference between the decades. "There's a certain body language, a repertoire of gestures, like the hand in the jeans pocket, and they're all here," he said. "And they are the gestures of the '90s, as representative as jumping off the curb with the newspaper in the '80s."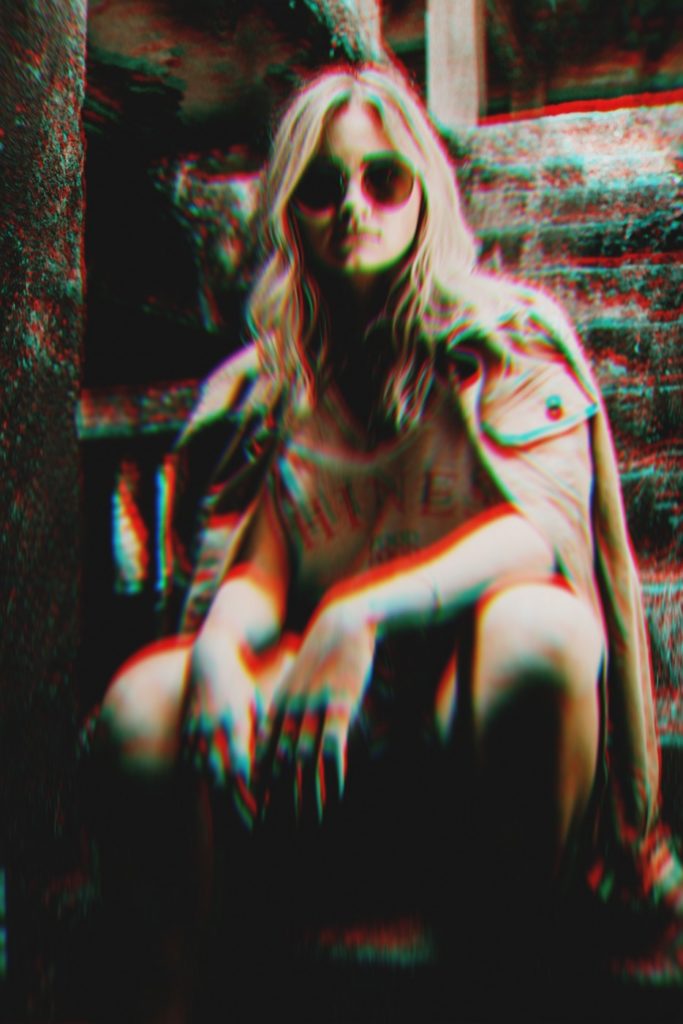 Take a page from some iconic photographers of the time. Stroll across the street and look directly into the camera, like this shot by Jeff Mermelstein from 1993 (book in the mouth is optional). Crank up the flash and saturation to bleach out your subject like this prestigiously exhibited photograph by Wolfgang Tillmans. The subjects are clearly aware of the camera's presence but remain intentional in their own physical space.
So that's how you make it feel like a '90s image. And here's the apps that make it look like one.

Mobile Apps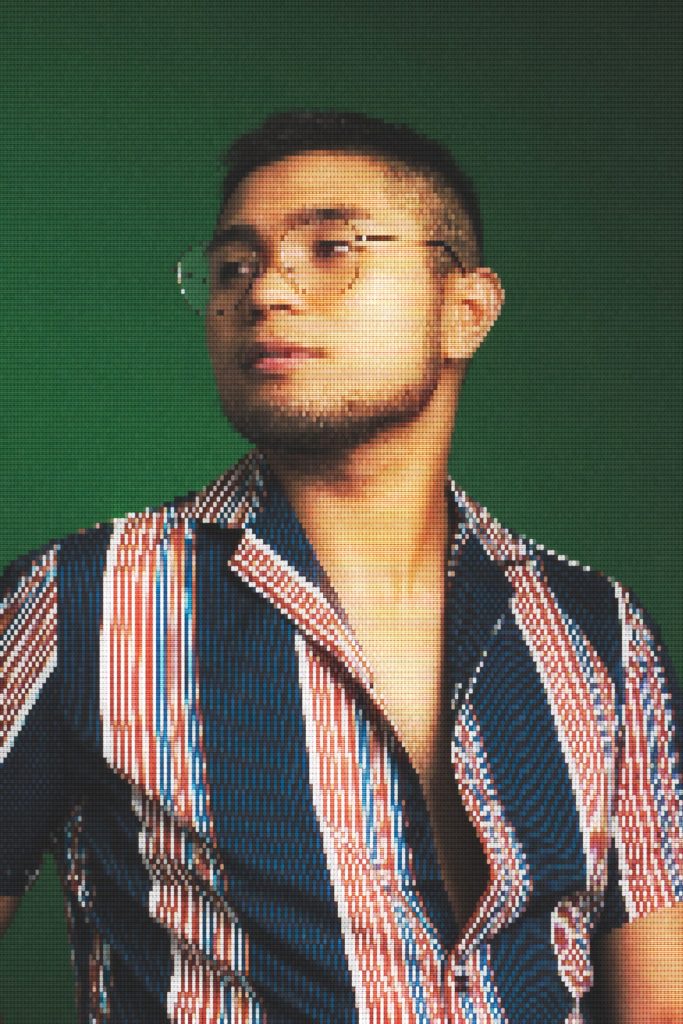 90s Filters For Desktop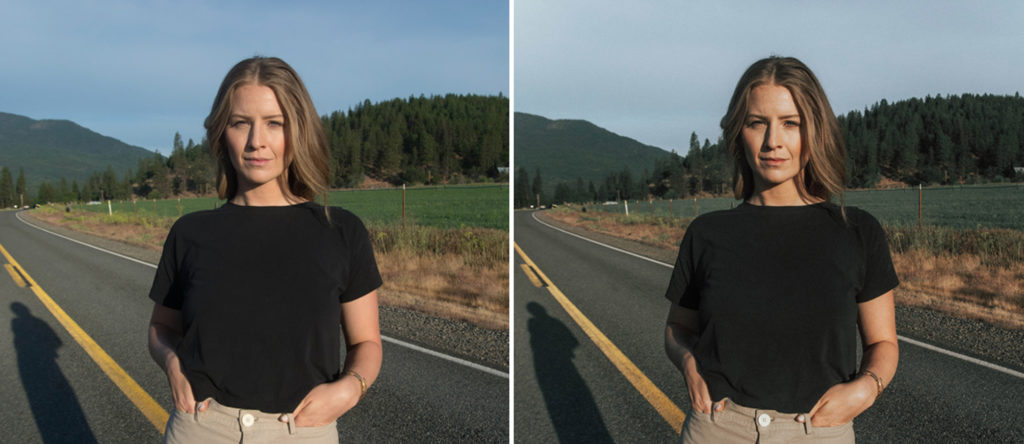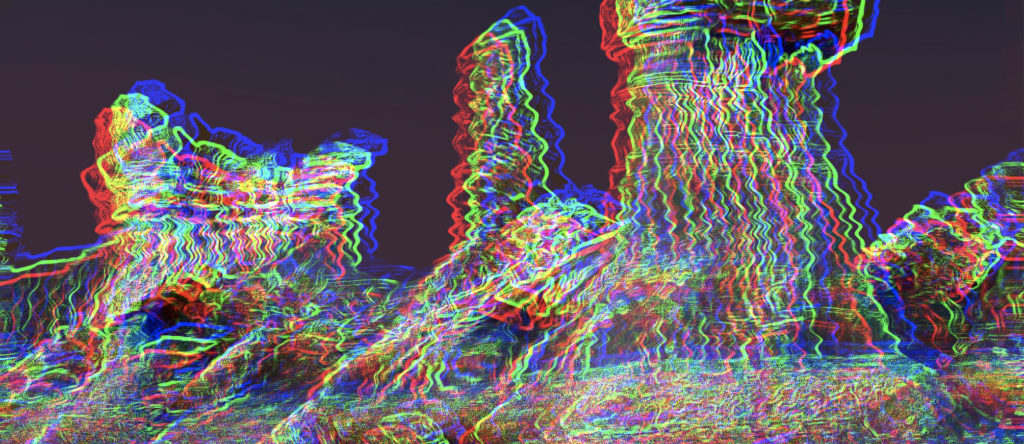 ---