Reading Time:
3
minutes
Need a break from the daily doom-cast? Here's how some admirable folks are using creativity and innovation to make our collective isolation a little easier. These are our heroes of the quarantine.
Socially-distanced logos
A few talented designers are providing a little comic relief, design-style, by remixing some popular logos to promote social distancing.
Jure Tovrljan, a Slovenian designer, created this catalog of brand logos wearing masks, resting, and spacing themselves out. Our personal favorites: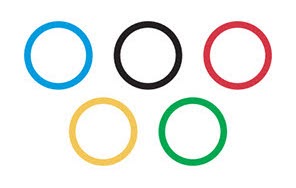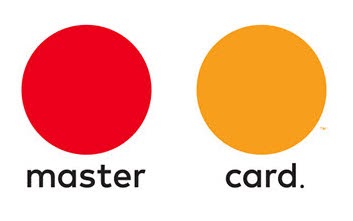 In the athletic world, sports aesthetics site Uni-Watch sent out a call to its readers asking for logo re-designs for the pandemic age. The site received some insightful entries, including this remix of the Portland Trail Blazers pinwheel logo, with each of the 10 lines stretched and spaced apart.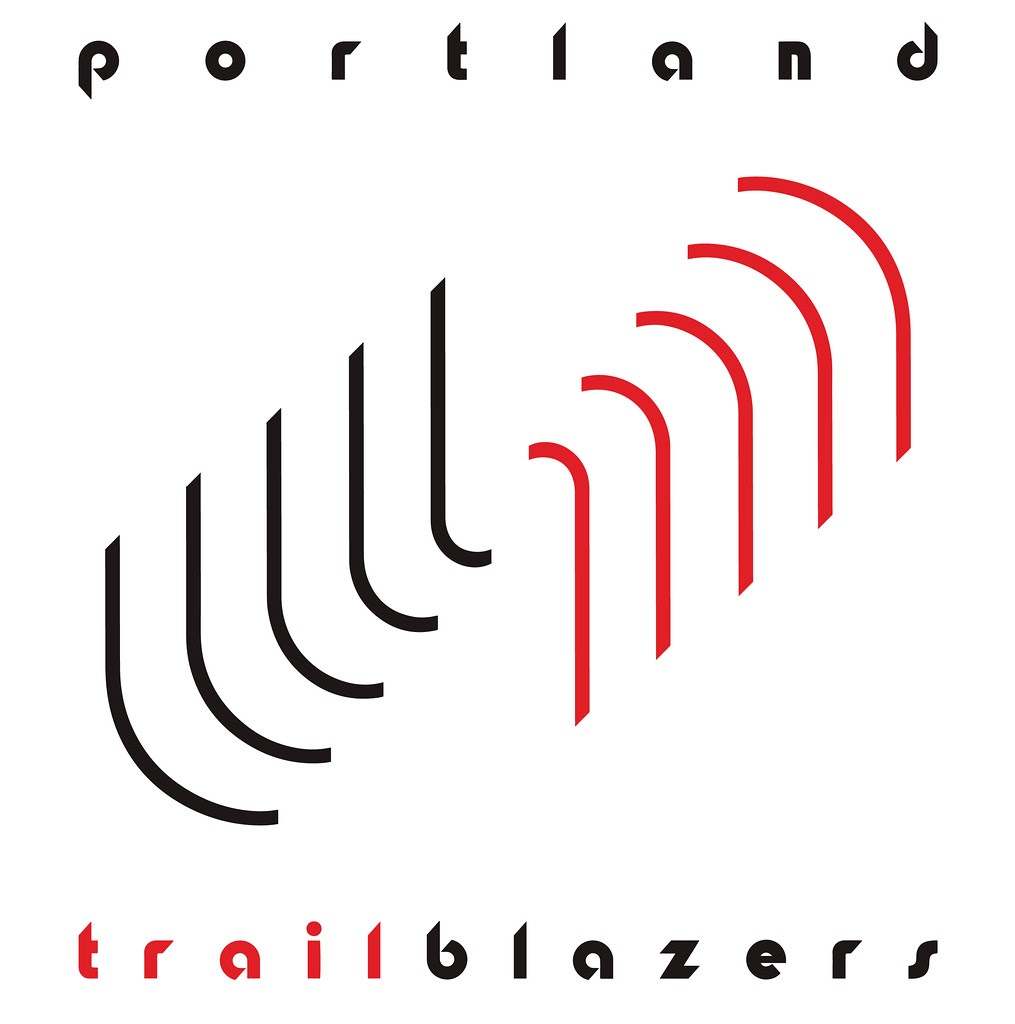 Totes Together, an enterprise operated by two Canadian small business owners, sells original tote bags and passes the proceeds on to provide relief for fellow shop owners during this time. Purchase a tote and decide which small business you want to support. There are currently over 200 small businesses listed on the Totes Together website, with more added every day.
Live music, on the couch
Unless your usual crowd is under 10 people (and that includes your sister's ex-boyfriend), concerts really aren't an option right now. To make up for some lost revenue and give fans a taste of the live music that they'll be missing over the next few months, musicians are turning to live streaming. We've already seen artists like Niall Horan, Josh Groban, and Coldplay's Chris Martin do this successfully in the past few weeks.
Oh My Rockness catalogs up-and-coming bands and promotes live events. They've got a great running list of artists that will be performing virtual concerts from now through early April. Some highlights: Charli XCX, Hozier, and Erykah Badu.
3D printers to the rescue
Earlier this week, we read of a Italian 3D printer company that saved a local hospital on the brink of collapse. When the hospital had run out of life-saving respirator valves in its intensive care unit, the company quickly printed 100 new valves that the hospital put right to use. They're still working with local hospitals to print more.
We now have a similar story in America—and it wasn't Elon Musk (any day now, Elon). Isaac Budmen and Stephanie Keefe, a couple that lives in upstate New York, are producing 300 face masks for a coronavirus testing center that's coming to their county. Though the county promised to pay for the masks, the couple isn't concerned with making money off their contribution.
"We're really not looking to make money off the county in this crisis," Budmen told the New York Post. "We're just sort of looking to get through it as fast as we can."
Sweet streams are made of these
Acclaimed filmmaker Gary Hustwit has directed a number of films about the design world, including popular documentary Helvetica. With everyone stuck at home in search of entertainment, Hustwit is streaming all of his films for free online. He started with Helvetica, and over the next few weeks, he'll feature each of his other films, including Rams (about legendary designer Dieter Rams) and Urbanized (about the design of cities). 
Escape the room, from your own room
Looking to scratch your detective itch without leaving home? Try this Escape Room challenge from Anthony Smith. He created it in, of all things, a series of Google Docs. Get to work on this now, because Part Two is on its way (and will be completed before the weekend, Smith says).