Reading Time:
4
minutes
When it was released in early 2017, the Netflix documentary series Abstract: The Art of Design quickly distinguished itself as something more than just the design world's answer to Chef's Table. It was beautifully shot, showed a deep understanding of the various disciplines it explored, and most importantly, it featured great subjects.
The brainchild of former Wired editor-in-chief Scott Dadich, the series highlighted various creatives in the field of design—all of whom navigate the world of creative process and design in their own particular ways. The first season featured Nike shoe designer Tinker Hatfield, illustrator Christoph Niemann, architect Bjarke Ingels, stage designer Es Devlin, graphic designer Paula Scher, interior designer Ilse Crawford, photographer Platon, and automotive designer Ralph Gilles.
Nearly three years later, the series is back for another season and yet another ensemble of fascinating creatives operating at the top of their industry. This season takes everything that made season one great—intimate character studies of leading creative minds—and invites us to dive deeper into understanding what makes them tick.
---
Episode 1: Olafur Eliasson (Installation Artist)
From his Berlin studio, installation artist Olafur Eliasson—whose works span from ambitious public works like New York City Waterfalls to an open digital platform for drawing on the moon—invites us into his process and reveals a relentless appetite for shaping and challenging perceptions with immersive constructed realities.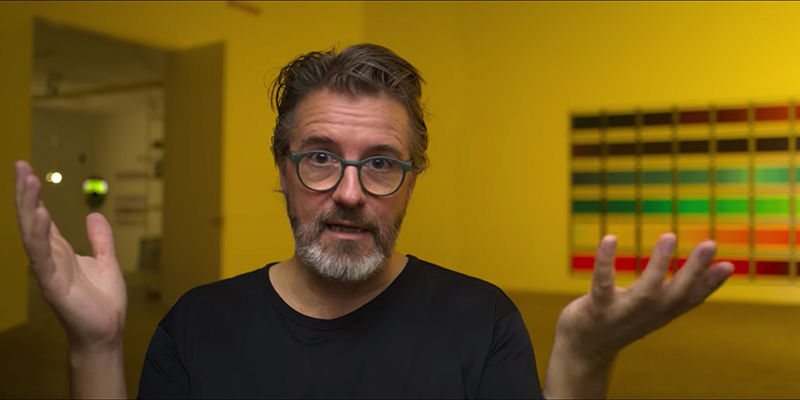 Episode 2: Neri Oxman (Bio-Architect)
Driven by an urgency to avert an ecological crisis, MIT Media Lab professor Neri Oxman has spent the past few decades combining additive manufacturing with material science to grow new materials that more closely emulate nature for architectural applications. Among other projects featured in this episode include Silk Pavilion—a robotically-spun dome made from over 6,500 silkworms.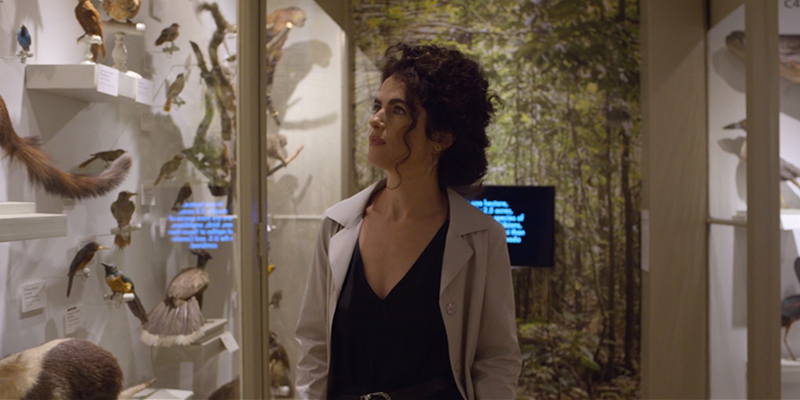 Episode 3: Ruth Carter (Costume Designer)
Costume design veteran and 12-time Spike Lee collaborator Ruth Carter is known for her exceptional ability to tell stories through fashion, as evidenced by her Oscar-winning Afrofuturistic costume design for the film Black Panther. From breaking down a script and pulling out visual storytelling elements such as color palettes, to fabricating the one-off garments to meet the specific needs of each actor, Carter takes us behind the scenes of her design process for an oft-overlooked element of creative filmmaking.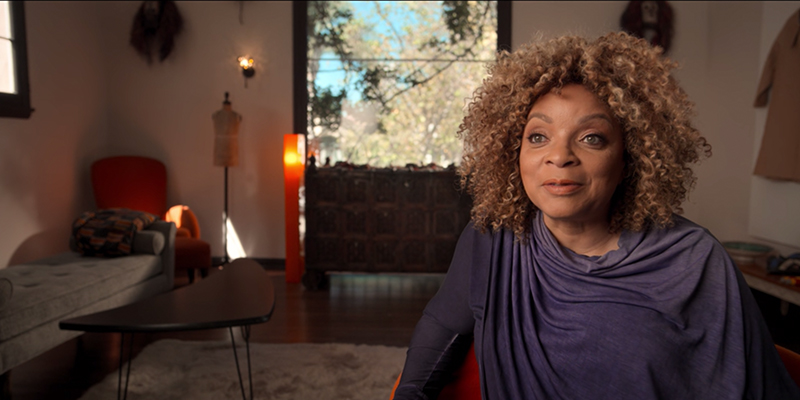 Episode 4: Cas Holman (Toy Designer, Professor)
As the founder and principal designer at the independent toy company Heroes Will Rise, industrial designer Cas Holman creates products designed to spearhead imagination and invention through play. From her design workshop in Rhode Island, where she teaches industrial design at the Rhode Island School of Design, Holman breaks down how she finds opportunities for new products, creates sketches to iterate through her ideas, and ultimately, convert those ideas into three-dimensional objects such as the Rigamajig, a construction play set designed to spark invention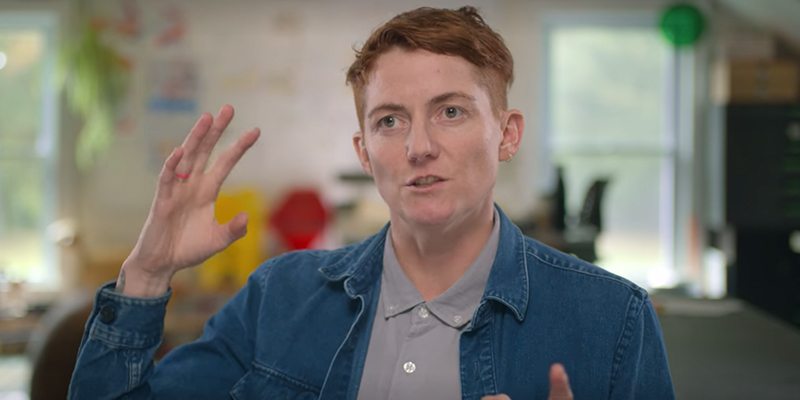 Episode 5: Ian Spalter (Product Designer)
Having made a name for himself as the Head of Design for Instagram and leading digital products for Nike, Ian Spalter has single-handedly helped shape the current fabric of our modern digital culture. In fact, 1 in 7 people on the planet is using a product that Spalter created or at one point oversaw. Between crafting digital experiences inspired by real-world physics, to the creation of the iconic Instagram logo, Spalter takes us behind the scenes of modern digital product design and just how much consideration goes into crafting the perfect user experience.
Episode 6: Jonathan Hoefler
As one of the most influential type designers of our time—whose work spans everything from Apple to the Obama campaign—Jonathan Hoefler understands better than most just how important a well-crafted typeface can be delivering a message to a viewer. Here, Hoefler dives into some of his favorite examples of effective type design while explaining the elements of a well-balanced typeface.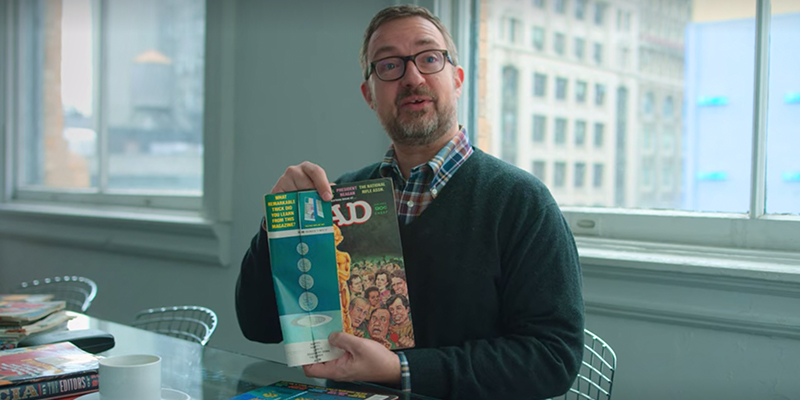 Abstract: The Art of Design 2 was released to Netflix on September 25th, 2019.