Reading Time:
4
minutes
Don't let the artistic facade fool you—stock image studios are data-driven, machine-learning, tech behemoths, whose success is built on the ability to identify larger trends in all those customer image searches. But that doesn't mean you need to crunch the numbers to stay ahead of the curve. The big image shops share insight into their data, picking out new trends that might still fly under the radar. We've scoured the blogs, trend reports, and data dumps from a dozen stock image sites and found nine trends you should be paying attention to.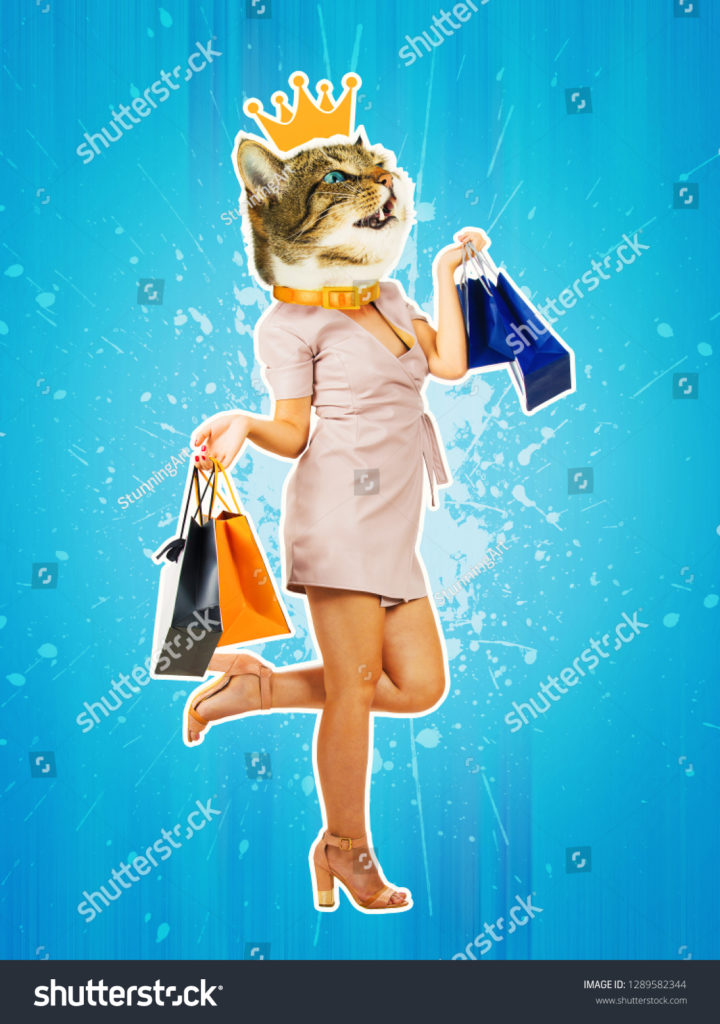 For those of us old enough to remember, '90s zine culture feels like a distant relic. But for anyone under 30, zines have a certain retro cool. Hell, even Kanye "curated" a zine to promote his Yeezy Calabasas collection. Zine visuals are all about the (relatively) analog—images that have been literally cut and pasted before being photocopied on some Kinko's workhorse. Naturally, the current zine trend has added a bit of gloss, but the teen spirit remains.
---
Millennial Pink is gone, forgotten, a thing of the past. If you want to get down with the kids today, get yourself some Gen Z Yellow. And like anything the kids are into these days, you can blame social media for its success.

It's a "bright, attention-grabbing color that makes the perfect Insta-bait," per Sara Maggioni, Director of Retail and Buying at trend forecaster WGSN. It also happens to be the logo color for Snapchat.
---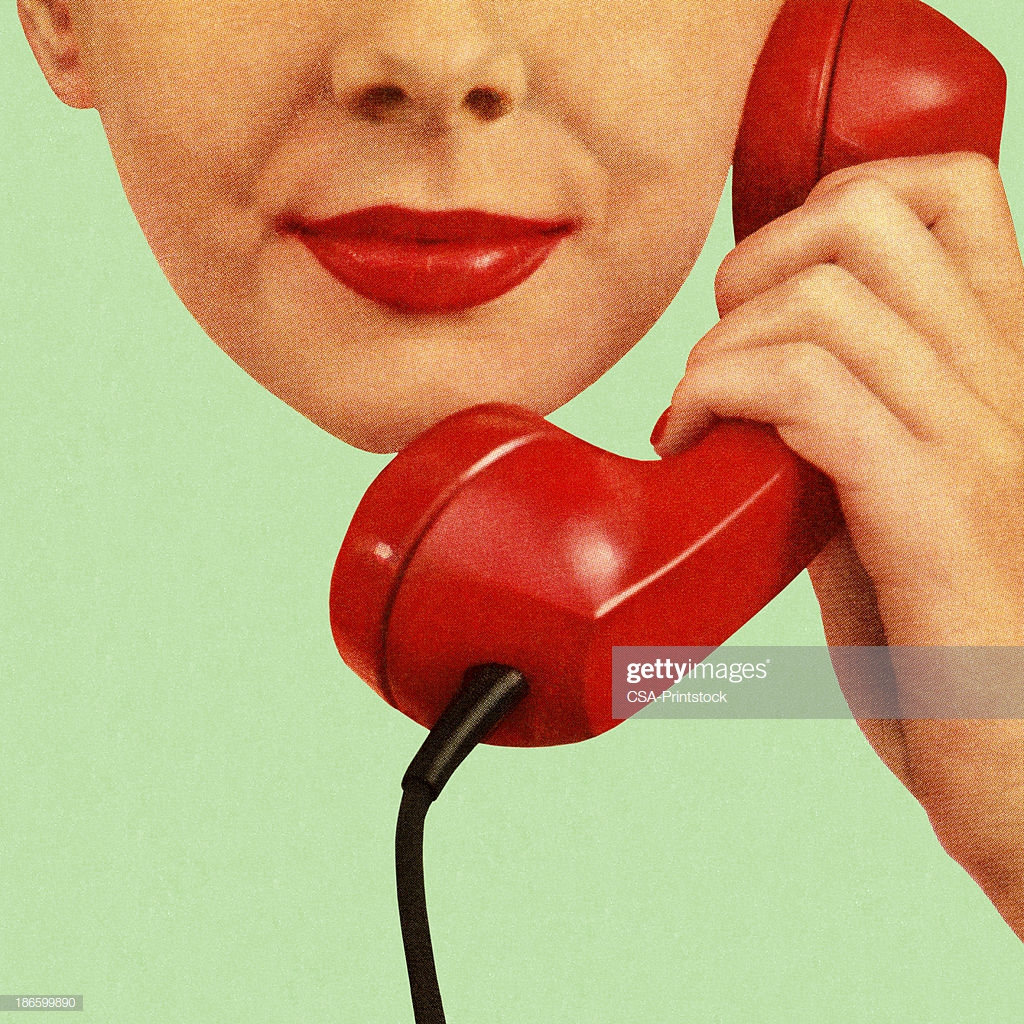 Maybe it's the enormous Andy Warhol retrospective currently hanging at the Whitney, or perhaps it's the increasing comic-book-ification of our entertainment options, but Pop Art is having yet another moment in the sun.
---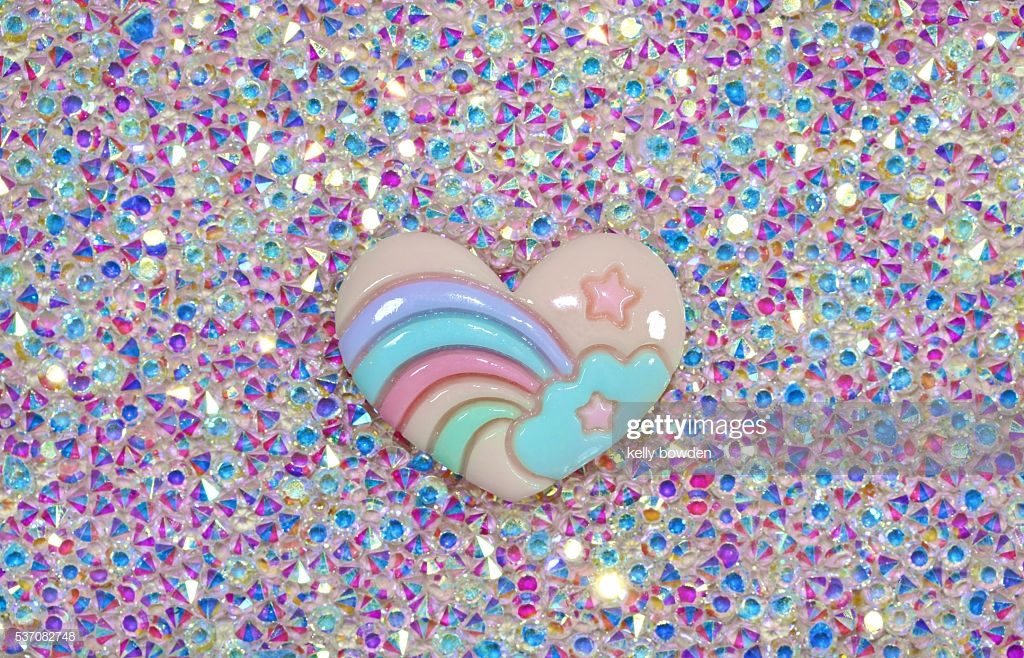 It's an increasingly ugly world out there, which might explain the international appeal of kawaii, aka the Japanese culture of cuteness. Think Hello Kitty, bright blues and pinks, cartoon mascots, Takashi Murakami, and nursery-friendly imagery. Kawaii has actually been around since the '70s, time enough for seemingly countless offshoots to emerge—kimo-kawaii (creepy cute), busu-kawaii (ugly cute), guro-kawaii (grotesque cute), and ero-kawaii (erotic cute) among them.

---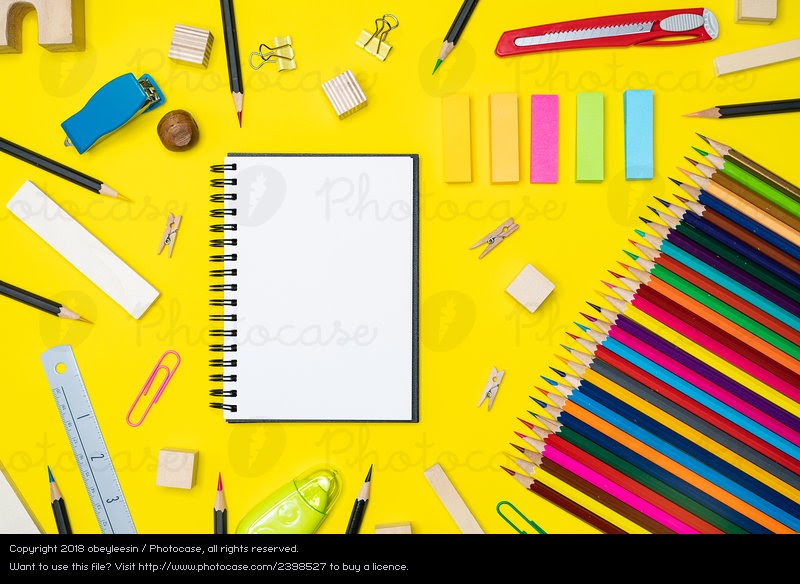 The influence of another Japanese import, Marie Kondo, can be seen in these top down photos, envisioning a world where everything is in its right place. There's a danger these images can tend toward clinical detachment, typically offset by a vibrant color palate and a dash of whimsy.
---
The conspicuous consumption of yesterday no longer carries the cultural cachet it once did—a reported 73% of millennial shoppers are willing to spend more for sustainable goods. Time for the gilded age of stock photography to give way to the ethically sourced and carbon neutral.
---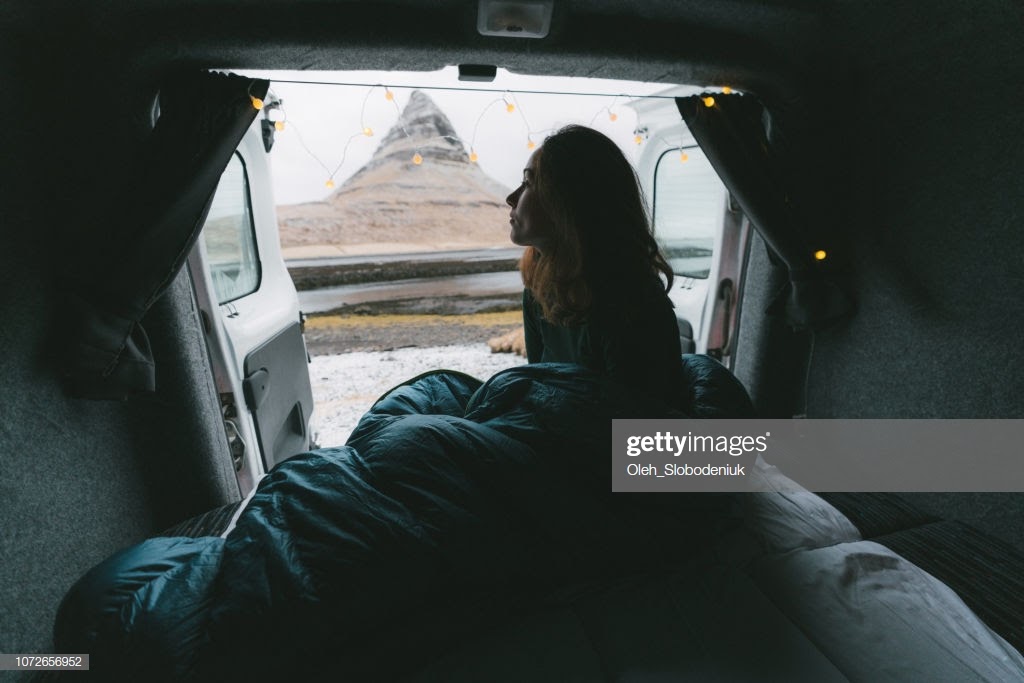 Social media's relentless pursuit of "authenticity" has changed how we shop, how we eat, and how we travel. No longer hunting for souvenirs and staged photos, the modern traveller pursues authentic experiences. And that means the kind of gleaming travel-agent fantasias that gave us Fyre Festival are giving way to candid, intimate imagery that better reflects more reality than fantasy.

---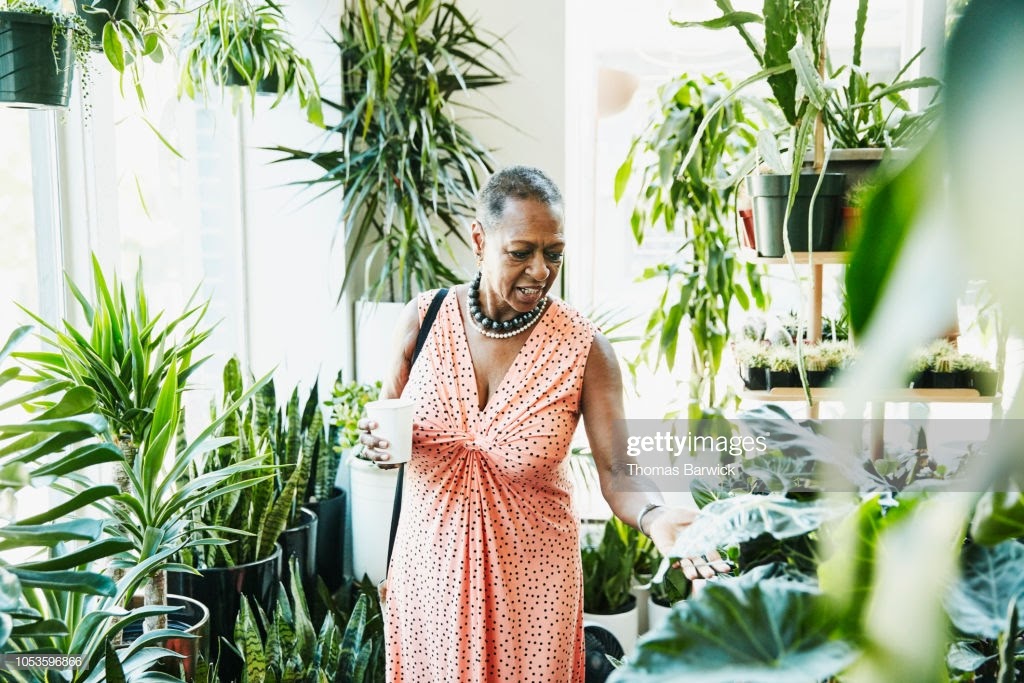 Plant-based eating is growing at an incredible clip. Gardening is getting a big boost in popularity, thanks in part to Instagram. The world, it seems, is hungry to see some healthy greenery in their life, and stock photographs are beginning to catch up.
---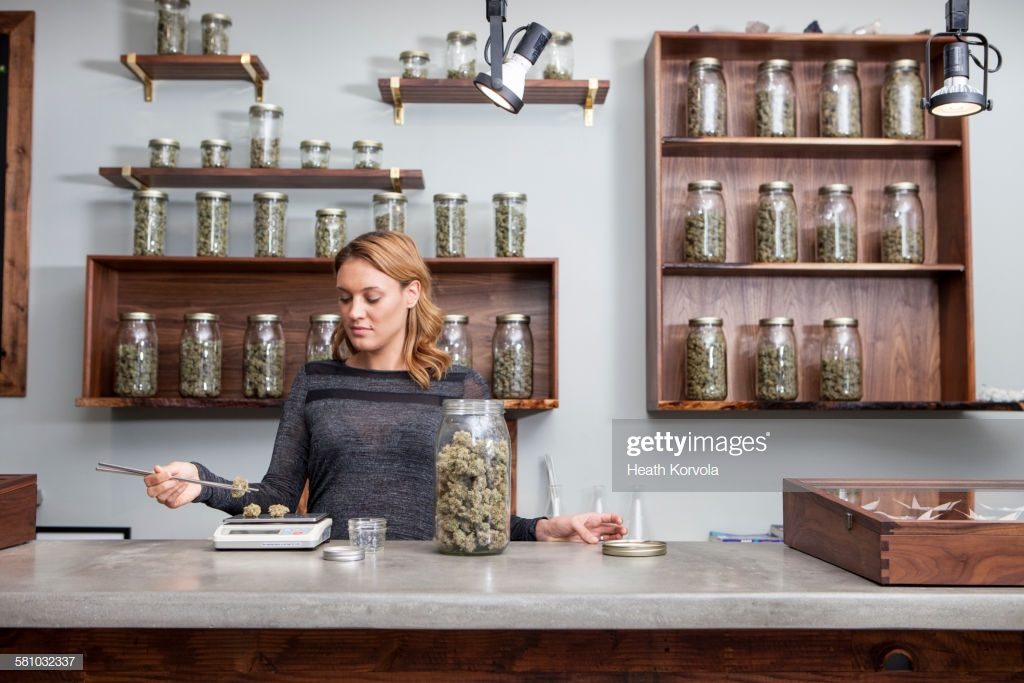 Speaking of greenery, the increasingly decriminalized marijuana plant has outgrown its jam band stereotype and gone glam. Even high-end retailer Barneys is getting in the game, hoping to appeal to the "the Manolo Blahnik-wearing, marijuana-smoking crowd."

And as the marijuana industry becomes more and more mainstream, the imagery around that wacky tobacky to change as well. Expect to see imagery of marijuana, CBD, hemp, and more popping up in unexpected places.