Reading Time:
6
minutes
Nine times artists and designers fought back against corporate theft.
Copyright law is often a murky, gray area of the courtroom, and in this age of remix, remake, mashup and homage, it's becoming even more difficult to detect an original artist's fingerprints on a finished product. Of course, that hasn't prevented artists and designers from fighting back against the sometimes careless, capitalist machine. Have a look at these recent cases of copyright infringement, absorb the lessons, and you may avoid a needless, costly lawsuit of your own some day.
Aholsniffsglue vs American Eagle Outfitters
In 2014, Miami street artist David Anasagasti—better known as Aholsniffsglue—took on American Eagle Outfitters for using his signature droopy eye design in marketing campaigns across the globe. The copyright infringement started when AEO put Ahol's work in the background of an ad, with a model photographed holding a spray paint can, as if he were the artist. But it didn't end there. A few months later, to promote a new store opening in Colombia, AEO allegedly invited local street artists to copy Ahol's design and plaster the American Eagle logo on top. The case was settled out of court, with the $3 billion retail giant forced to pay an undisclosed sum.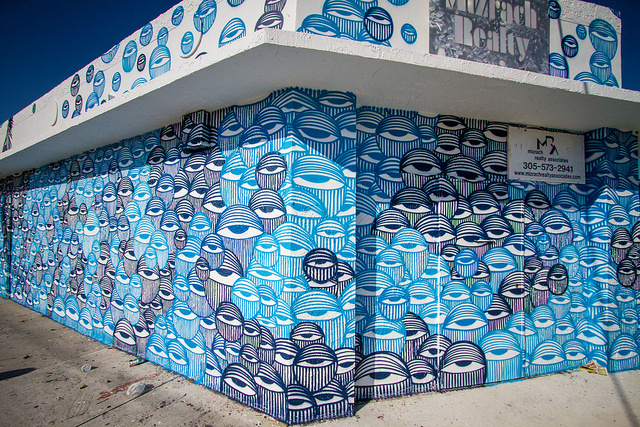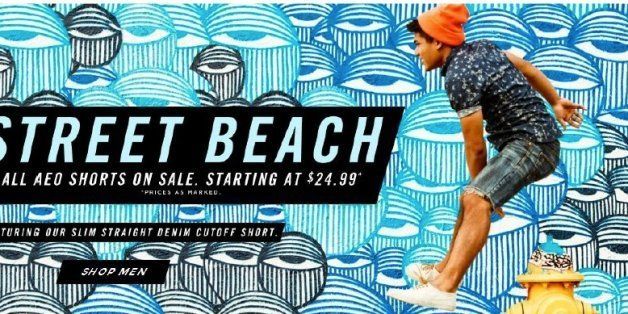 Beastie Boys vs. GoldieBlox
GoldieBlox, a company that makes engineering and building toys for girls, got into a legal dust-up with the Beastie Boys over a viral video that referenced their 1987 song, "Girls." In the original video, three girls build a Rube Goldberg machine (like this one) while singing the Beastie Boys hit with altered lyrics: "Girls to build a spaceship / Girls to code the new app / Girls to grow up knowing / That they can engineer that." The group claimed it was copyright infringement; the toy company said it was parody, and that as such, it was fair use. After a suit and countersuit, the parties settled in 2014: Goldieblox issued an apology, and as per the band's request, donated $1 million to a charity supporting STEM education for girls.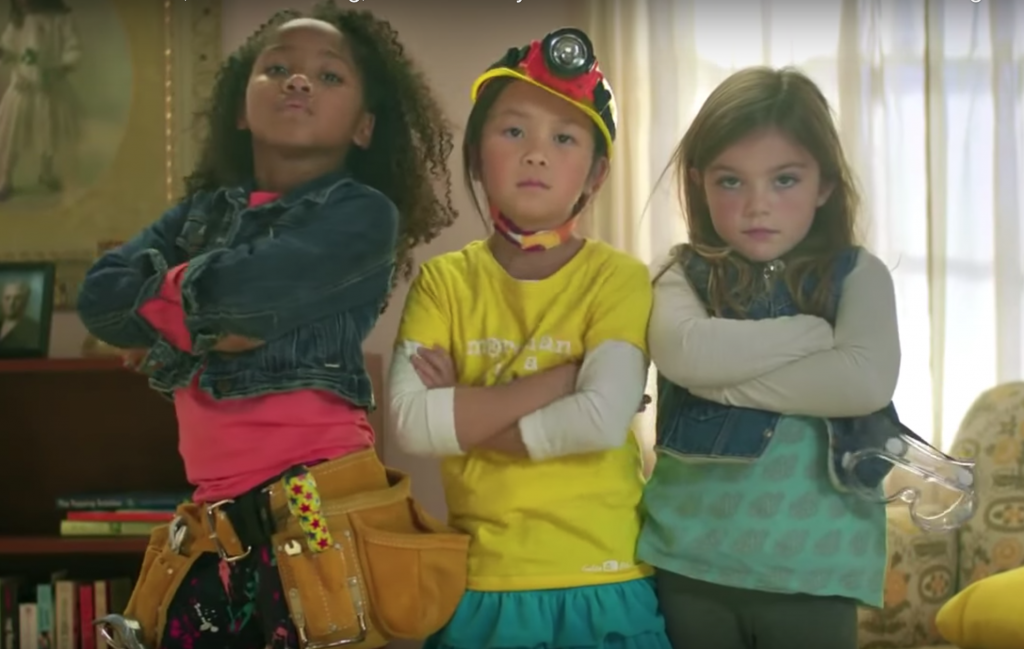 Katie Thierjung vs. Marc Jacobs
In 2017, artist Katie Thierjung accused Marc Jacobs of copying several of her pin designs, including a parrot, a highball cocktail, and a margarita glass, sending the company a cease and desist letter. But, according to Artsy, not only did Marc Jacobs continue to sell the stolen designs, the company "proceeded to create numerous additional" infringing products. This instance was a part of a greater trend of major fashion companies stealing the designs of independent artists, which was cleverly coined "pinfringement," by an earlier suit of 11 artists against women's clothing retailer Francesca's earlier in 2017.
In October of 2018, a judge tossed out the artist's claim, ruling in favor of Jacobs. The decision came down to a distinction between trademark and copyright management: The Jacobs pins include the brand name ("Marc Jacobs") on them—but that alone said nothing about who owned the copyright. While Jacobs may have won this round, the fight's not over. Katie Theirjung, Laser Kitten, and Wildflower and Co. have also accused Marc Jacobs of copyright infringement, which has yet to be settled.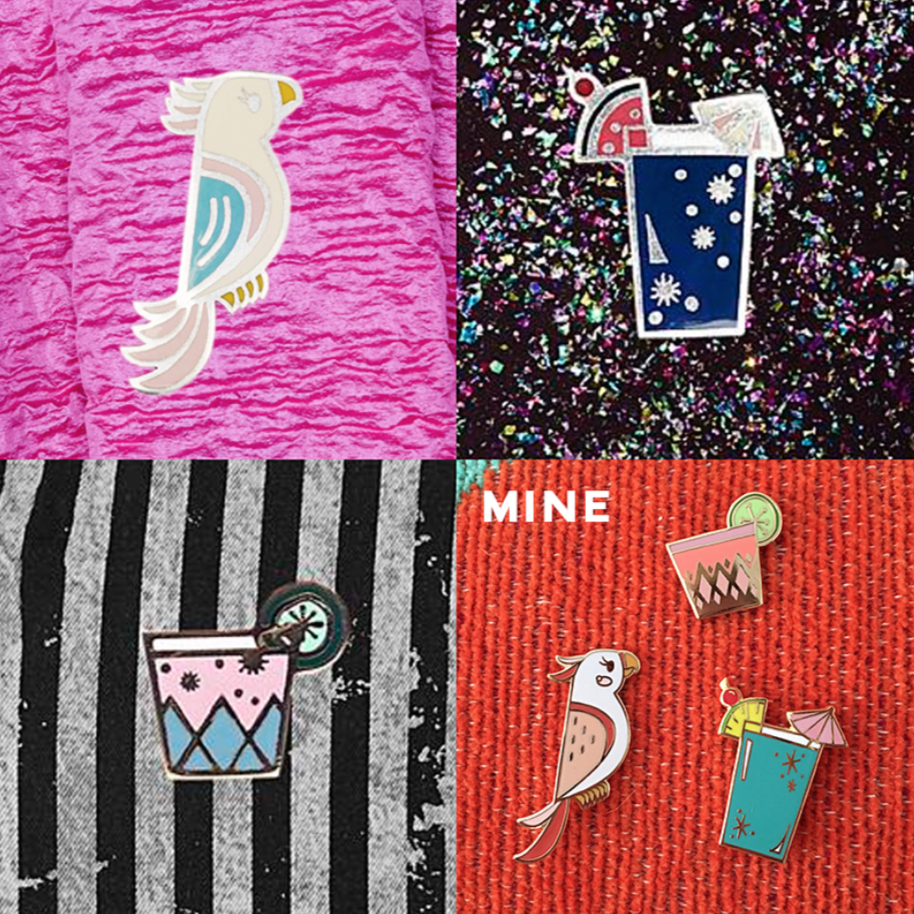 Tony Duquette vs. J. Crew
Tony Duquette, who made a name for himself as a costume designer for MGM musicals and later, as a jewelry maker for designer Tom Ford, had a thing for leopard print. Starting in the 1950s, he put it on wallpaper, carpet, furniture, and clothing. In 2011, J. Crew created a sweater called the "Duquette Factory Leopard Print," as a kind of tribute to the late designer. However, Duquette's business partner, Hutton Wilkinson, didn't see it that way. He sued the company for using their trademark without permission.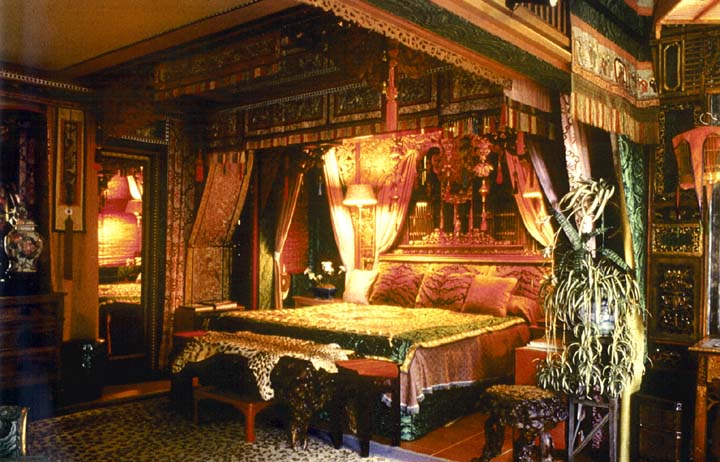 Ai Wei Wei recently won his lawsuit against Volkswagen distributor Skandinavisk Motor Co. A/S, which used one of his artworks in the background of a car ad. The piece, called "Soleil Levant," is a meditation on the humanitarian refugee crisis, consisting of 3,500 life jackets collected from refugees who landed on Lesbos in 2015 and 2016. It was exhibited in the windows of the gallery Kunsthal Charlottenborg, in Copenhagen, in the summer of 2017. Ai Weiwei argued that not only did he deserve to be properly compensated for reproductions of his work (Skandinavisk reprinted it in their magazine VieW)—but what's more, the advertisement destroyed the messaging of the piece, and ruined his artistic reputation. The court ruled that the artist receive DKK 1.5 million (~$225,400) in remuneration, and DKK 250,000 (~$37,600) for "non-financial damage."

The Modern Dog Design v. Target
Seattle-based boutique design firm The Modern Dog Design sued Target for reprinting one of their dog-centric designs on a T-shirt in 2008. The sketch in question was used as the endpapers in a published 20-year retrospective of their design work. Modern Dog raised $40,000 in legal fees from an online campaign to pay for the costs of their claim. Target argued that, because the dog illustrations were "technical rather than creative," and fell into the "natural world" category, the drawings shouldn't be entitled to broad copyright protection. But in 2013, the court ruled in Modern Dog's favor, awarding them the copyright.
Revok v H&M
This case of the street artist against the clothing retailer went down a little differently. First, H&M shot a promotional video using the work of LA street artist Revok, aka Jason Williams, in a park in Brooklyn. In 2018, Revok sent the company a cease and desist letter, demanding compensation. But H&M denied him, arguing that because the graffiti was on New York property, it was vandalism, and therefore copyright infringement law didn't apply. Before Revok could sue, H&M filed a lawsuit against the artist, which also, incidentally, created a public document that accused the artist of a crime, and threatened Revok's livelihood. H&M's aggressive legal action caused such a stir that famous artists of all creeds started boycotting the brand. The company was ultimately forced to do the right thing, and drop the case.
Slipknot vs. Burger King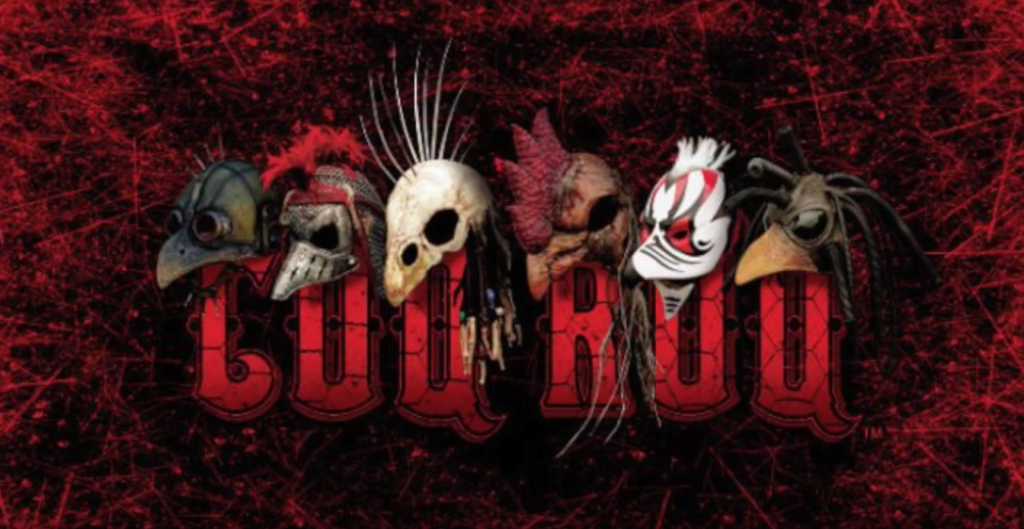 In 2005, Burger King released a series of commercials based around a mock-metal band named Coq Roq—who performed wearing chicken masks, which looked suspiciously like the elaborate masks worn by the heavy metal outfit Slipknot. The band wrote a letter to the company, arguing that Burger King had intentionally created a "look-alike, sound-alike 'band.'" Slipknot filed for copyright infringement—Burger King filed a countersuit, arguing that, since Slipknot hadn't actually invented masked rock (or the kabuki-inspired makeup and gas masks from which all their looks derived), they couldn't claim copyright. Eventually, both sides dropped their suits. 
National Music Publishers Association Vs. Peloton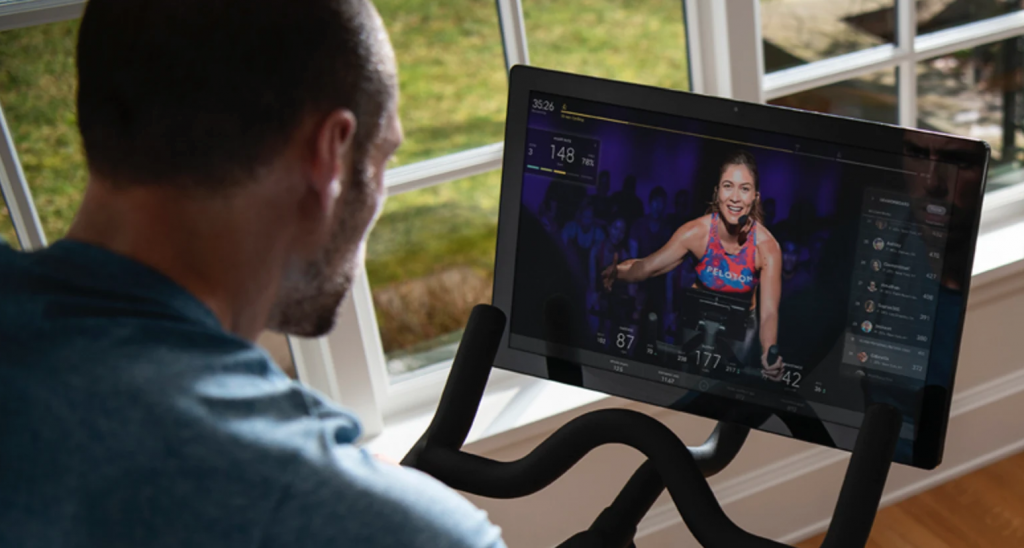 In early 2019, the fitness bike company Peloton got hit with a lawsuit from the NMPA for not properly licensing the pop music it played in its virtual spin classes. Peloton, which makes indoor bikes for at-home exercising, also offers a host of live classes for a monthly fee. According to engadget, Hugh Jackman, Usain Bolt, and David Beckham are all fans. The suit has yet to be settled, but in the meantime, Peloton has been forced to keep the playlist restricted to whatever bad music is left. And many bike owners have taken to the internet to complain about it.