New York Fashion week is upon us and that means brands of all shapes and sizes will be rolling out a ton of creative content along the way. You don't want to miss what any of these brands are doing, it's just too good. So, how can you keep up with all that awesome stuff?
We teamed up with Newscred to create The Ultimate Style Guide to Content Marketing to showcase the best and most beautiful high fashion content.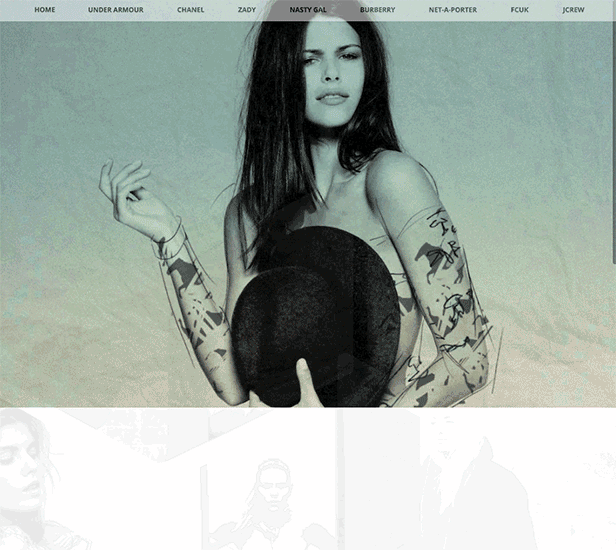 It's a rich interactive piece that highlights how high fashion brands view content strategy and creation. There's content from the likes of Under Armour, Chanel, Burberry, and much, much more.
Check out the piece below and make sure to take a part of the conversation with #HighFashionContent.