We shouldn't judge a book by its cover, but let's face it: first impressions matter. Ask any marketer in retail and they'll agree. Since the advent of the department store in the 19th century, people have been paying close attention to displays in shop windows. The highly technical term for this is "oohing and awing".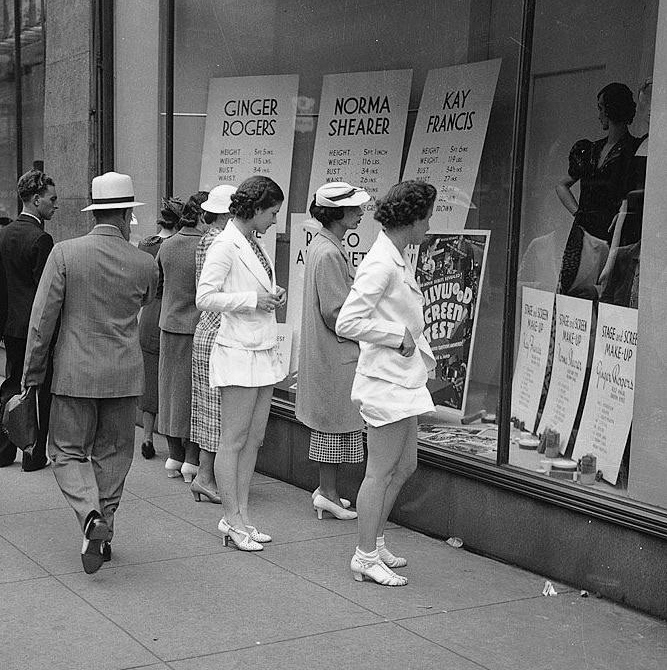 Yes, "oohing and awing" is a time honored tradition. The windows at Marshall Field's in Chicago, Macy's in New York, and Selfridges in London have always been adorned with stunning displays that can stop a passerby dead in their tracks. At Christmastime in the 1950s, fake snow, electric trains, and perfectly staged mannequins on Fifth Avenue transported crowds of people to another world.
If we think about the display window in today's modern marketing funnel, it occupies all stages of awareness, consideration, and conversion. Its digital equivalent is the homepage hero slideshow. This e-tail merchandise window is a stage for showcasing the latest styles and conveying brand identity.
Using Japanese clothing company Uniqlo as our model, let's look at four tips to make your homepage hero slideshow convert to sales:
1) Be clear
Tell your visitor what you're showing off. Show your looks, but also explain what they are all about in plain language. In the example below, it is very clear that the slideshow is about summer styles. Intrigued viewers will advance to the next slide with the clear expectation of seeing more summer-related merchandise.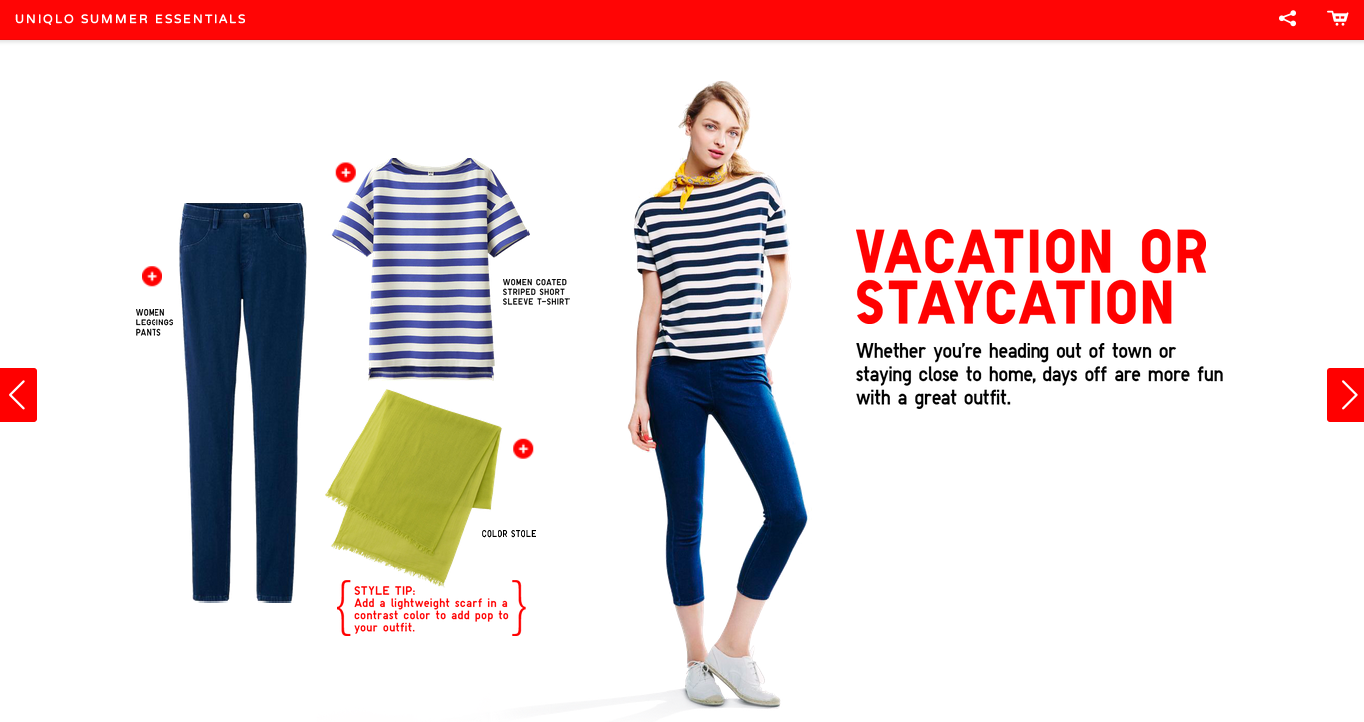 2) Give the user plenty of options
Let them decide where to go next. Sure, linear "front / back" arrows help guide their way, but offer pathways that lead in other directions. In the example above, we see a look is displayed. Readers are given the choice to learn more about an article of clothing (like the blue striped short sleeve T-shirt) by clicking the "plus" button.
Tip: Be sure to call attention to their options. The buttons above subtly pulse, which says "click me if you're interested, but feel free to move on if you're not".
3) Integrate eCommerce directly into the hero slideshow
If someone clicks to learn more about that blue T-shirt, be sure to give them the option to buy it. That's a no brainer.
4) Always consider the funnel.
Just as we mentioned before with department store windows, be sure to realize that a centrally placed hero slideshow may be addressing multiple stages of the funnel. Some may be ready to buy, others may just be browsing. In the example below, we see three possible calls to action: "Add to Bag", "Checkout", and "Save". The casual passerby may think "hold that thought", and want to come back to this later when they have more time (or more money).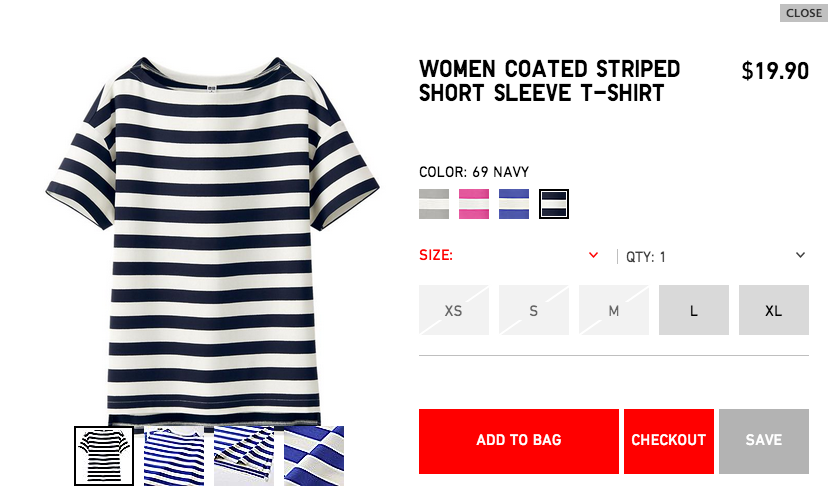 Conclusion
Make no mistake, the age old principles of showcasing still apply today. It is easy to lose track of the fundamentals of retail with all the technology we have at our fingertips. Whether the model trains and snow are real, in a window, or in a website, people will always be mesmerized by imagery that takes them to a different world. Never lose sight of the power of "oohing and awing".