One of the perks of working at Ceros is that we have a big window into some of the world's most talented design teams. We're always fascinated by the trends we see evolving by people who use the platform to publish anything from a hero slideshow to a digital lookbook.
From our point of view, here are five digital design trends that we all agree are sticking around for a while:
1) Flat UI
This simple, minimalist style has roots in the legendary Swiss Style of print media of the 1920s. It has evolved over the years as a the antithesis of Skeuomorphism.
With Microsoft's use of a Flat UI in Windows 8 followed by Apple jumping on the bandwagon with iOS 7, we believe the style is sticking around for the long haul.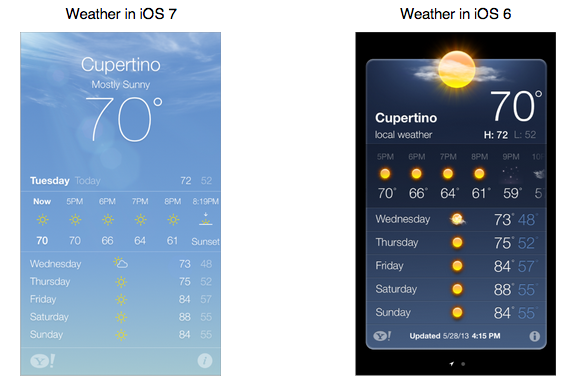 Image from Apple's iOS Developer Library 
We are seeing it become the absolute norm as creative teams shed superfluous elements like borders and shadows in favor of a cleaner and more efficient look. According to Apple, the objective of a flat UI is to "help users understand and interact with content, but never compete with it."
2) Mobile Consumer First
Mobile may still be on the top of everyone's list, but Mobile First is dying and being replaced with a newer, Consumer First strategy. This is especially true within retail, where marketers are focusing on the big picture, where the buyer's journey is traversed across multiple devices.
3) Video / Moving Backgrounds
Videos captures the eye. But it doesn't always need to be front and center. PayPal and KickStarter are two great examples of sites with boldly placed full sized video backgrounds.
Showing the quirkiness of the Kickstarter founders sitting (and moving around) on a bench conveys a company culture in motion: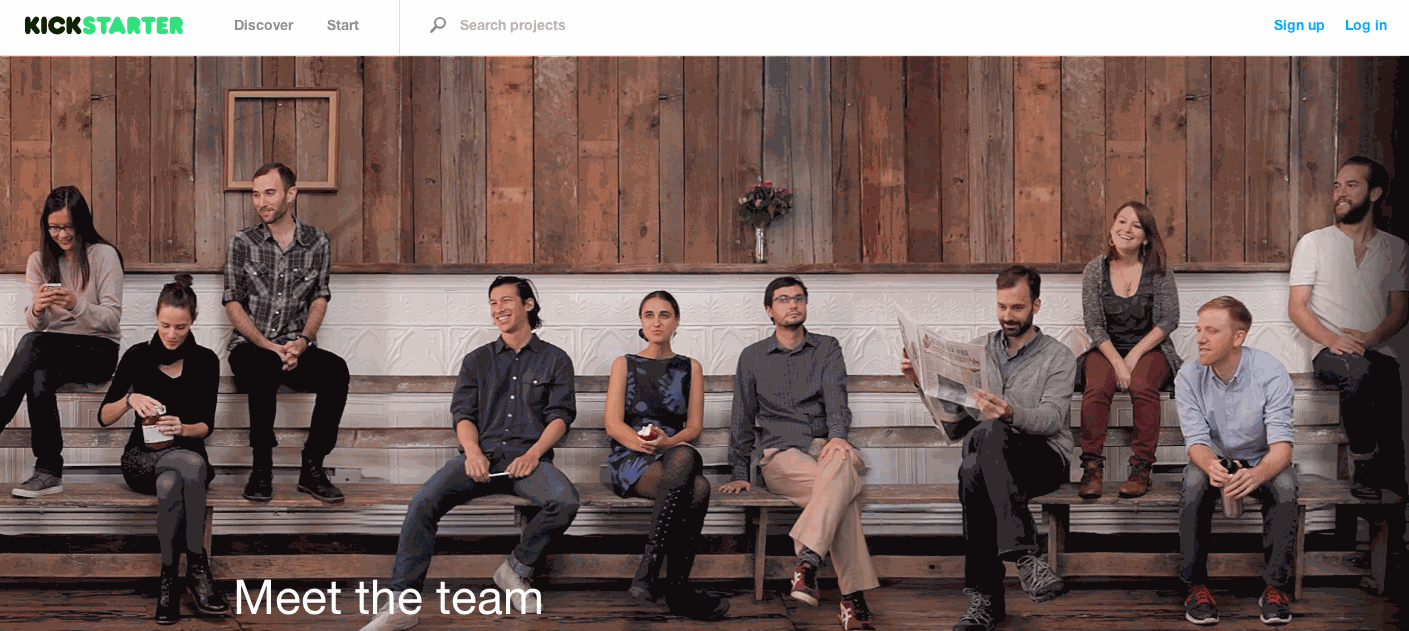 PayPal lets visitors take a peek into the lives of business owners on their homepage. The videos add a degree of intimacy that couldn't be possible in static imagery: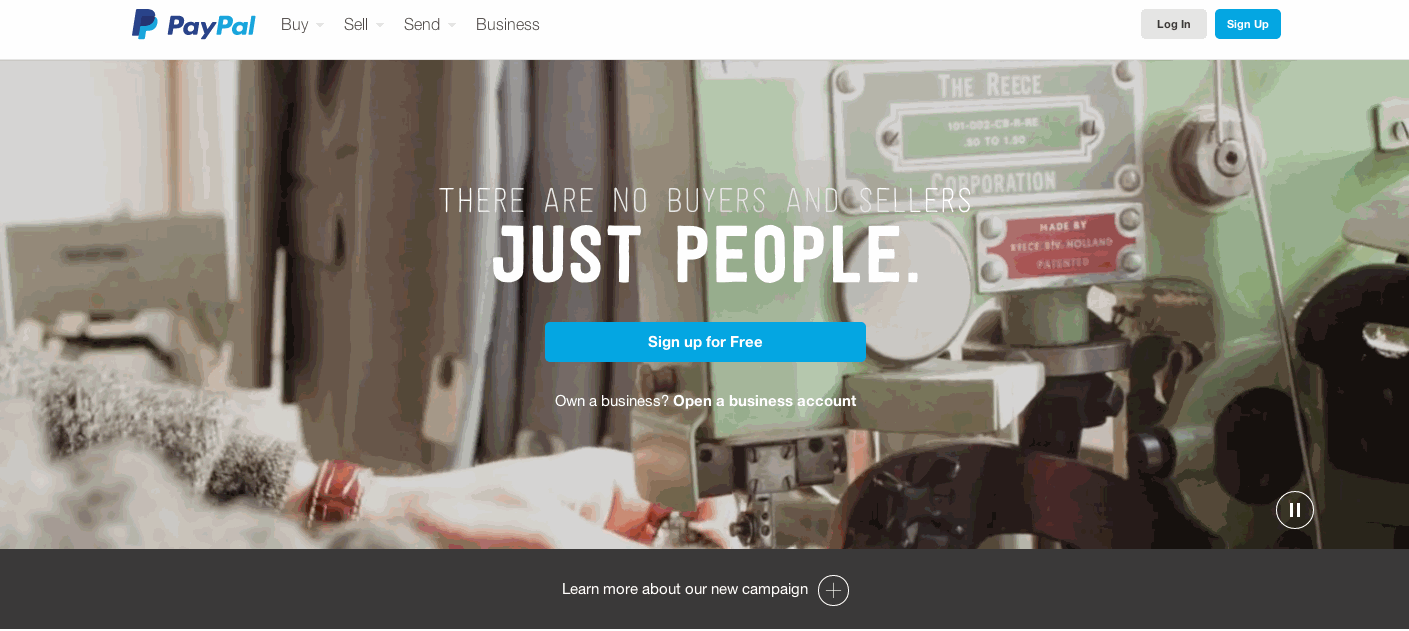 4) More Scrolling
Why click when you can swipe? We are finding designers are fully embracing longform content that comes to life as a user scrolls across the page.
Navigating through information by swiping to scroll is much easier for tablet and mobile users. Plus it just makes for a truly seamless experience. We like the way Mashable has been doing this. Especially in a story they recently told about Kiwi Gardner.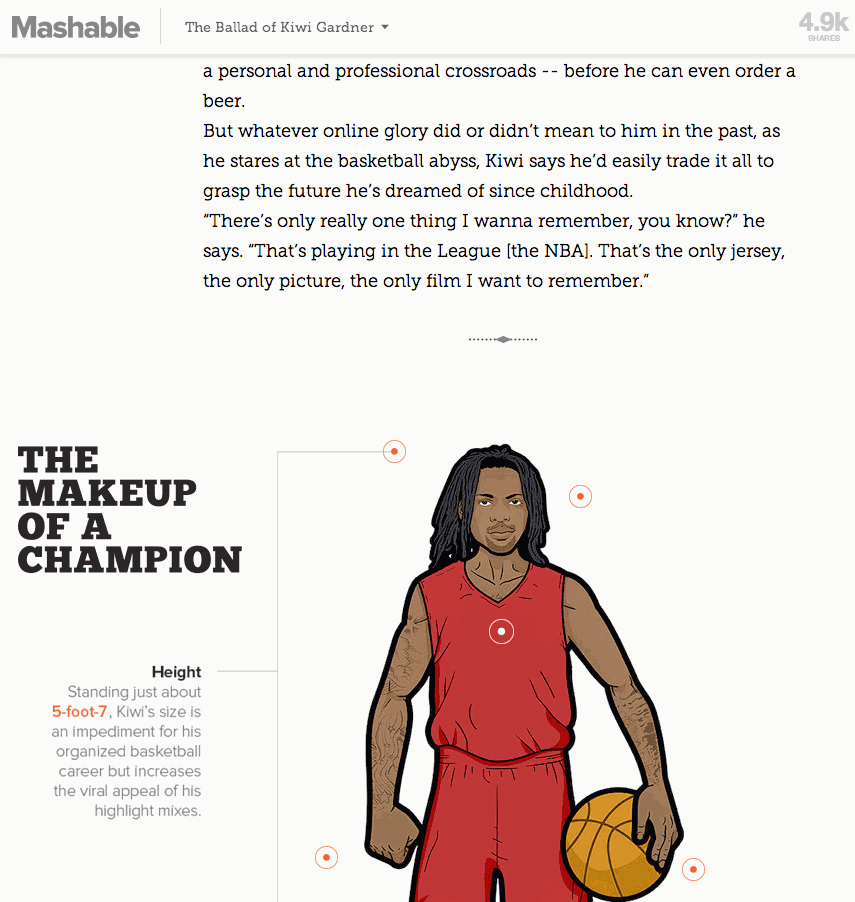 5) HTML5
In 2012, Forbes predicted HTML5 would be the future of the web. They were right. The language is undoubtedly the dominant player. Reciting all the reasons for it's overall awesomeness on this blog would be preaching to the choir. But obviously cross device, cross browser functionality is paramount to designers and marketers who want to create content that will "just work anywhere."