Interaction in digital content is a powerful tool. It has the power to transform readers into captive, engaged participants. A non-interactive piece is dull and easily forgettable. An engaging piece encourages users to explore and uncover new layers through clicking, scrolling, and tapping.
But with animations and attention seekers competing for the valuable attention span of your content consumers, how can you effectively work in the Calls to Actions (CTAs) you need in order to convert your users into customers?
Here is a short checklist to help you drive conversions in your interactive experiences:
1) Should your content be CTA focused?
What is the primary purpose of the content you are creating? Is it simply to drive awareness to your brand or are you turning a passive content consumer into a buyer?
Understanding your goals is crucial. Not thinking them through can result in an awkward experience that forces users into a place they are not ready to go. But getting this right means you land your customers right where you want them.
An automobile brochure is an example of rich interactive content that is not overtly focused on a CTA. For example, this Mini Brochure is meant to captivate prospective buyers by showing off the design and elegance of the car. It serves an important role in the marketing funnel, however immediate conversion is not one of them.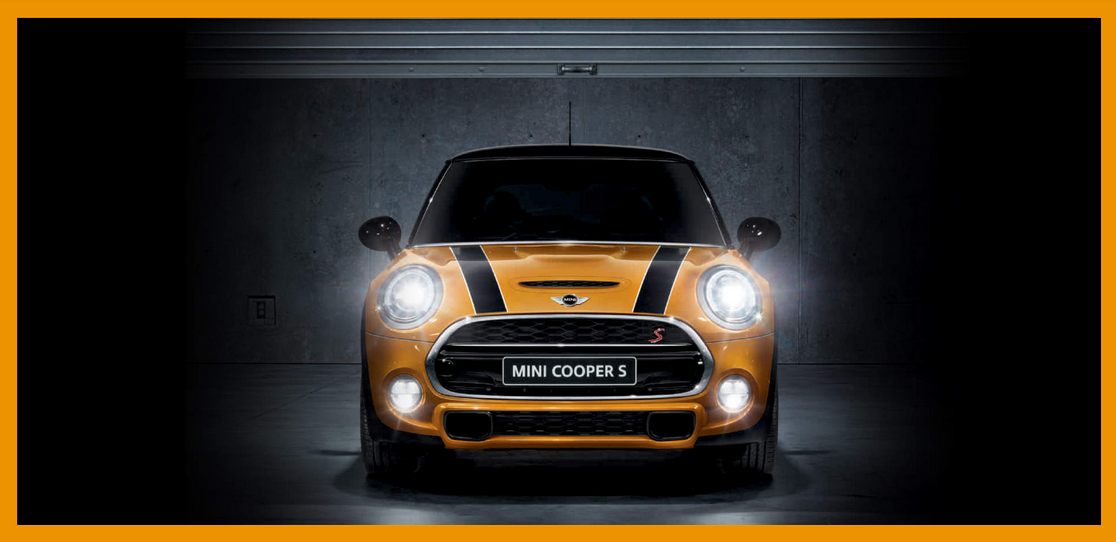 Note that CTAs are nevertheless present in the brochure (you always want to give people another place to go), but they are subtle, and rest in the shadow of much more interesting elements like picking your favorite wheel: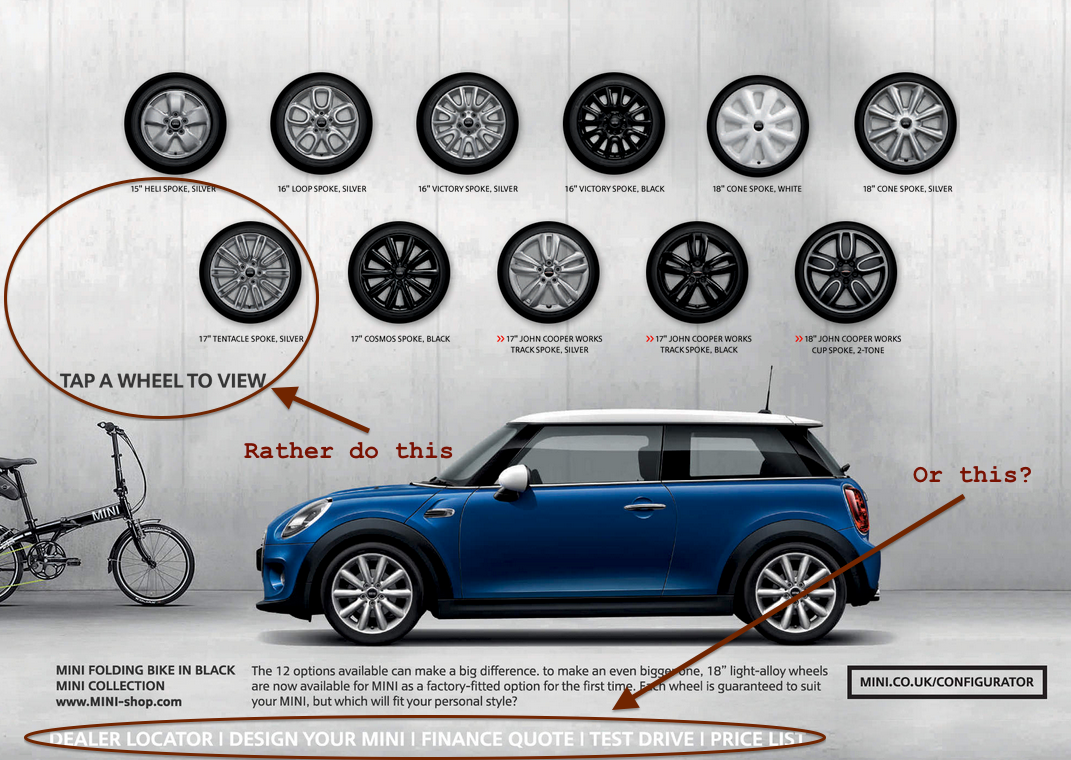 2) Define your primary Call to Action (CTA)
Is your content geared toward customers further down the funnel than the tire kicking stage? Be sure to define your primary CTA.
Generally, it is one of three things:
Add-to-cart or direct purchase, as is the case in digital e-commerce experiences
Link to an external site where the consumer can fill up a cart
Spread awareness through social sharing
3) Drawing attention to your CTAs
Goal: Add-to-cart or Direct Purchase
Tip: It is possible to include compelling "BUY" buttons without being obnoxiously loud. A compelling, yet subtle approach is more likely to bring back returning visitors who feel like they are getting something worthy out of content.
Matalan does a great job of this in their Abbey Clancy Lookbook. Notice how the item description and price coordinate with the rest of the colors?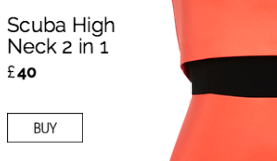 Goal: Link to an External Site
Tip: A call to action in an interactive brochure or lookbook may bring users to an outside destination. The Peugeot e-Motion brochure is intended to nurture digital brand advocates. The ultimate CTA goal is to simply bring readers back to the Peugeot website where they become aware of new content. Notice in this example how the creative team was able to seamlessly integrate interactivity (modify car colors, tap different areas around the car) with their CTA (link out to the Peugeot site):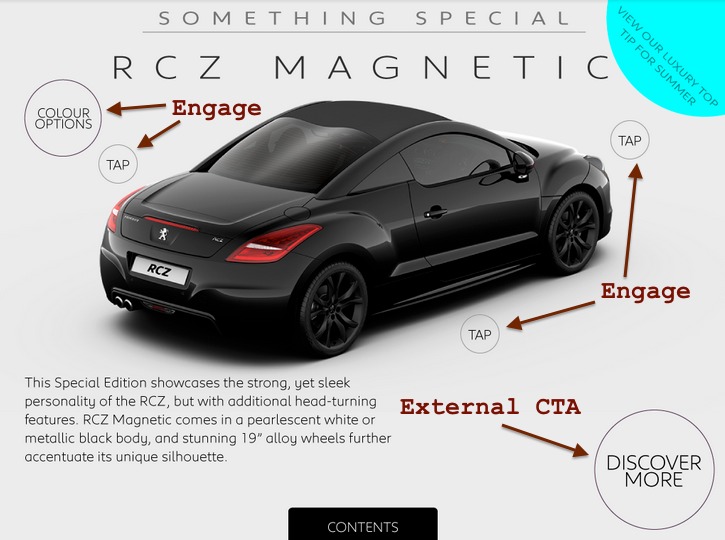 Goal: Drive Social Awareness
Tip: Reveal share buttons in a clever way that matches the design of the rest of your experience, but maintain the recognition value of their logos. A great example is the Tresco Isle experience created by Chloe + Isabel:

Conclusion
Conversion is crucial, but your CTAs should not always be competing with what captivates the users who are engaging with your interactive content. Know when to focus on converting and when to focus on delighting. People will be more likely to fully appreciate and share your content if you provide them with a meaningful experience.