Creating interactive content with HTML5 has advantages when it comes to usability across multiple devices. But "one size fits all" means designing content to appear equally beautiful on smartphones, tablets, and desktop. This is possible, but not always practical if your goal is to publish frequently with limited time and resources.
Here's a tip for marketers and designers: Find your users' preferred devices and screen sizes by leveraging analytics from past experiences. At Ceros, we call this the design sweet spot. Finding it can actually be fun.
Three simple steps for finding your sweet spot:
1) Use common sense
Hypothesize what the primary device of choice will be for your users by putting yourself in their shoes. If you are creating content meant for 18-29 year olds to consume on their commute home, than obviously (and based on statistics) you should first try mobile as your design sweet spot.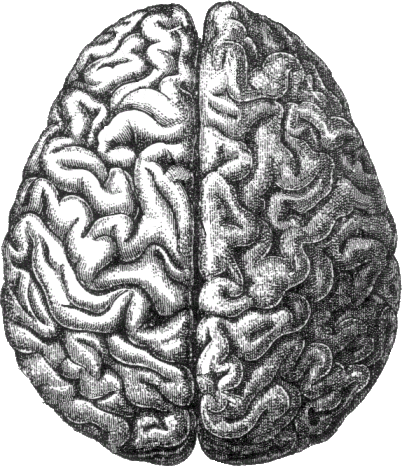 2) Put your hypothesis to the test
Use visitor metrics to prove that your users are in fact entering with the device you think they are.
The devil's in the details. Pay close attention to particulars like click interaction, where your visitors are dropping off, and how long they are dwelling on each page. Notice that mobile users aren't as likely to engage with your content as tablet users? Maybe you need to make your hot spots larger and draw more attention to them through animation.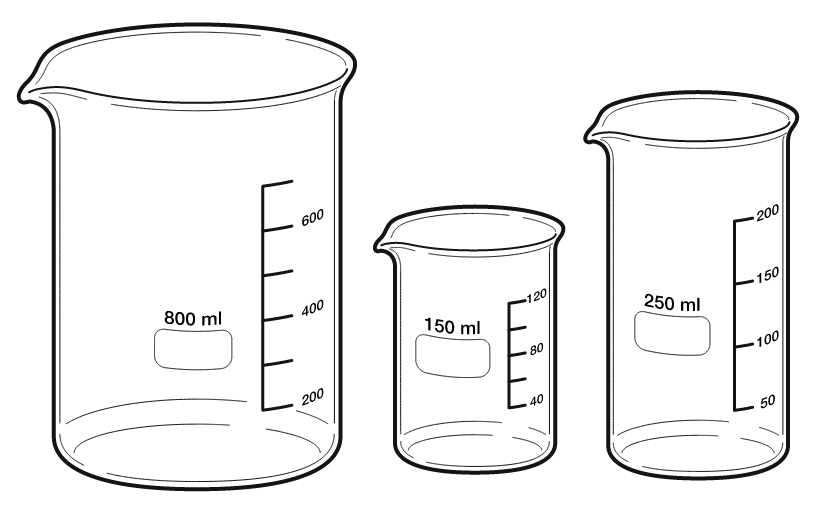 3) Adjust until you've reached perfection
Once you've learned about your audience, you can make all the necessary changes that bring you closer to reaching your sweet spot. You may be surprised by the results.
For example, publishers of the weekly digital magazine Tennis Tuesday, had initially believed their target audience were mostly tablet users. But after some initial trial and error, they discovered something unexpected. Their readers use desktops to engage with the magazine. Why? It is published around lunchtime during a weekday. People are sneaking in a bit of diversion from their desks at work.

Conclusion
Maybe we're biased, but we think finding your design sweet spot can be fun. If you're a designer, the exercise lets you experiment with things like animation and attention seekers that increase engagement. If you are a marketer, it is the path to the holy grail of insights into your customers and their demographics.