Good interactive content can be hard to find. So we figured we'd share 5 of our favorite content experiences made in Ceros.
Uniqlo
Uniqlo, an international fashion retailer, is using digital experiences to Inspire Fall Fashion. They use real-life photography to spark engagement.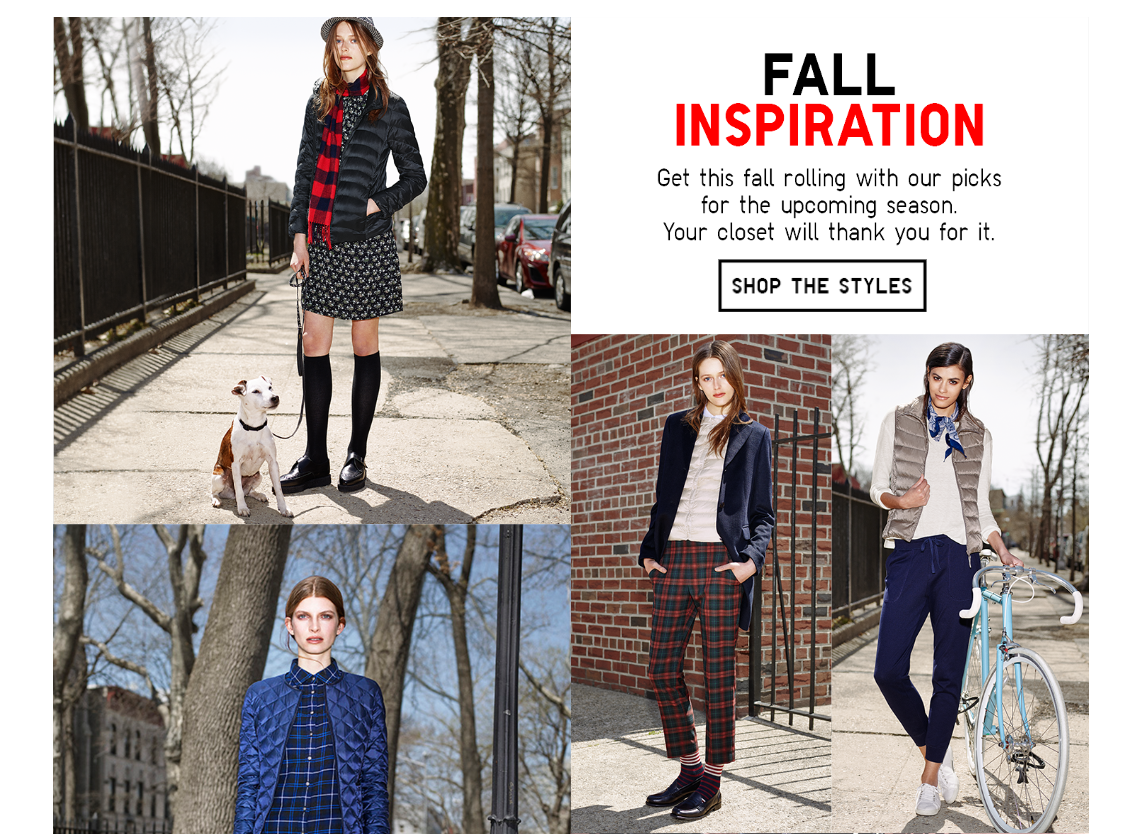 Uniqlo also provides a framework for their story while simultaneously empowering the viewer to engage in their own way.
Monsoon
Monsoon, another fashion retailer, created Swoon (US), Swoon (UK), their first foray into the interactive digital magazine world. This is a beautiful example of Brand-meets-Publisher.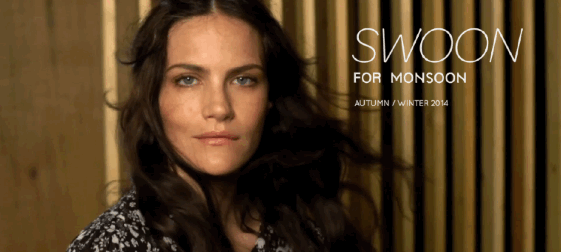 Not only is it well-made, it has intuitively embeded eCommerce, and works dynamically across any device. This empowers customers to buy at the precise moment of inspiration, of which there are many!
Tennis Tuesday
Tennis Tuesday is an agile weekly digital publication about, you guessed it, Tennis. Each maintains a high level of rich content, interactivity, and design nuance, but what is truly inspiring is that they achieve this week after week, without fail.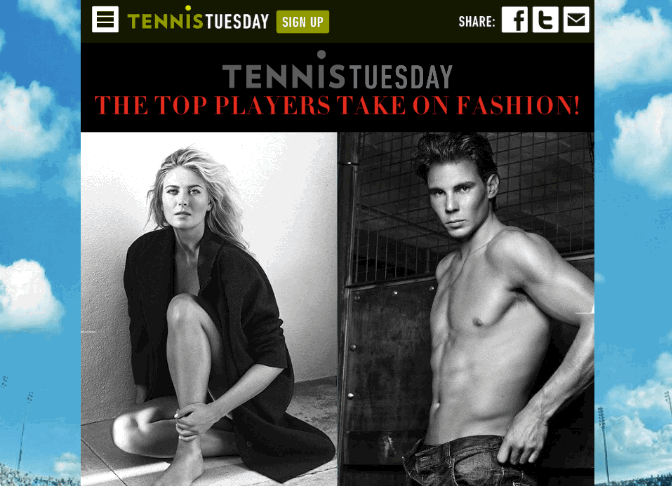 This piece, which centered around New York Fashion Week, is a stunning example of rich digital content. Every page moves and delights. Every page inspires engagement and empowers the viewer to choose their own path.
DFS
DFS, Duty Free Shopping, has expertly utilized mobile shopping to appeal to their very mobile customer base. Their Mobile-First digital experience is beautiful. Grab your phone and check it out!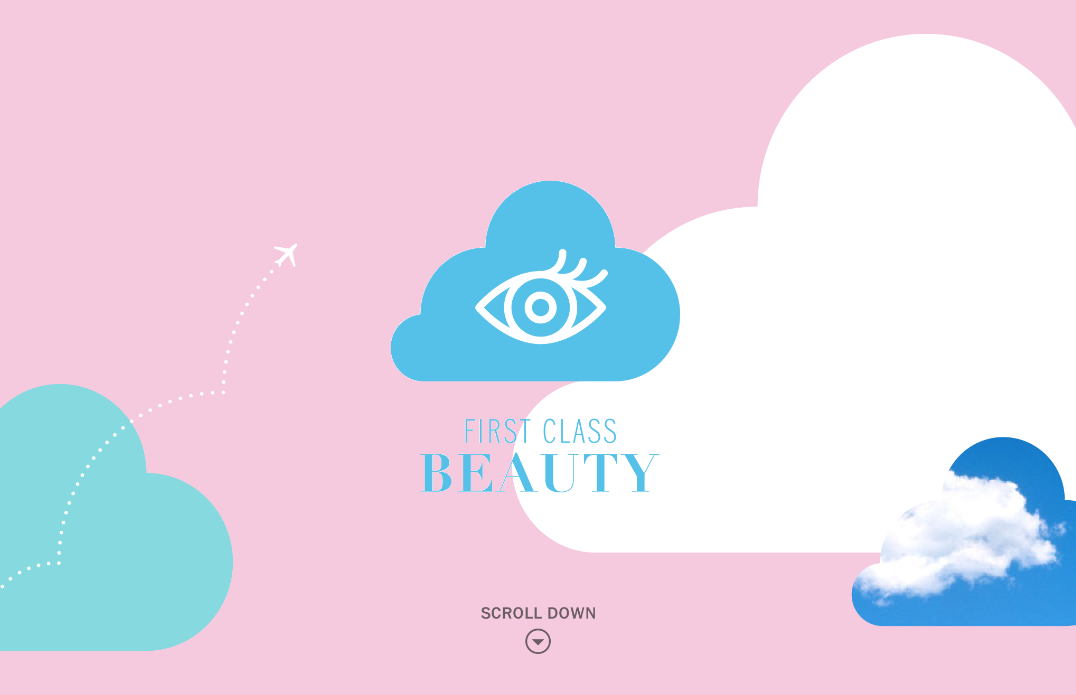 LiveIntent
LiveIntent, a progressive email marketing firm, produced A Brief History of Retargeting. Through using simple illustrations and data the piece utilizes interactive storytelling very intuitivly.
The experience creates a linear story that is coherent, while simultaneously allowing the user to freely navigate through that story.
The most interesting thing Liveintent did with this experience is the 'embed this' button, which allows individuals to share the experience as a whole instead of simply in a linked URL. This is a powerful new function that will increase engagement and sharing tenfold.
Final Thought
I know, I know, this is definitely some flagrant self-promotion, but that doesn't take away from the fact that what has been created here is definitely worth sharing.
And hey, a little self-promotion never hurt anyone.