Whether you're starting a blog from scratch or managing a long-standing blog with a solid base of readers, you and I are faced with the same fundamental problem. How do we as content marketers increase our reach and get more qualified audience members reading our blog content?
Before blogs existed, news outlets had the same kinds of distribution challenges. Their solution in the real world was to find the stores and news stands where potential readers visited and made sure to sell copies of their newspaper or magazine there. In the digital realm, we can take this strategy—finding the places where our audience hangs out and meeting them there with content they're interested in—and translate this idea into more modern tactics.
There are endless ways to market your blog content, and I'll probably never know them all, no matter how many years of experience I accrue. Here are 12 blog marketing ideas I've found to be effective in my career so far. I hope you'll also find them useful for building traffic to your own content.
To kick things off, here's a brief interactive overview of these 12 key content hacking ideas. Once you're done exploring the overview, I invite you to dig into the details below!
Paid Channels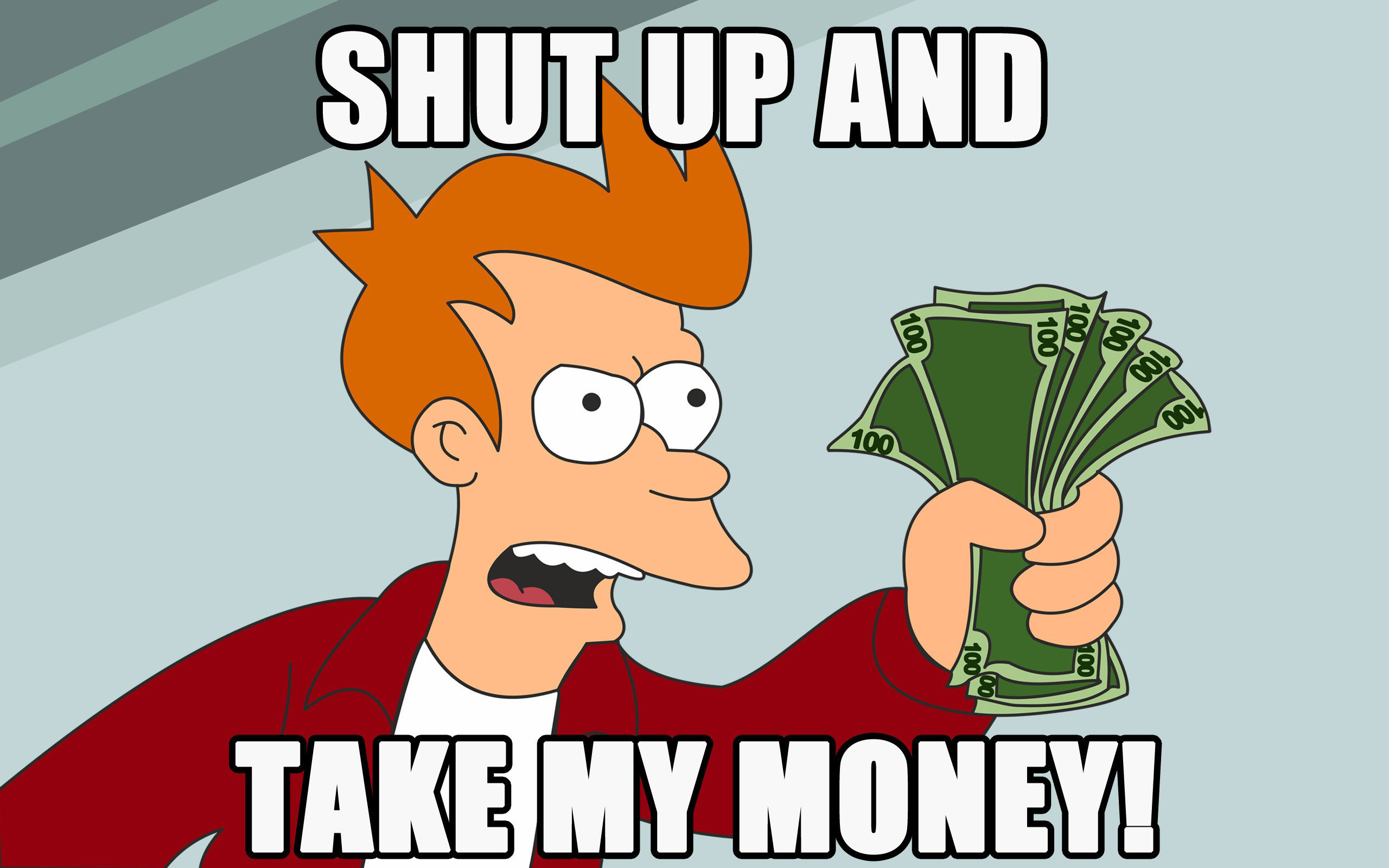 Source: Nikkito
1. Content Syndication
With the exponential growth of brand blogs and content marketing programs, there are now content syndication tools like Outbrain, Zemanta, and Taboola to help get your posts in front of more eyeballs. You can also pay for email placements in industry newsletters or broader programs like SmartBrief.
2. Social Advertising
On a social network like Facebook, it's easy to spend a few dollars on Boosted Posts to increase your reach without needing a complicated ad setup. LinkedIn Sponsored Posts are also pretty easy to create for evergreen posts, especially if they have a business or job performance slant to them.
3. Sponsored Content
There are plenty of publications (AdWeek, Digiday, Mashable, Inc, to name a few) where you can run Sponsored Content that will increase your exposure. Make sure to link back to your blog in the sponsored post itself, and include your blog link in your author profile as well if you have the option.
Owned Channels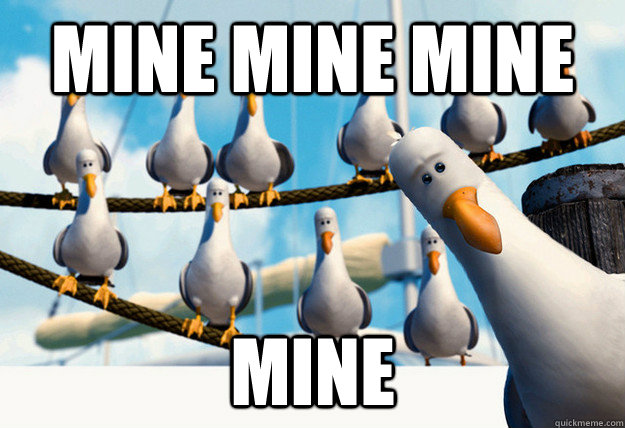 Source: Quick Meme
4. Social Accounts
Leverage your owned social media accounts—particularly Twitter, Facebook, LinkedIn, Google+, and Pinterest—to share your blog content with the world. Twitter is additionally useful as a testing tool so you can optimize your headline and post image before distributing on other channels.
5. Email Newsletter
If you don't already have a weekly or bi-weekly newsletter of your blog content, you should start one ASAP! You should also include a "forward to a friend" link to make it easy for your subscribers to share blog content with others via email (especially if your audience tends to skew toward Baby Boomers and older).
6. Your Website
Yes, your business website is focused on educating people about your product or services. But you can also find ways to integrate blog content into your site. For example, you could have a blog feed in your Resources section; you could also augment specific feature sections with related top-of-funnel content that might interest visitors.
7. Your Blog
Optimize your blog's social sharing menu by re-ordering your icons to emphasize the channels where your content is already being shared. You may want to add other platforms to see if you can gain traction elsewhere.
Additionally, you can experiment with adding in-post social sharing elements like Click to Tweets. This works particularly well for bite-sized stats and quotes that people will want to share.
Earned Channels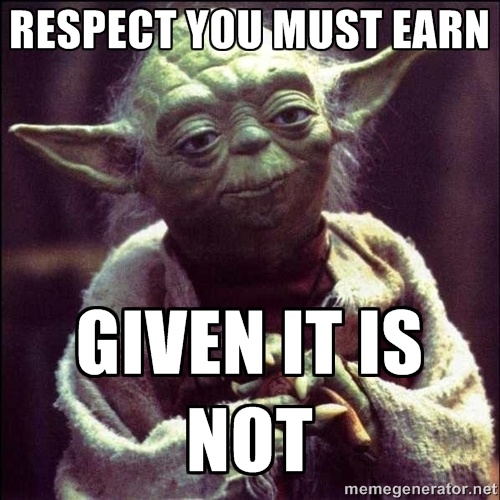 Source: Meme Generator
8. Influencers
If you have an influencer network you can tap into, ask them to share your blog content with their social followers and newsletter subscribers. Even if you don't have thought leaders with 100,000 Tweeps in your back pocket, you can always email or tweet at thought leaders you mention in your posts. After all, everyone enjoys a bit of praise, even internet rockstars—and content that makes them look good is content they'll want to share.
9. Communities & Forums
Find out where your readers like to congregate online and share your content on those communities and forums. Here are a few that I've had success with in the past:
Communities: LinkedIn Groups, Google+ Communities, subreddits.
Forums: Quora, Inbound.org, Designer News, Hacker News, AmEx OpenForum.
10. Recommendation Engines
Posting your content on StumbleUpon, Flipboard, Apple News, and other recommendation engines can be a great way to gain additional exposure for your brand and content.
11. Guest Posts
Guest posting on industry organization and expert blogs can help you get your brand's name out into the wild. Your author profile is the perfect place to include a link back to your company blog. You can also link to specific blog articles that relate to the topic of your guest post, as long as you're judicious about it.
12. Microblogging Platforms
Microblogging is taking off in a big way. Leverage outlets like Medium, Pulse, Quora, and Tumblr to write short, engaging posts that share your passion, experience, and expertise. These posts are the perfect place to plug your blog so that readers can access more of your in-depth content at their leisure.
The Bottom Line
Whether you've got a big content marketing budget or no budget at all, there are a variety of ways you can spread the word about your blog and drive new people to read it. If you've had success with other content hacking strategies, I'd love to hear them—share your ideas in the comments below!