Released March 6th, 2014. This release brings the ability to make scrolling pages, a fresh take on arrows, and precise control over font sizes.
Scrolling Pages
Now you can design beautiful scrolling pages that work on all browsers and devices by extending the height of any page canvas.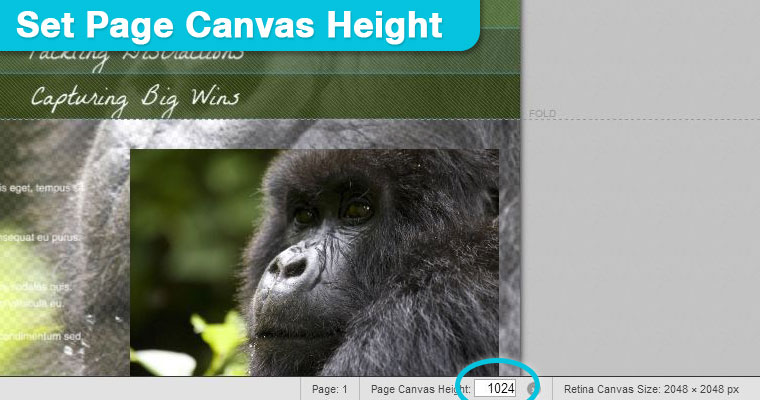 Simply change the Page Canvas Height in the bottom right corner of Ceros Studio to create a longer page.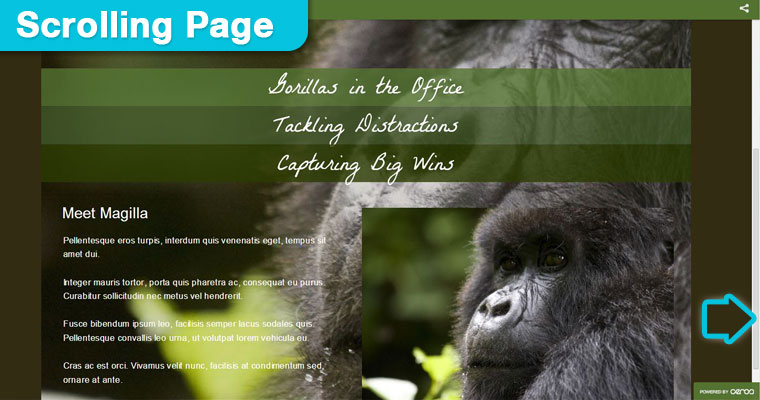 Each individual page of your experience can be set to it's own height.
Keep watching. Exciting new ways to get creative with scrolling pages are in the works.
Full-Window Navigation Arrows
The Ceros navigation arrows now position themselves to the edges of your browser or iframe.
Before: Arrows were attached to the edge of the experience.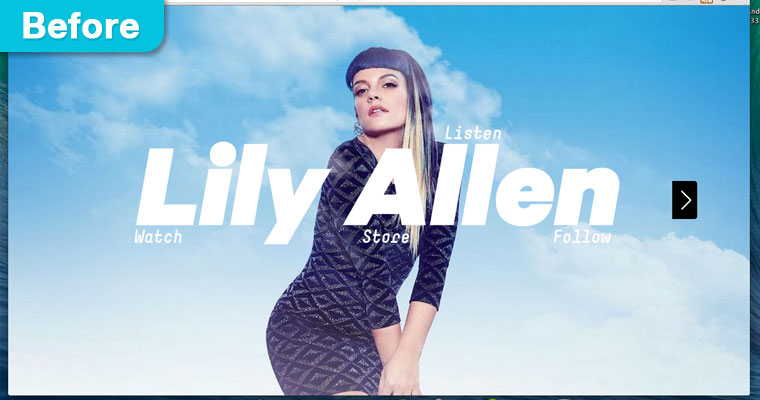 After: Arrows attach to the edge of the browser window.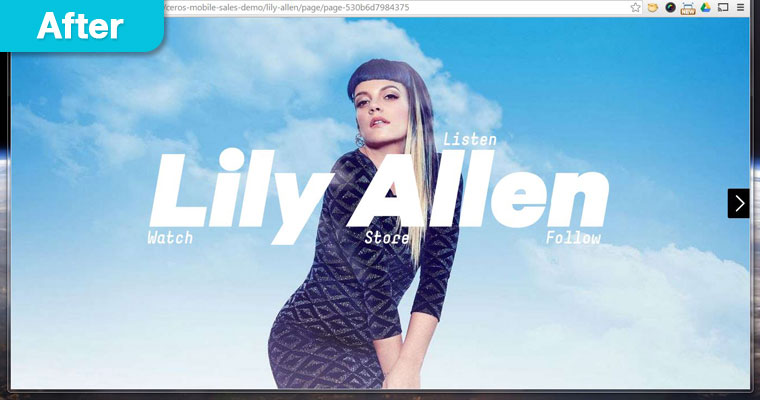 Another subtle detail is that pages transition across the entire browser window, creating a full-window experience your visitors will love.
Type the Font Size
Say goodbye to the font-size drop-down menu. Now you can type a number directly into the size box in the Font Inspector.
The box also includes up and down buttons for quick adjustments to the font size.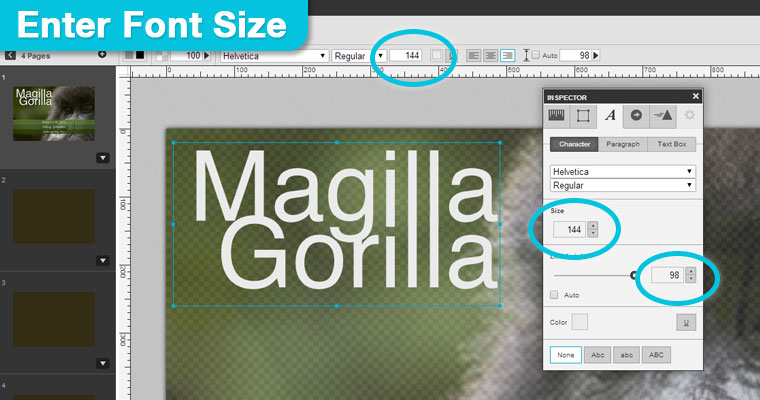 Pro Tip: For some creative text design, uncheck the Auto box and adjust your line height to move text lines closer together.
More to come. This is just the first in a line of epic improvements to the Ceros typography engine.
Resolved Issues
Tapping hotspots on mobile devices is now more resilient to slight horizontal or vertical movements.
Experiences with a single page no longer rubberband when horizontal swiping.
Query string arguments are now preserved when linking to a Ceros experience that redirects to a new URL.
Changes to page canvas sizes are automatically reflected in the Preview window.
Thumbnails displayed in the Studio now include the theme background.
Experiences no longer reload when upscaling browser windows for higher resolution images.
Images contained within initially hidden layers are now preloaded after all initially visible layers.
Inspector panel encourages naming objects with actions for the purpose of clear reporting within analytics.
Embedded experiences in small iframes are now reported correctly in device type metrics when opened on a tablet.