Released October 3rd, 2013. This release includes drastic reduction in page transition spinners, a major upgrade to video support, and much improved studio functionality.
Auto-playing background videos
Full-page videos just got a whole lot better! Set your video to autoplay, loop forever, and disable the controls, and you can easily create autoplaying background videos. The effect is mesmerizing!
This enhancement also removes the need for transparent mask images overlaid on videos to prevent interaction. When the video controls are hidden, no interactions with the video are permitted.
Since tablets and smartphones do not support auto-playing videos, the video can now be configured to gracefully degrade to the poster image on mobile devices. This allows your background video to play on desktop browsers without compromising the user experience on mobile devices.
Themed video controls
Providing an all-around branded experience, the colors on your video play button and controls now perfectly match your Ceros experience's theme.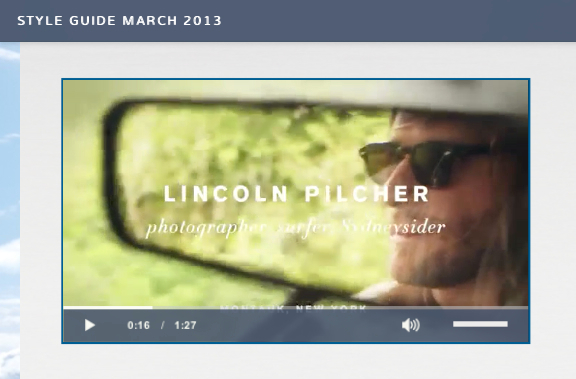 Animate your videos
Your videos can now animate on and off your pages. Build slide-in panels with auto-playing videos in a snap. Now that all objects on the canvas can be animated, you can easily select multiple objects at once and synchronize the animations, including videos.
Epic reduction in page transition spinners
No small feat in the HTML5 webapp arena, your published Ceros experiences are now preloading images without affecting your buttery smooth animations or page transitions. We're even doing this on mobile devices, where available processing power is limited.
If you continue to optimize your image assets as advised by the performance support article, your visitors with faster connection speeds may not ever see a transition spinner. And when they do see a transition spinner, the loading time will be significantly less than previously experienced.
Enlarge and shrink animations
By popular demand, your objects can now animate onto the page with an enlarging effect, and animate off the page in a shrinking effect.
Try out the 4 new animations we've added this release: Enlarge In, Enlarge Fade In, Shrink Out, Shrink Fade Out.
Move or resize hidden or partially obscured objects
Professional designers rejoice! In parity with other design tools you're familiar with, you can now move or resize any selected objects on the canvas using your mouse cursor, even if that object is underneath other objects.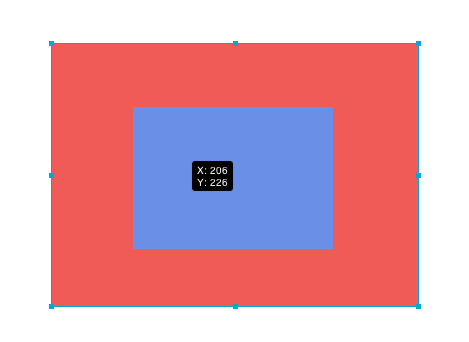 Copy and paste across browser windows
You can now copy and paste objects from one Ceros Experience across to a different Ceros Experience in another Studio browser window! You can even replicate aspects of your page designs across computers. Simply log in from any browser and enjoy a centralized clipboard across all your Ceros Studio windows.
Resolved Issues
If your connection to the real-time engine is lost, you'll now be immediately notified of the lost connection and asked to refresh the browser to re-establish it.
You can now deselect objects in the layers panel using the Cmd/Ctrl key.
Opening a Ceros experience to a page that no longer exists now redirects you to page 1.
Adjusting hidden objects or objects in hidden layers in the Studio no longer incorrectly displays the object in the Preview window.
Refreshing the Studio window now restores you to the last page you were editing.
To prevent video playback issues when the video aspect ratio has been accidentally adjusted, resizing a video on the canvas will always constrain the proportions of the video.
Videos will no longer flash or disappear for a moment before playing.
Android browsers now properly display the video controls.