We have a bunch of exciting new features and updates to introduce in Release 5.34, so let's get to it!
Icon Explorer
We threw out a teaser last release that SVG support was paving the way for exciting things in the future. The future is now here! We're thrilled to announce our new Icon Explorer (pictured above), which provides more than 150,000 icons from The Noun Project for you to use in any Experience.
With the Icon Explorer, you can:
Search for relevant icons.
Add icons to your canvas.
See recently used icons within each Experience.
For any icon you add to your canvas, you can:
Customize fill, size, and opacity.
Apply animation and interaction effects.
Add to Smart Groups and Pinned Groups.
Alignment & Distribution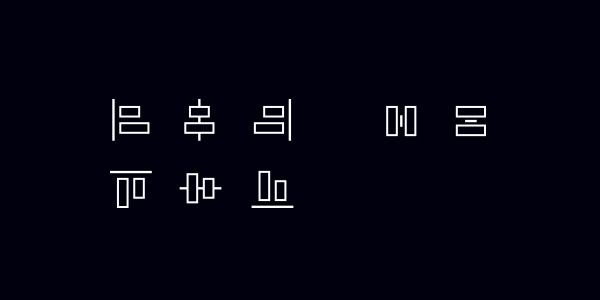 We've had a lot of ongoing requests for alignment and distribution tools, and we know that this feature is long overdue. The wait is finally over! From the inspector panel, you can now vertically and horizontally align multiple objects or Smart Groups. You can distribute selected items vertically and horizontally as well.
Flexible Experience Sizing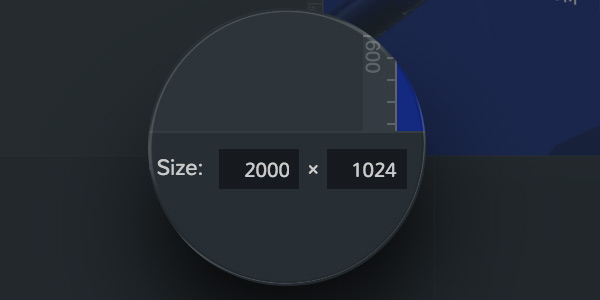 In order to allow for more design flexibility, we've adjusted the minimum and maximum canvas sizes for Experiences. You can now create Experiences as small as 50 pixels wide or as large as 5120 pixels wide, with an overheight limit of 100,000 pixels.
Pinned Group Placement Freedom
In our first rollout, Pinned Groups were set as the top layer in every Experience, which was fairly restrictive. Now, after a lot of coding wizardry, you can move Pinned Groups anywhere in the Layer Panel. This allows you more creative freedom and design flexibility.
Platform Enhancements
In addition to the three great new features above, we also made a bunch of additional platform enhancement this release.
Studio Zoom Hotkeys: You can now use Command-0 to fit to canvas and Command-1 to zoom to 100% in the Studio.
Text Layer Names: Before, the default name for every new text layer was "Text". Now, each text layer will dynamically pull the first 40 characters of the text and use it as the layer name. You still can manually change the name of the layer if you prefer.
Video Analytics: Previously, our video analytics used encoded filenames that weren't very people-friendly. Now, each video appears in the analytics under its filename; you can also see which encoding type was viewed the most.
Layer Display Update: Previously, if you had more than 11 layers, the display order didn't always appear correctly. Now it does.
Scaled Loading Spinner: Our loading spinner now scales with the size of your Experience instead of remaining the same size.
Project Team Tab: You can now invite people to a project using the Add to Project button on this tab.
Share Your Feedback
Have a great idea for a new feature? We'd love to hear your thoughts. You can share feedback with us via our chat widget within the Studio any time.