Summer is in full swing here in NYC. As the weather heats up, we're rolling out a few key updates to ensure that your content looks and performs its best no matter how high the temperatures rise.
Let's dive right into our 5.29 release.
Flexible Navigation with Anchor Points
Within the Studio, you're now able to create custom anchor points that scroll to specific objects or places on a given page. This provides more freedom for your viewers to explore content in a non-linear way, and can also help you guide viewers back to central elements easily.
In addition to custom scrollable anchors, you can also copy and paste objects and their anchors in the Studio on the same page or across pages, making it super easy to create multiple objects that point to the same anchor.
Native Scrolling within Long Embedded Experiences
Want to embed long, scrolling content into your website while keeping your arrows, animations and product panels lined up? You can now do this using the Ceros SDK (Software Developer Kit.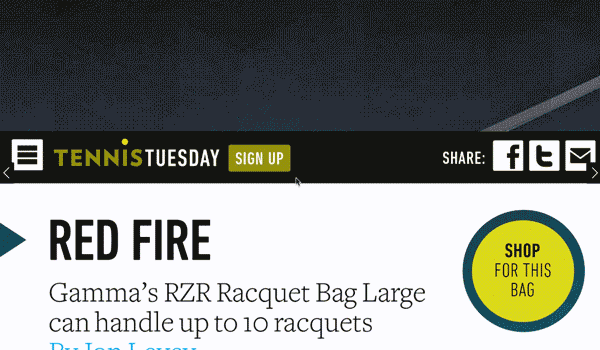 This new functionality allows for:
The removal of double scroll bars (e.g., scroll bars inside an Experience and on the webpage itself).
Product panels and arrows to stay vertically centered as you scroll.
Animations and autoplay videos to load based on scrolling within an embedded Experience.
Current customers embedding long scrolling pages via SDK will need to work with their development team tweak their embed code to enable native scrolling. Check out our support article for more details.
Optimized Preview Images for You and Your Followers
Social media is a key content distribution channel for marketers and designers. That's why we've invested in larger, high-res preview images you can use to drive more engagement from your followers and other social networkers.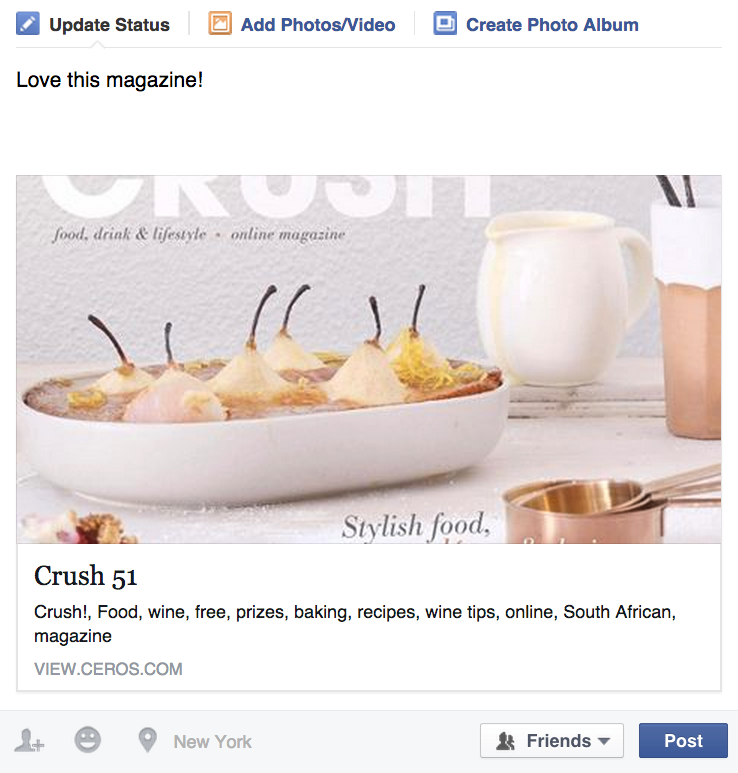 You'll also notice that the preview images within the Studio are sharper and higher resolution.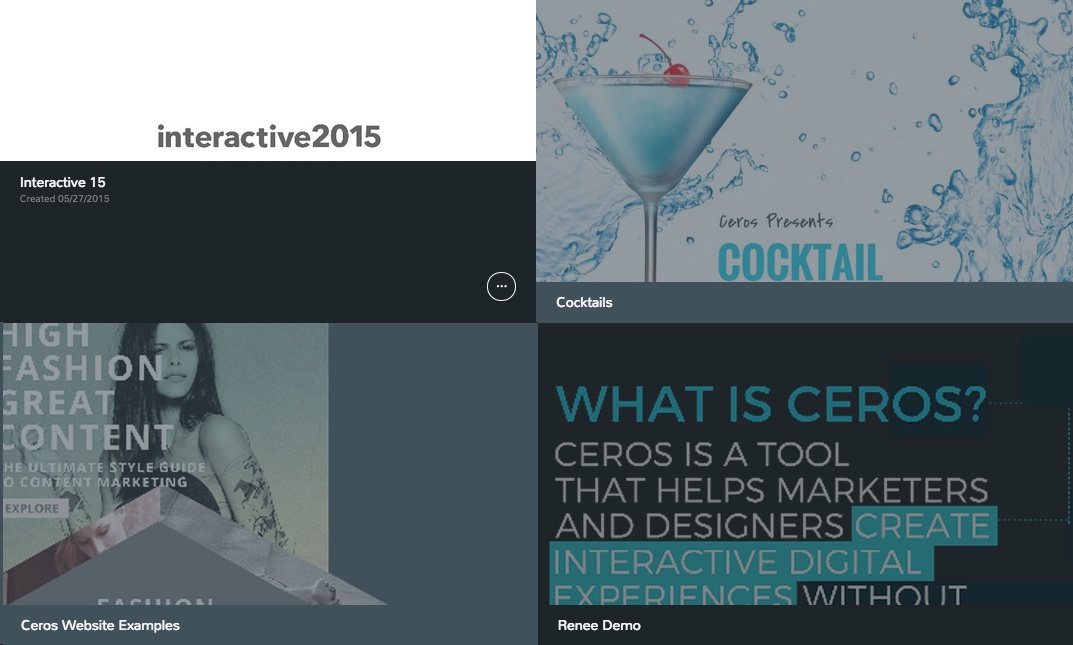 Additional Enhancements
At large screen sizes on Webkit browsers such as Chrome and Safari, video controls now remain visible.
On mobile devices, the Powered by Ceros logo always appears in the lower right corner (or never appears if you have a white-labeled account) instead of fading in and out when the viewer mouses over the header bar.
Entry animations now play consistently for SDK-inserted Experiences.
SHARE YOUR FEEDBACK
Have a great idea for a new feature? We'd love to hear your thoughts. Let us know via chat or email.